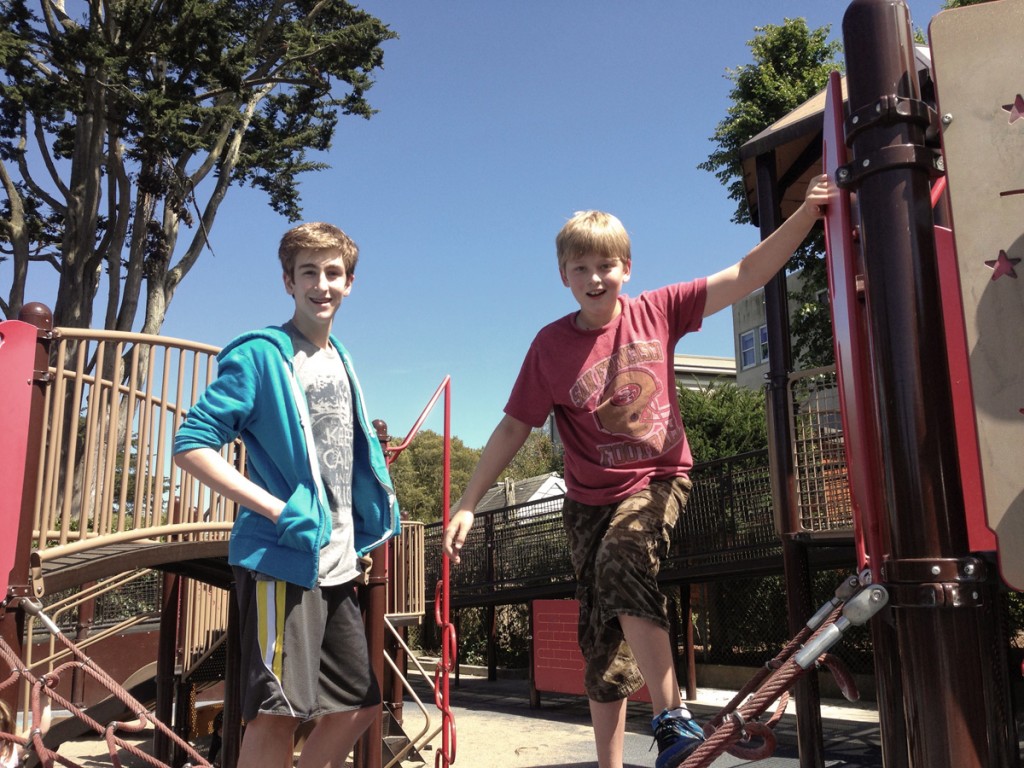 We've been very low key this summer.
No Camp July, even.
Kristi has had an illness, since last November, that I don't think I've mentioned here, but until she is back to her fabulous self, we are all keeping low profile. That means no big plans or pressure-ful travel getaways. It's actually been nice to be low key, speaking for myself. I'm just glad she's here! Kristi is slowly but surely improving, so that's the best part. Of course we are missing our Pace Family, and Camp July – I still need to post photos from last year! Soon, I hope.
But for now, our day-to-day SF summer has the added bonus of Mollard boys in it. Which is dreamy! I pretend they are my 10 and 14 year old nephews. In the spirit of low energy days, I have been low photo-count too. There will be no slideshow, and I'm feeling like, tradition aside, it's no big deal. So here are my lackadaisical photos, so far (They're in town until the 10th):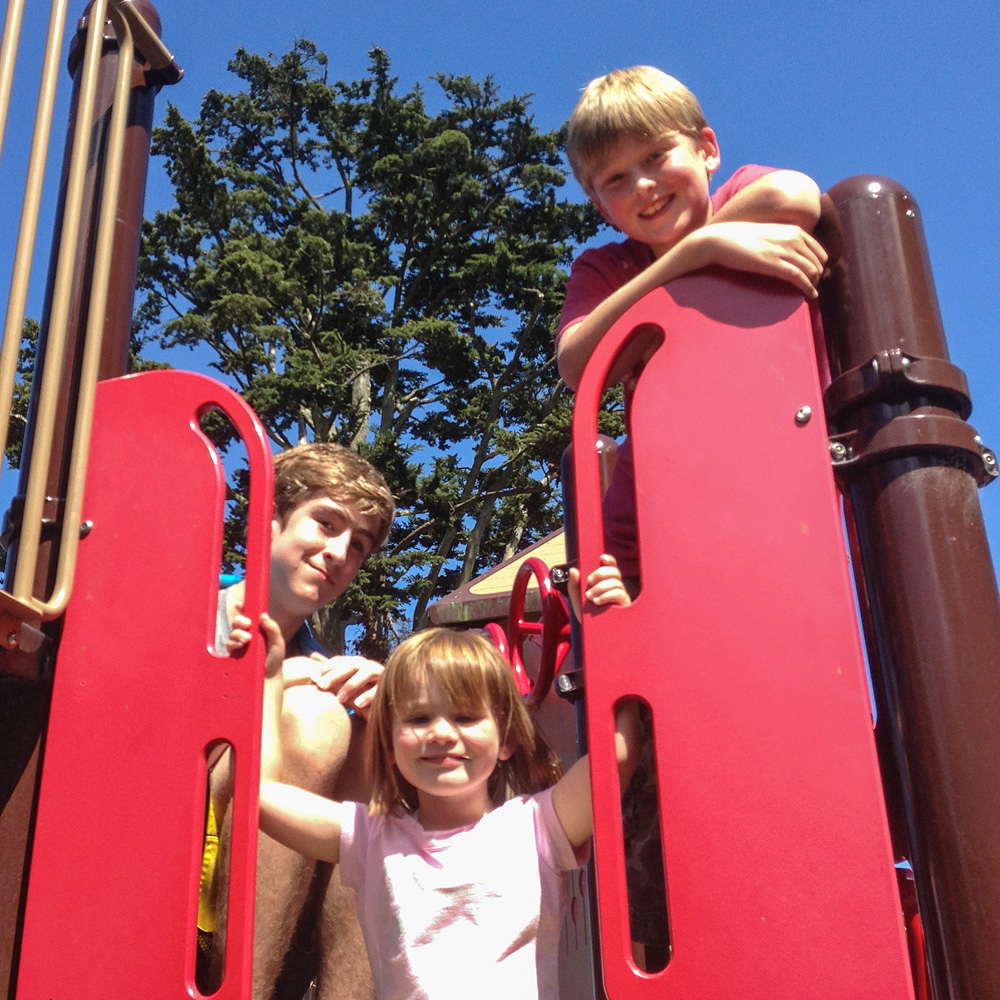 Bad focus, cute kids.