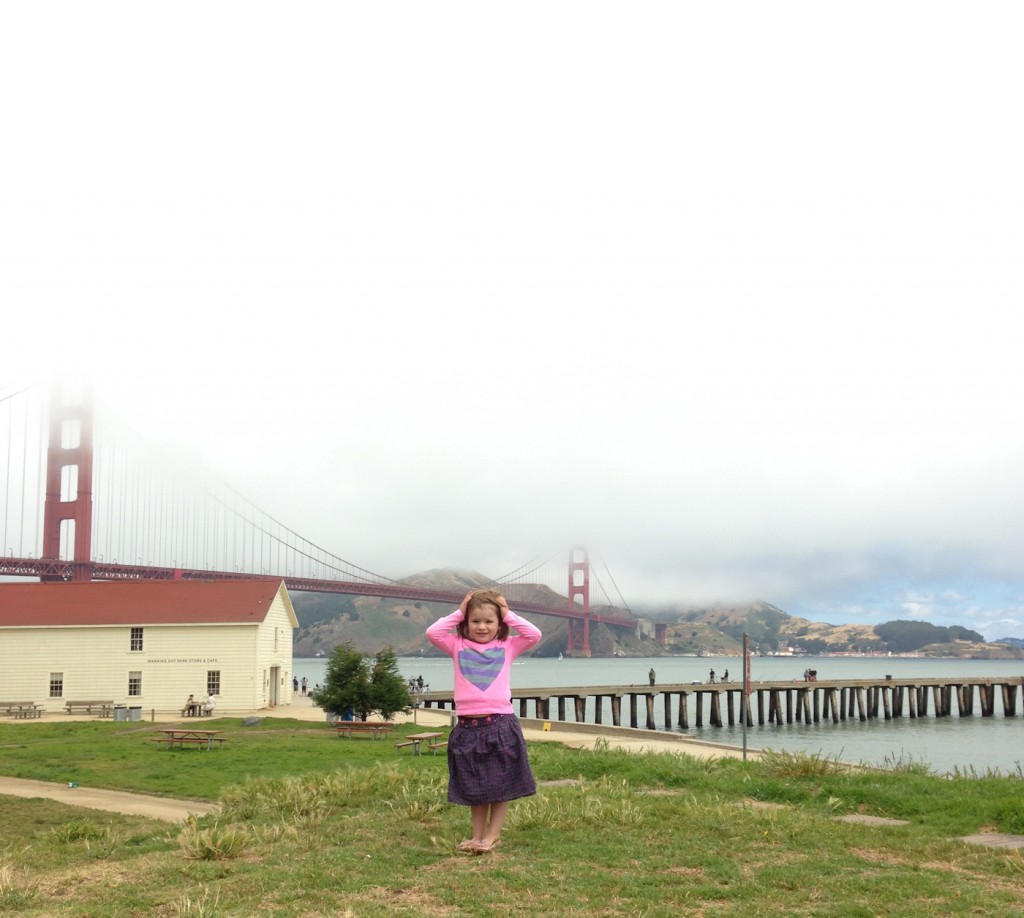 Just in the nick of time!
Today was our last swim class, for the summer, and? Not sure.
Happily, Katrina got Lucy to her blue ribbon, just in time.
At the blue level, swimmers can complete five "Up-Faces" (face forward breaths) in a horizontal swimming position, can climb out of the pool, and do sit-jumps back in.
(I know I have a post for Oscar's blue ribbon – but I can't seen to find it. When I locate it, I'll put the link here.)