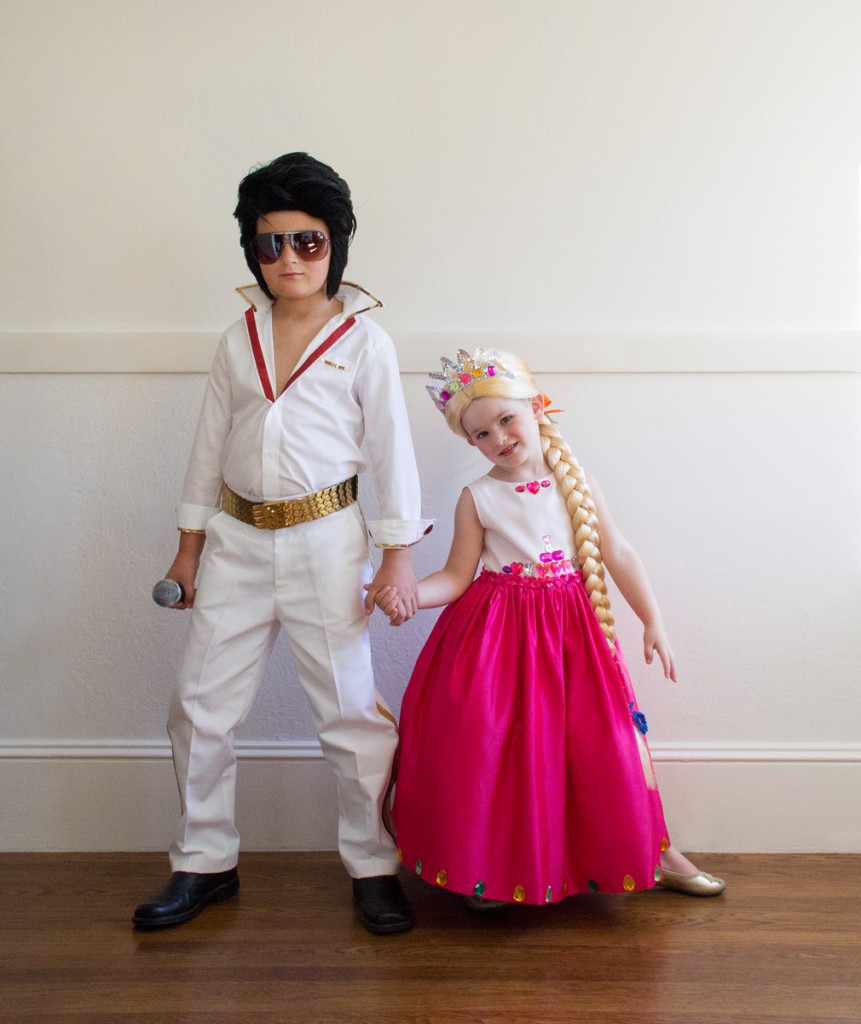 These were taken on Saturday, which is our annual Halloween Party at the preschool.
This year the real Halloween falls on a Thursday, and we are excited for trick-or-treating, but it won't be such a fashion show. If I predict correctly, it will be a race to get out there in costume, a race to get candy with maybe a few clicks of the iphone, and then a race to get the kids into bed.
In any case, here's this year's efforts. I give you Elvis, and Rapunzel.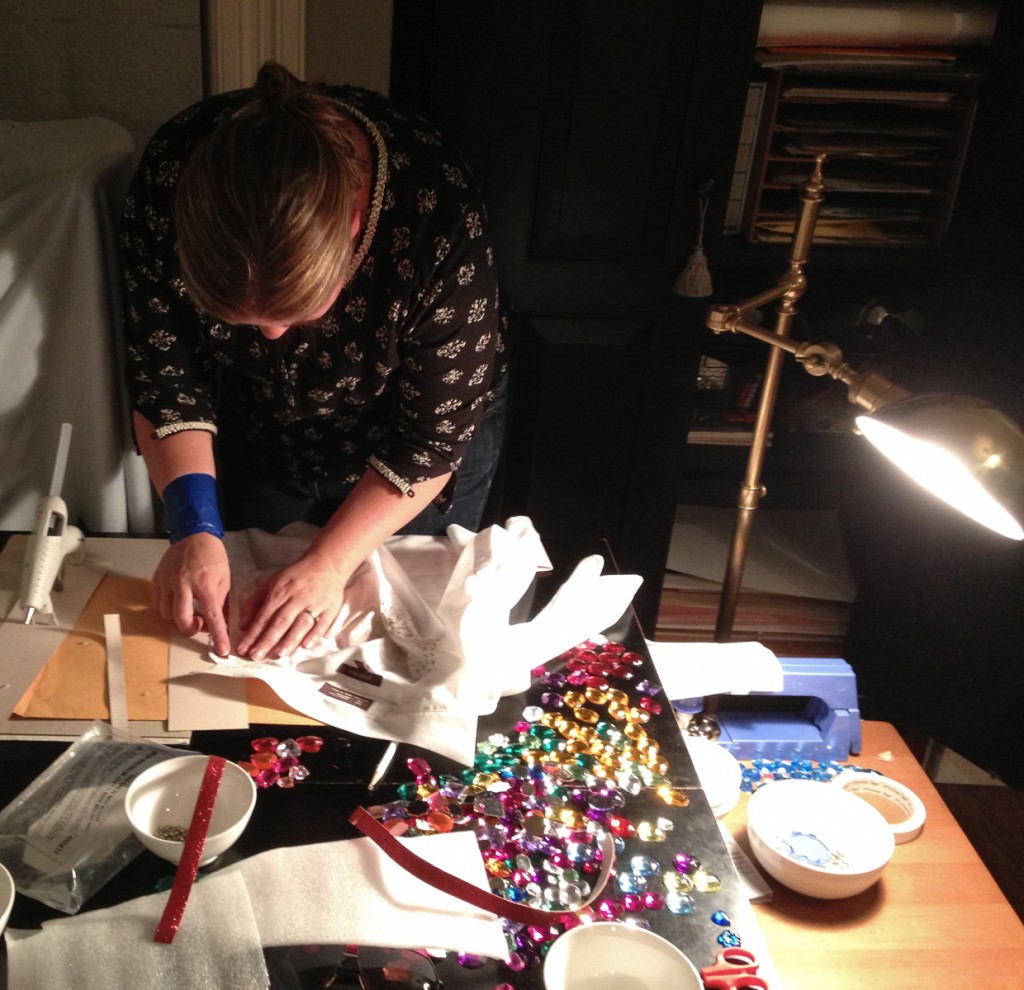 Mark slyly took this of me, putting on the finishing touches.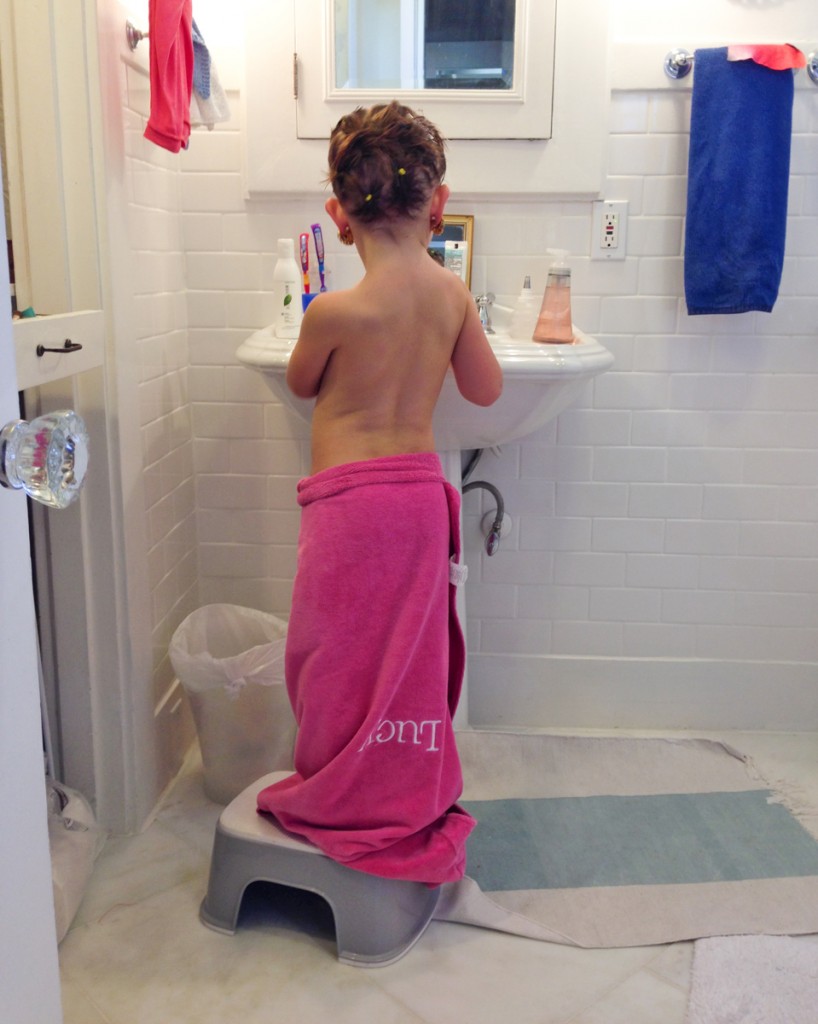 I slyly took this of Lu primping with her make-up.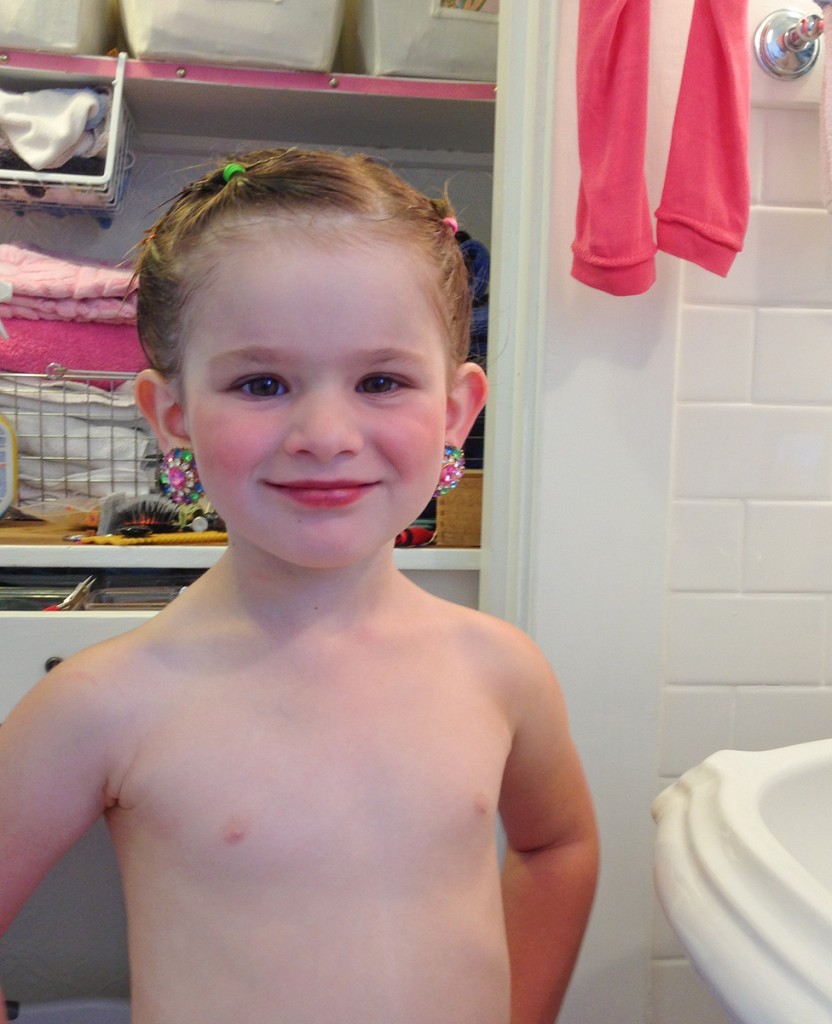 Hair & Make-up. This year features two wig costumes! Next year, no wigs.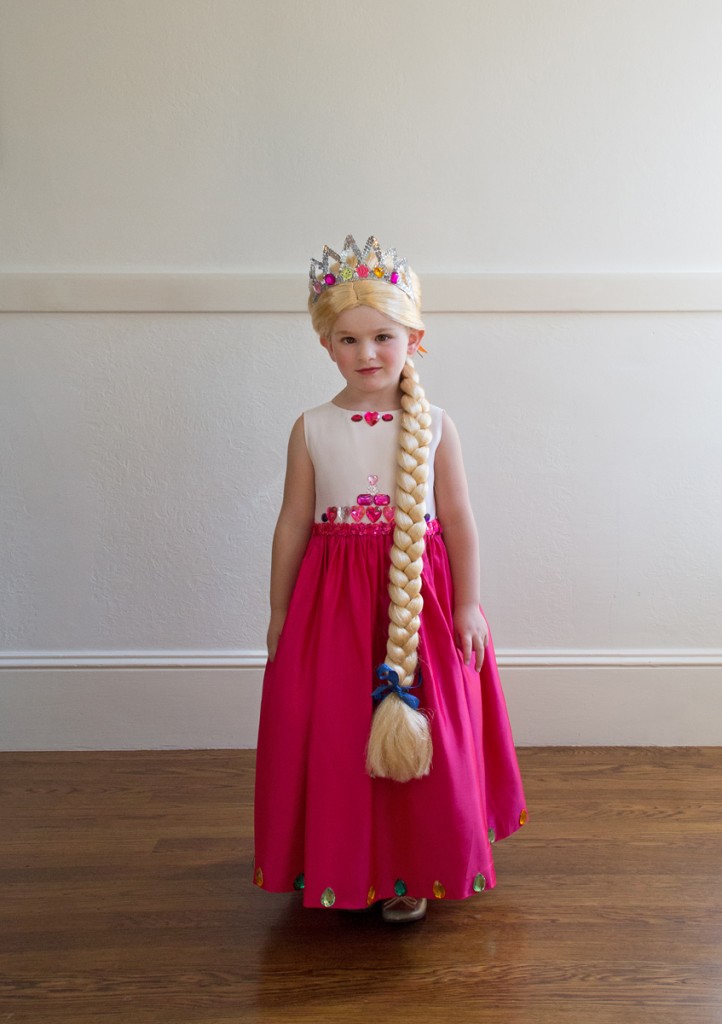 Tra la la … Princess Rapunzel!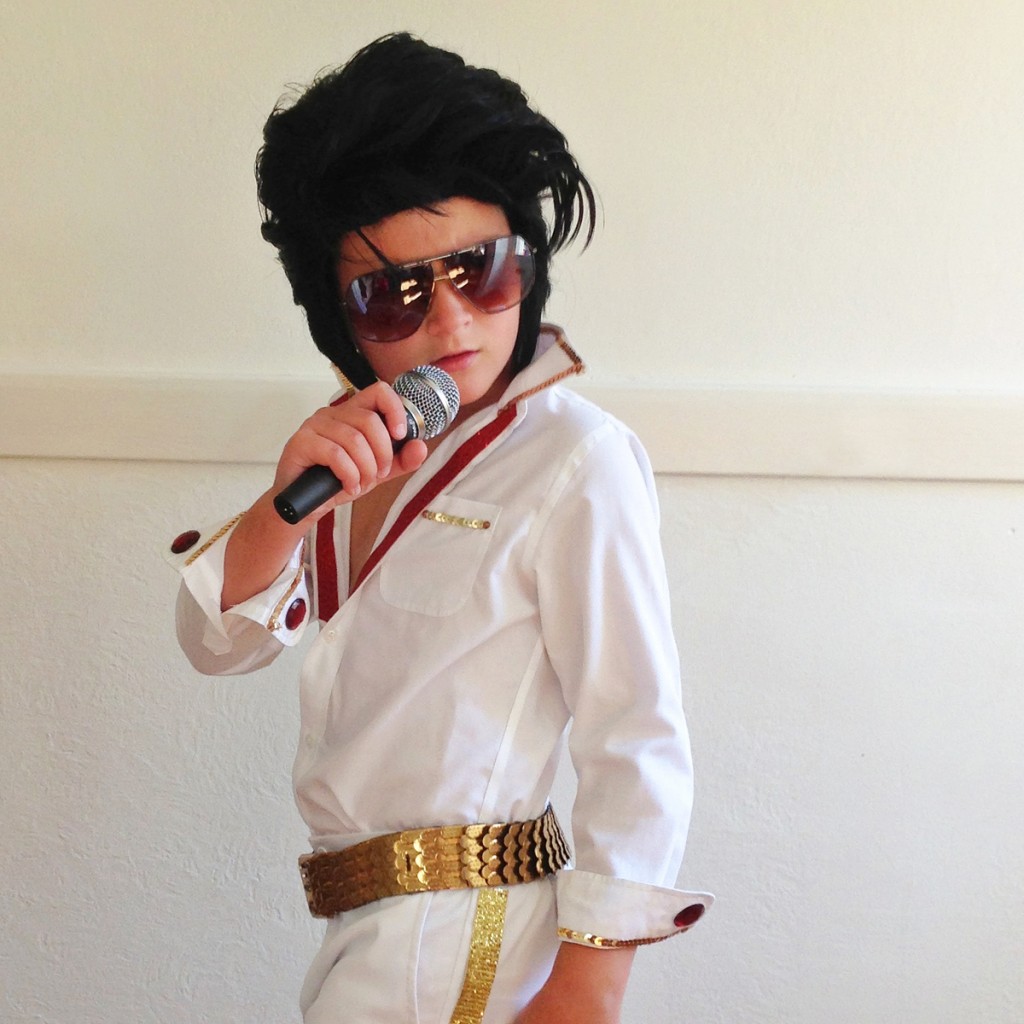 Make way for a different kind of Royalty: The King of Rock n Roll!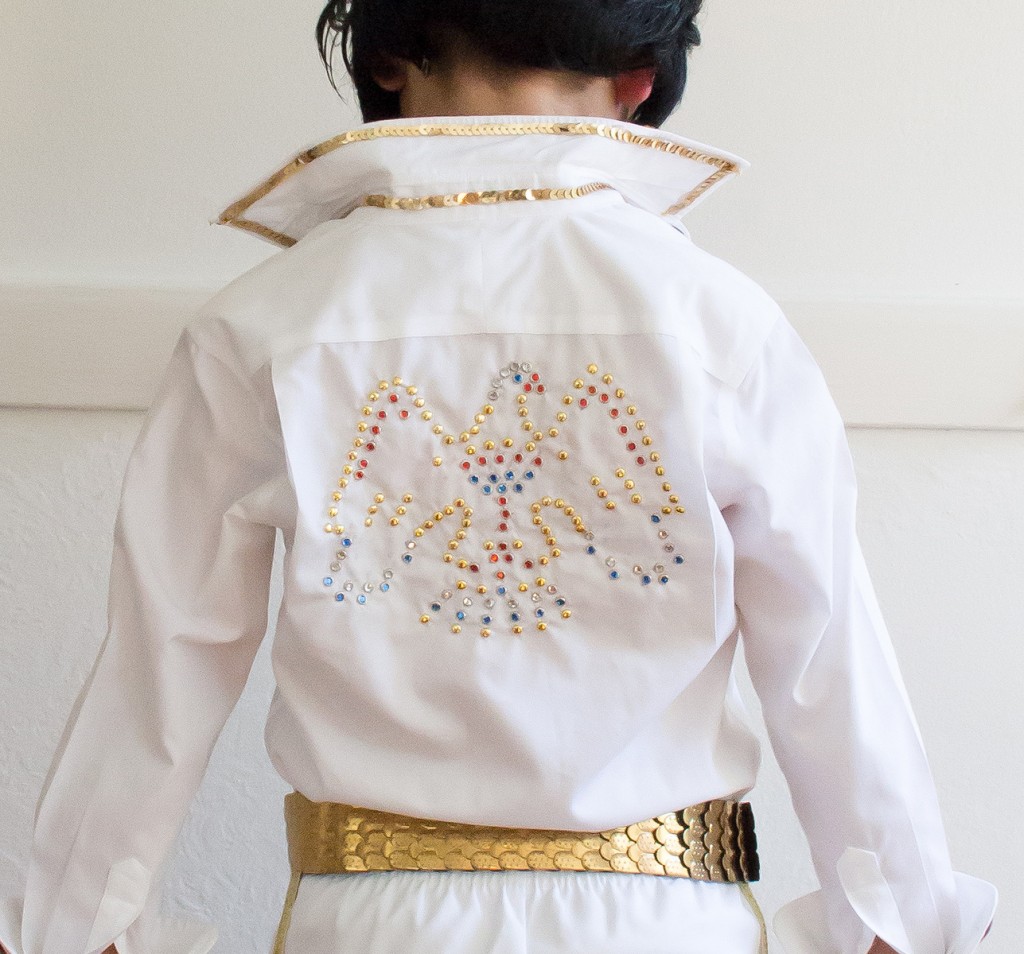 This eagle is my effort at BeDazzling (as seen on TV). I'm happy with the results, and ready to walk on.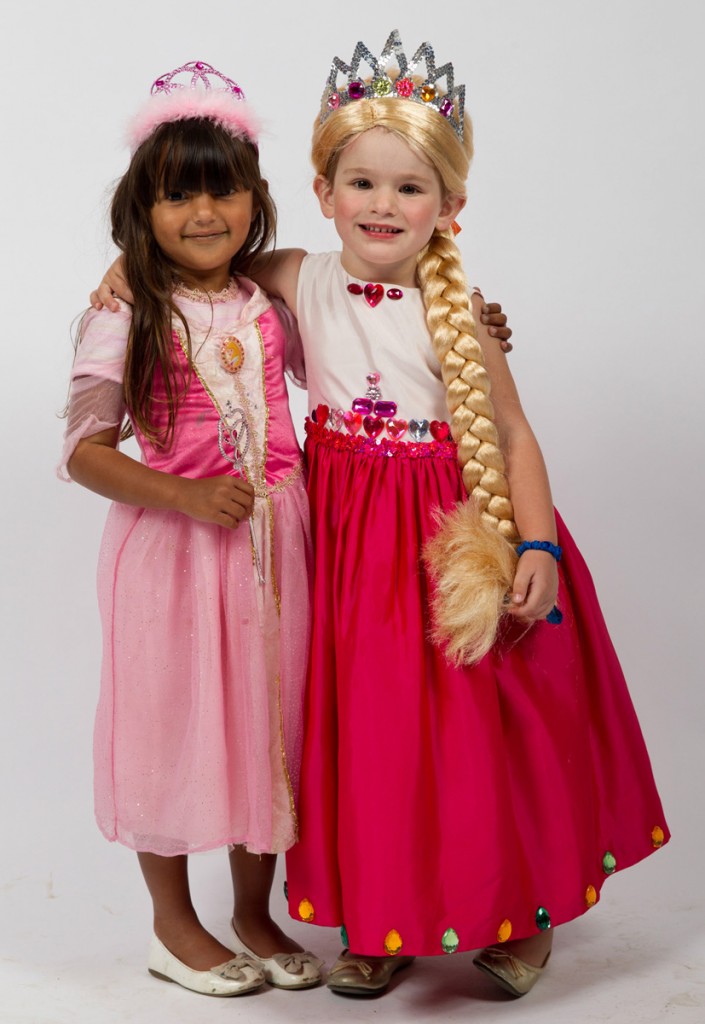 Charlotte and Lucy at the Laurel Hill photo booth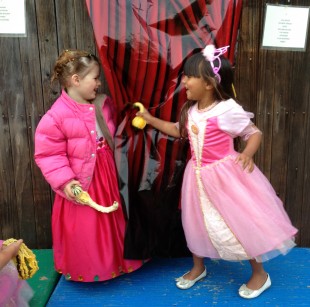 The girls with weird squashes.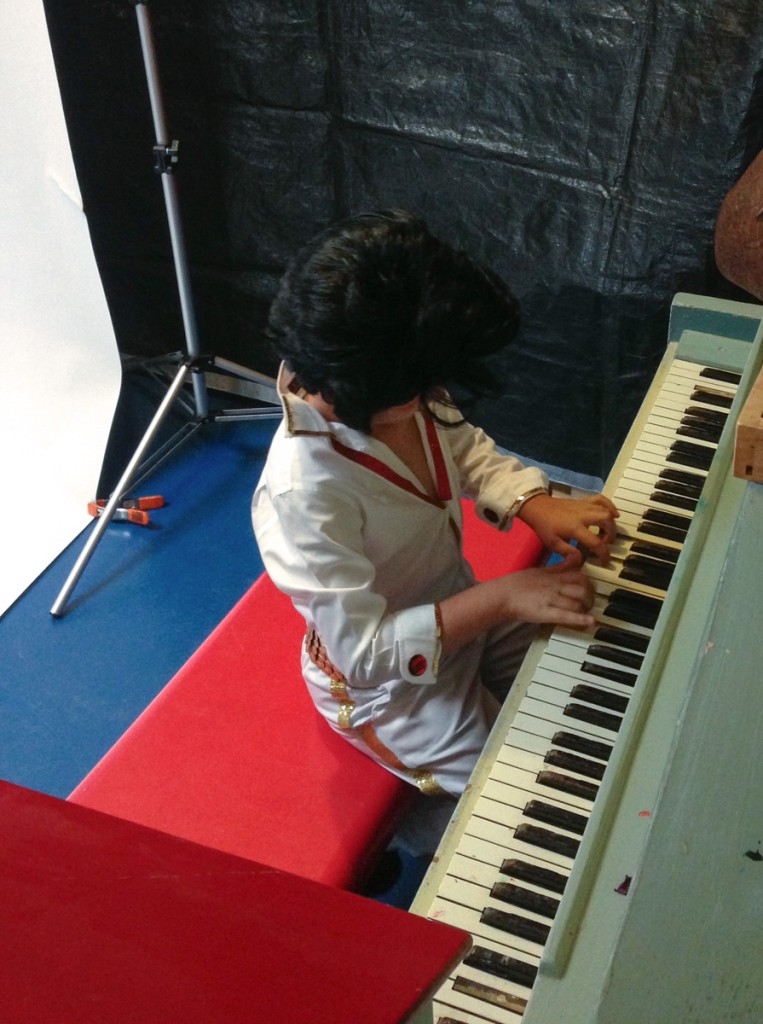 Elvis found the piano :)