Category Archives:
Our Cats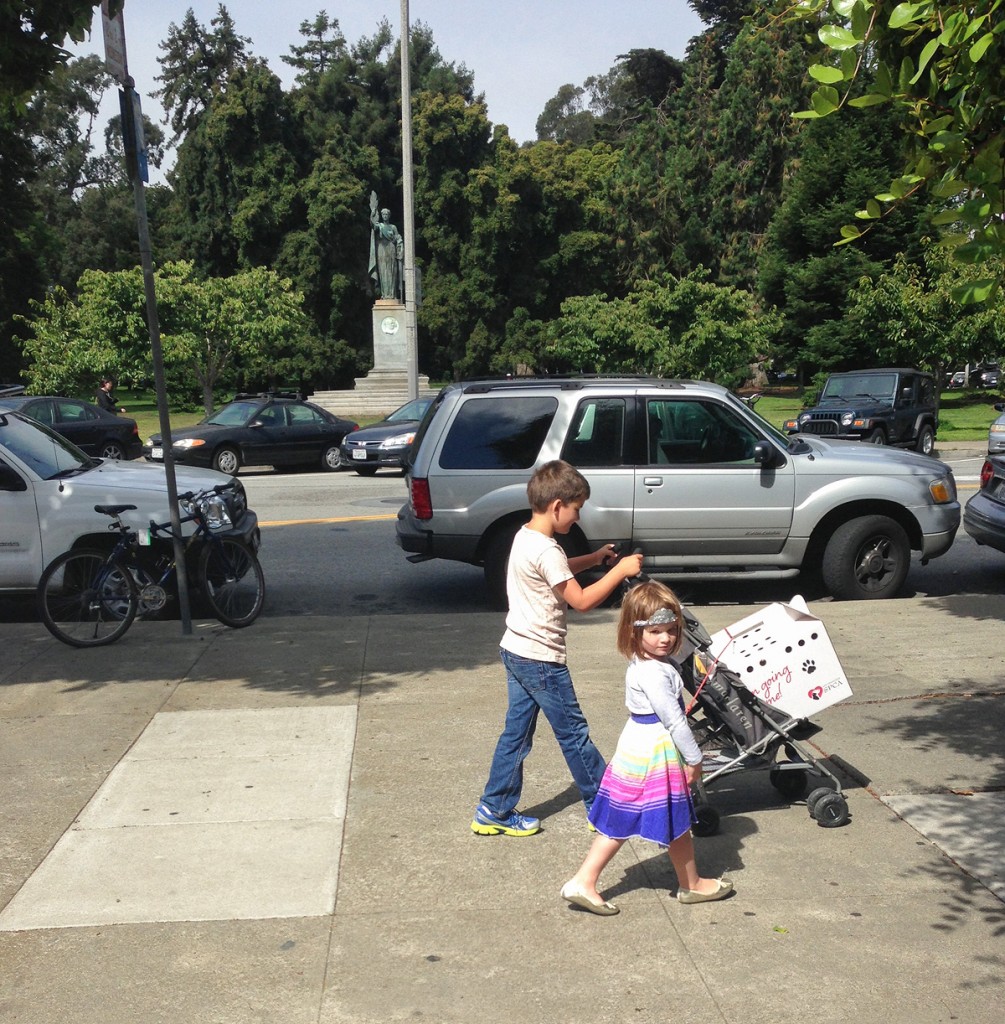 We walked to our new veterinary office, to see Dr. Jessica Hunter.
Continue reading →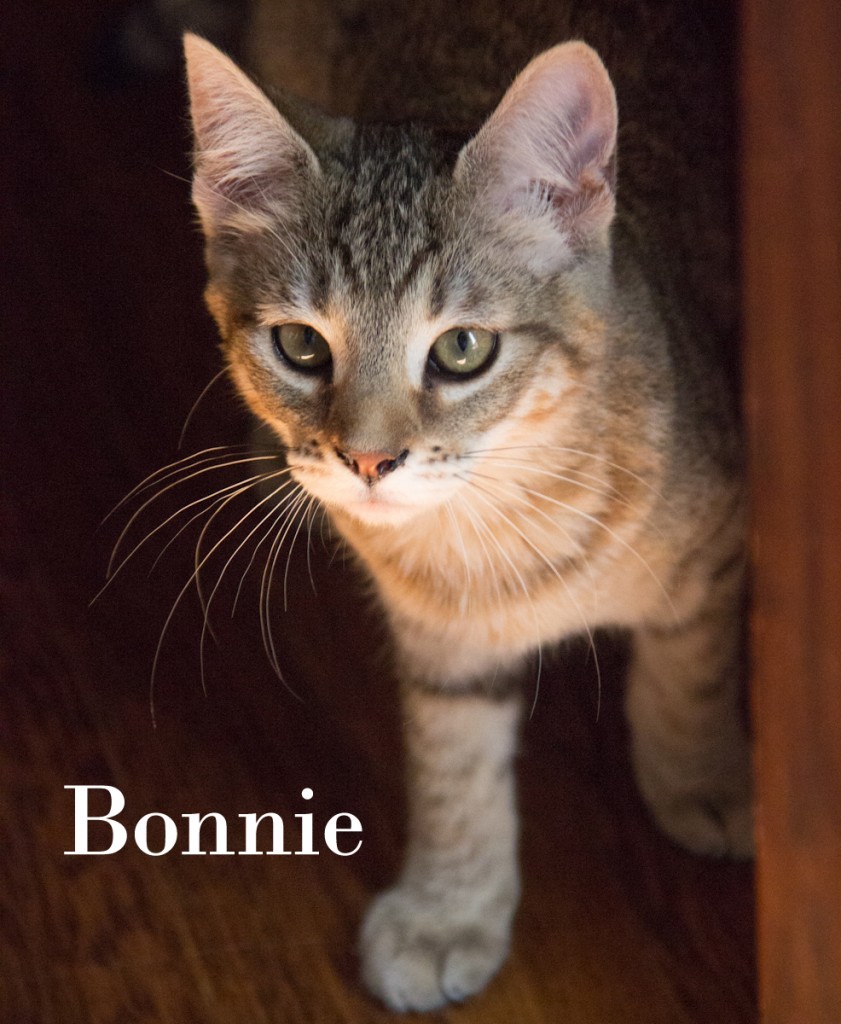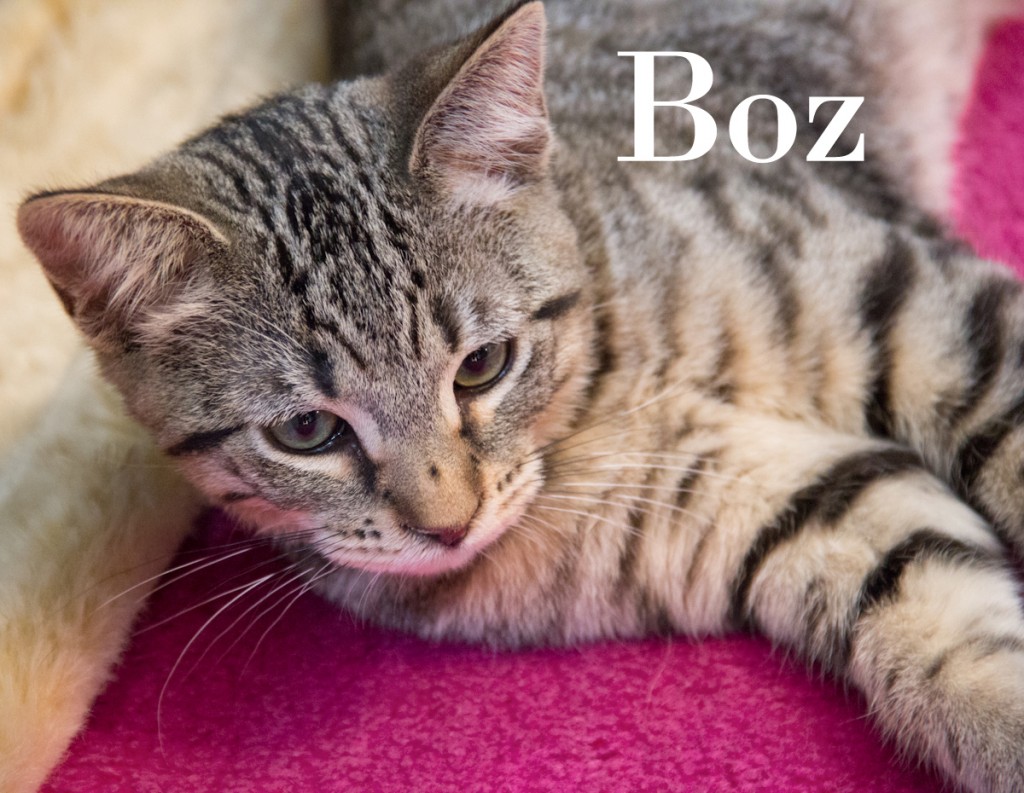 Bonnie and Boz!
'Bonnie' is inspired by Bonnie & Clyde, and also Bonnie Rait. She's smaller, but she's tough and talented.
She's our future mouser. #Hired
'Boz' is from Boz Scaggs, but this is a new era, and the name is ready for some fresh air. He's a cool cat.
I have been busy these past couple of days, trying to clean the house, (baby steps!) and get ready for Back to School! School starts next Monday for both kids.
Of course we've spent many hours with our new little ones. The playroom is the perfect room to corral these guys, and Booker's fireplace is a natural cozy spot for the kitties. They've been crashing around in there! Sadly, it's the darkest room in the house, so the photos have been mostly dark and crappy. This afternoon had decent light on a sunny day, so I tried to capture a play session with my dslr. (I should have borrowed Cole's camera while I still can!) Not the best, but better than nothing.
The mouse in most of the photos is Bonnie's favorite. It's bottom weighted so it tips onto a round ball-bottom and has extra movement (Genius). We hold it back for even more excitement. Bonnie barely lets Boz have any turns with it. I kept tossing it to him, but mostly he's content to let her have it. What is it with feisty/fierce girls in this house? And mellow cool dudes? Ha ha I'm over generalizing – no worries :)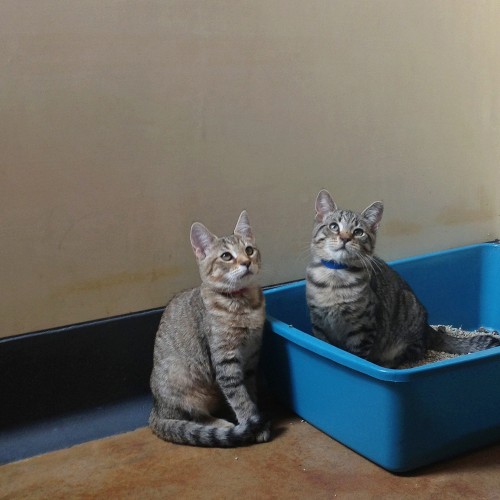 Two Tabbies, a boy and a girl, from the same litter. About 4 months old. She's smaller and golden brown, he's larger and more grey, with a little spot on his nose. They are San Francisco natives. I think they're Beauuutifulll…
Click any pic to see larger…
They are very healthy – the vet report says Nothing to report, so that's great! They've been chipped and fixed.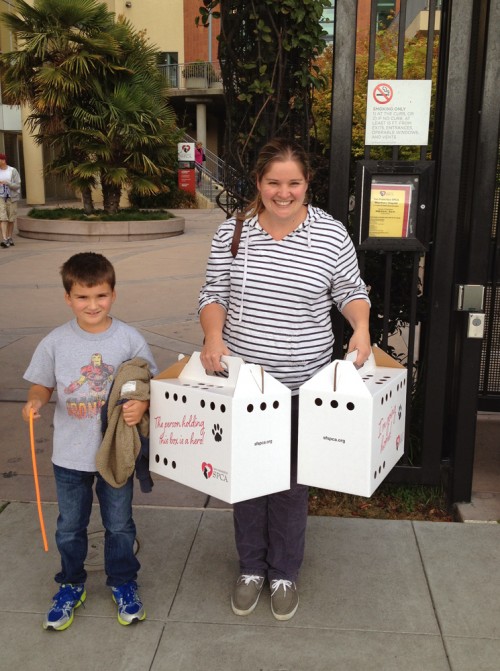 We're so happy to have them both!
Continue reading →