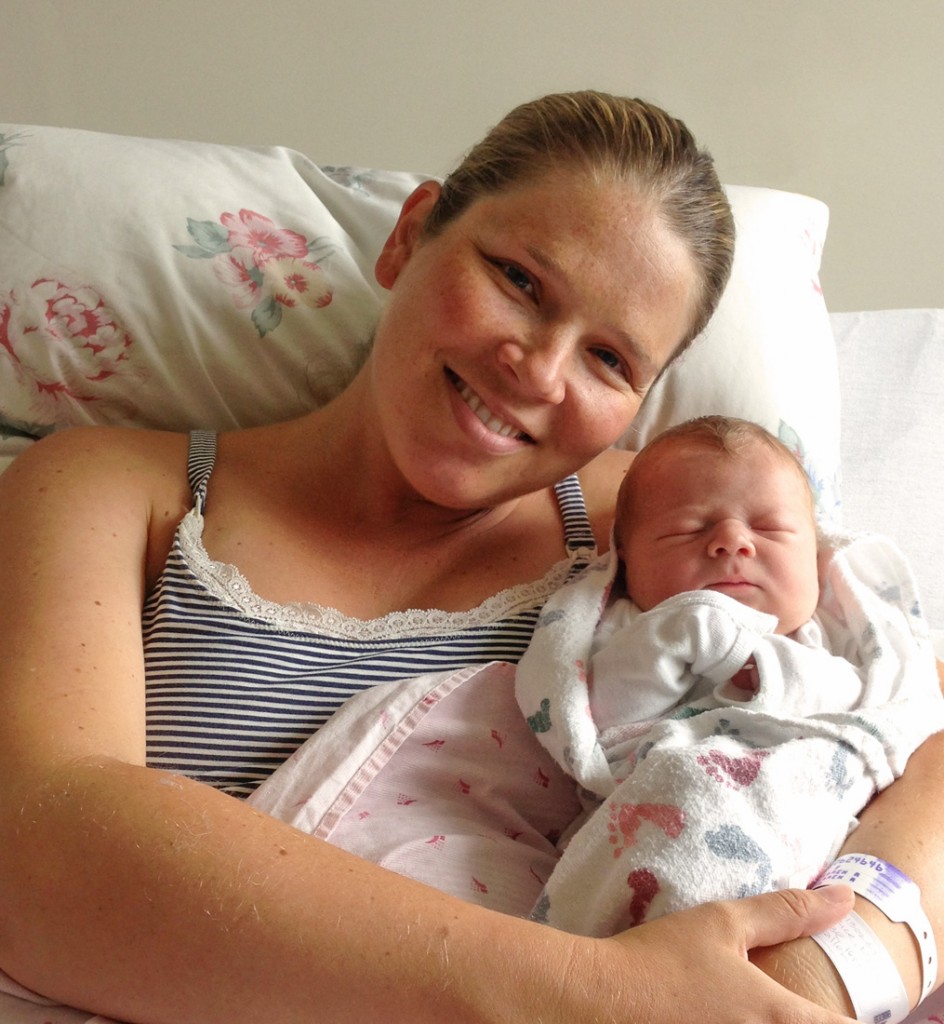 Hank James Rice was born on July 25th… If you guessed 9 pounds (like I did) you'd be really close: he was 9lbs, 1oz. The delivery went really well and Madie is feeling good! Alex is a proud and loving papa. Hank is a sweetheart – We can tell already. Isn't he adorable?!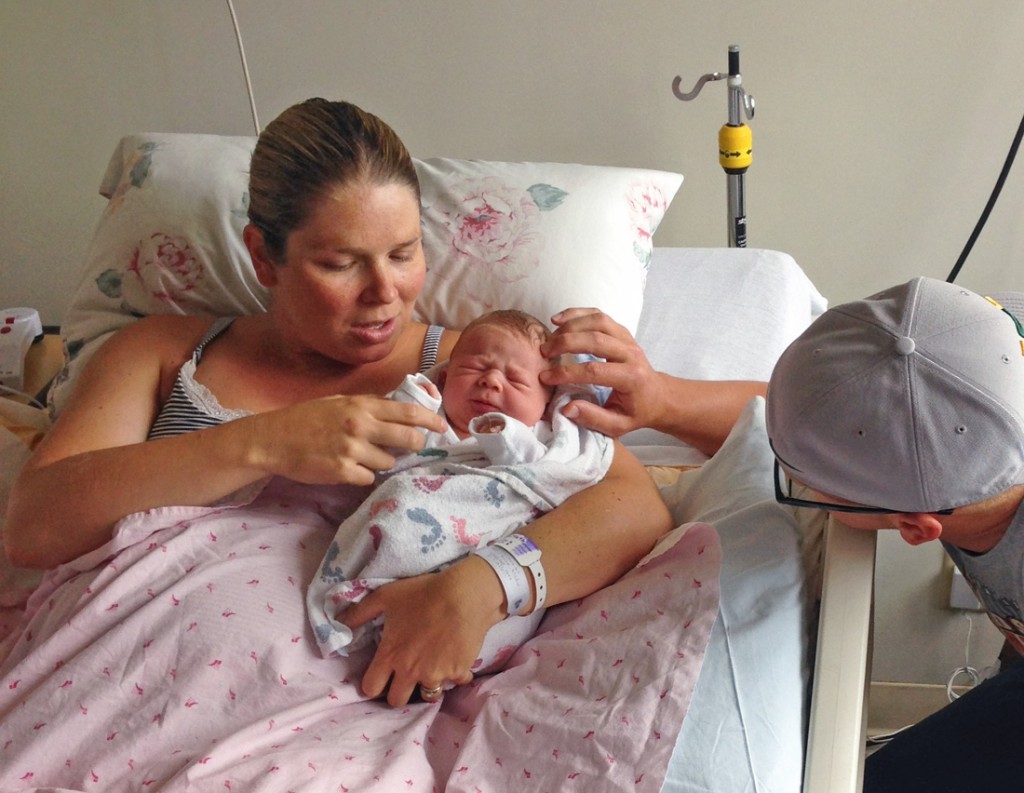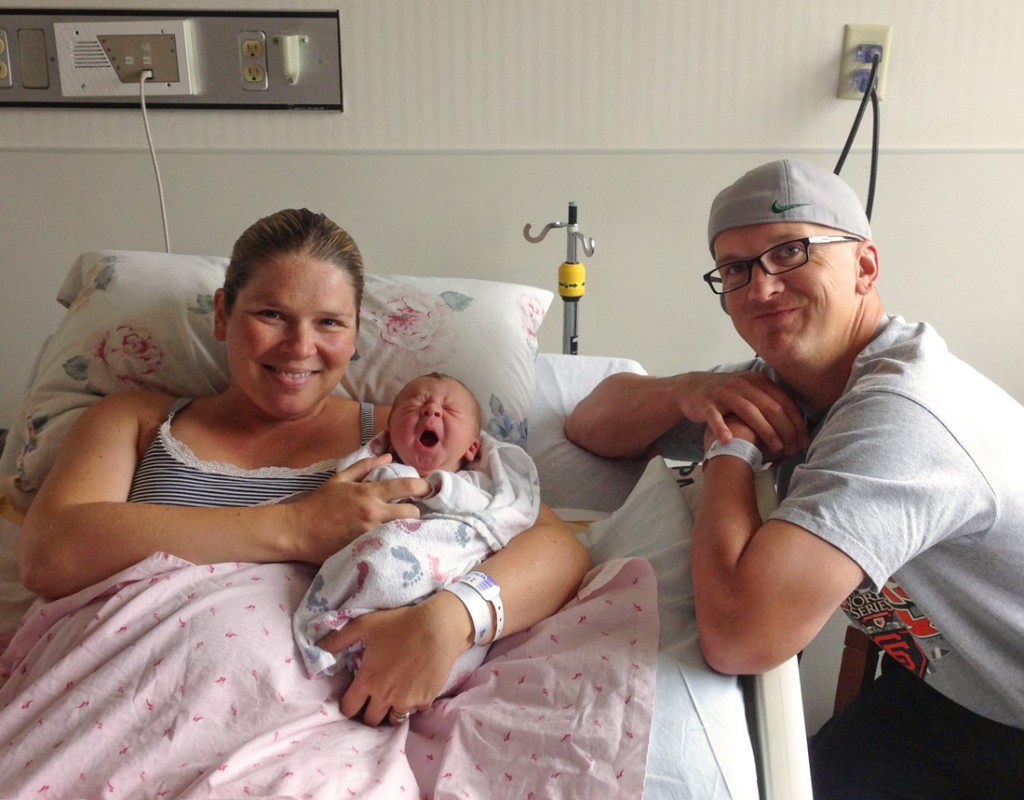 He has beautiful thick blonde hair. We're all gaga over it.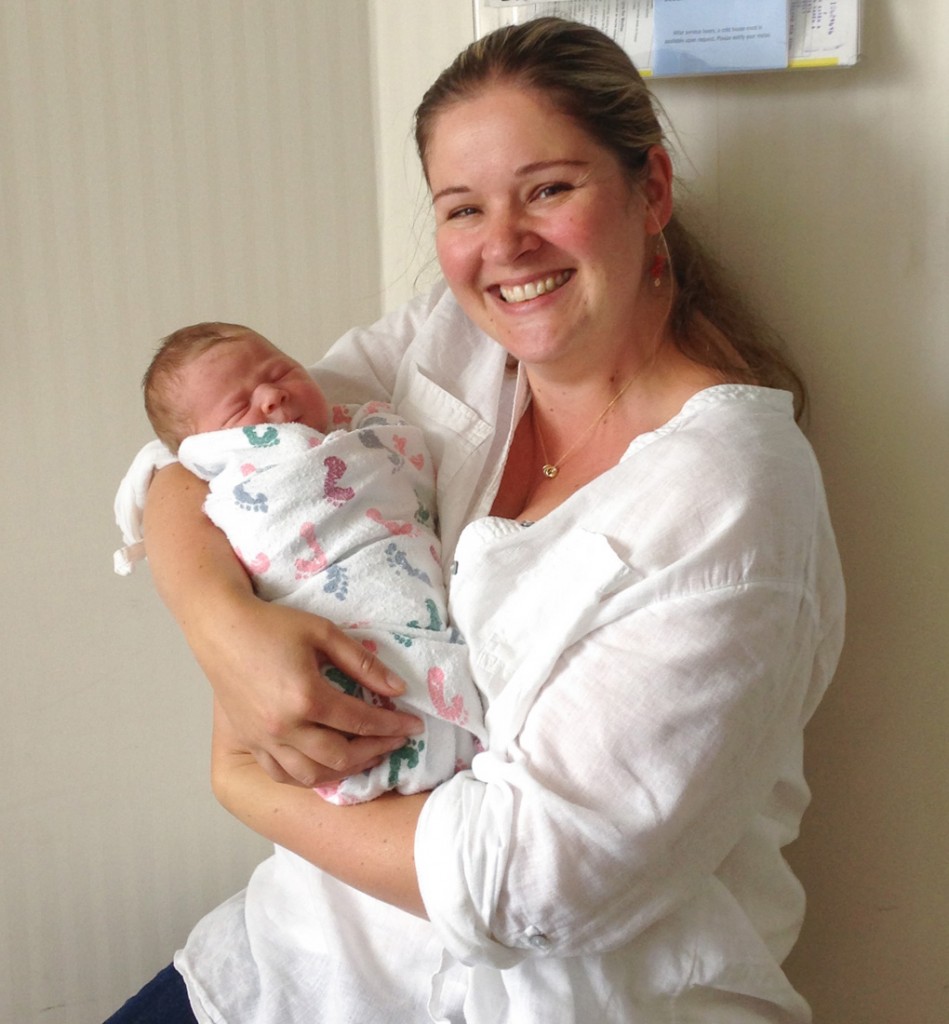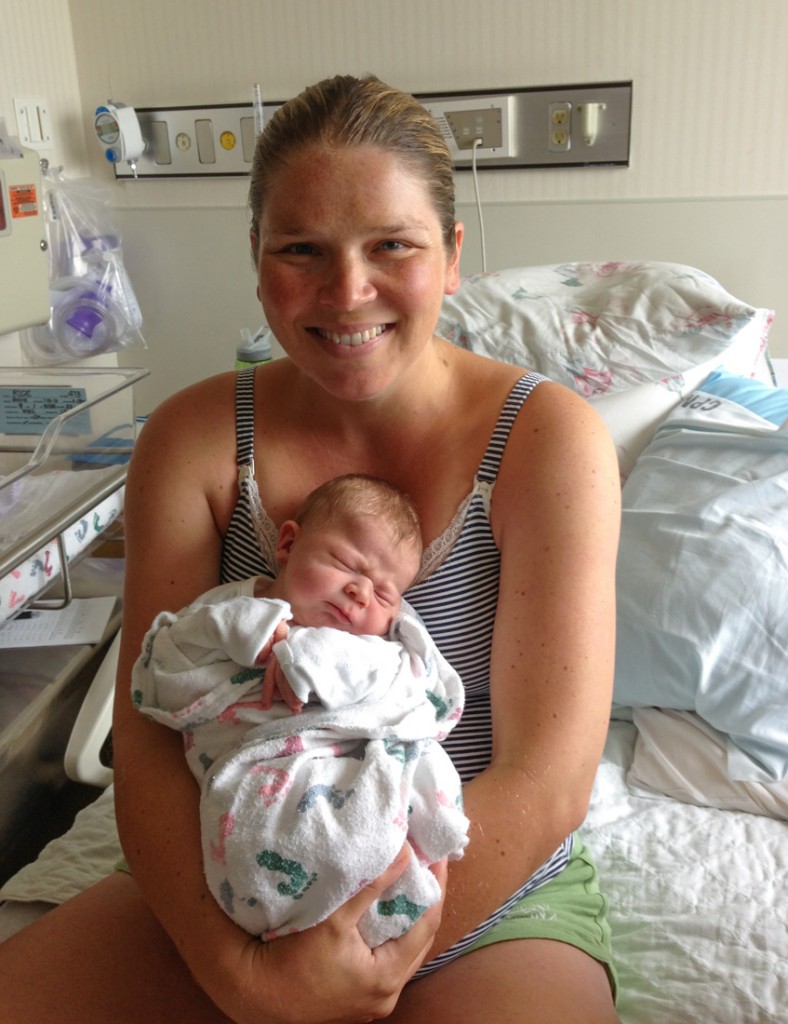 Email me if you need Madie and Alex's new address!