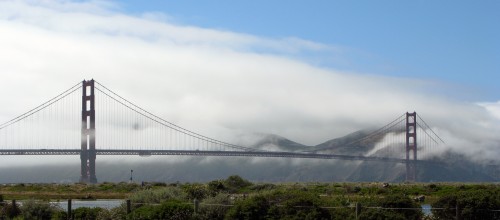 Wow it went so great! I should have guessed. Lucy rocked it.
The lessons are at La Petit Baleen. The photos will speak for themselves. She's such a little peanut. Cole took Lucy in, because I have a little cut I didn't want to get wet. So, thanks so much Uncle Cole!
We scheduled Oscar and Lucy's lessons for the exact same time. Next week I will be in the pool and not able to snap any photos – so this worked out perfectly.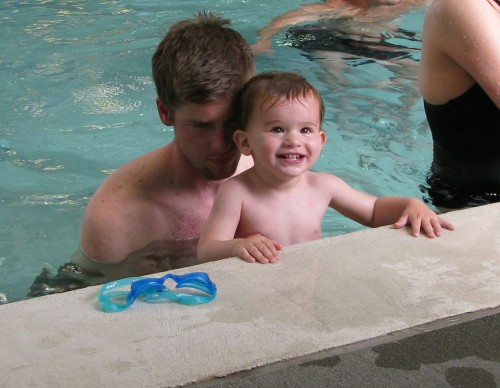 click to enlarge, and advance using your arrow key.>