A couple of random iPhone snaps to remember the awesomeness of the night.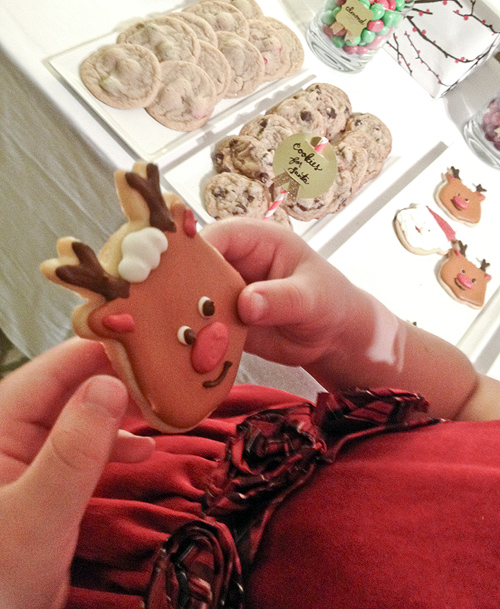 Oh YOU KNOW there were some amazing Christmas cookies…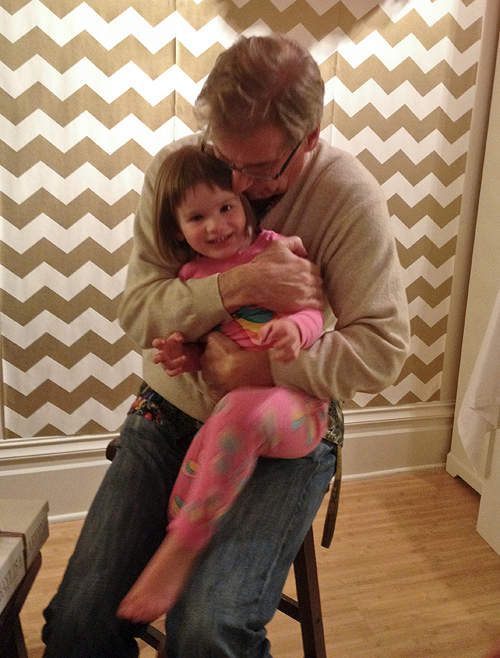 Awww. (Behind Chief you can see the photobooth backdrop)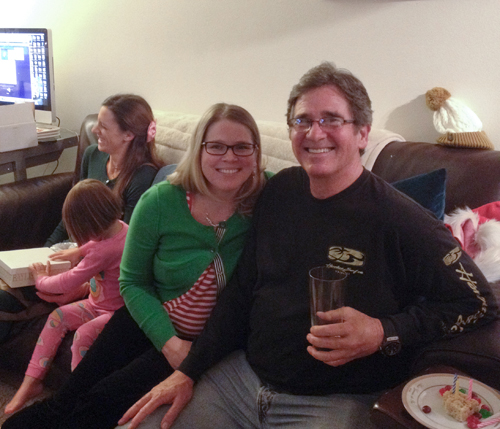 Surprise Guest! UJ!
Whaaat!? Such a fun surprise!
And we got Aunt Pam on the phone, and it was some great Gott family love.
You might want to know,
There are much better photos over here at (the
NEW & IMPROVED) Natural Light Photography Website!
We put the kids down in Kiera & Cole's bed so we could stay longer…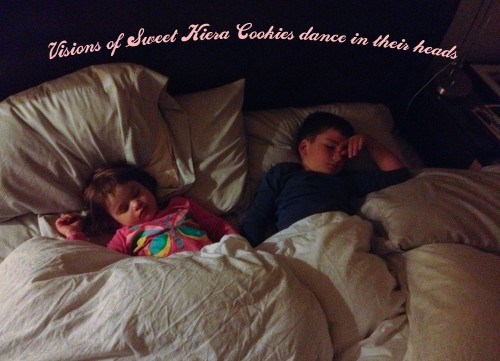 Fun times. Happy Holidays, and the best year ever (twentynine!) and a new
apartment layout, and festive jammies, Cherry M&Ms?!, ancient rap reggae, best friends, family, and a new NLP website…
dare I say?
Epic