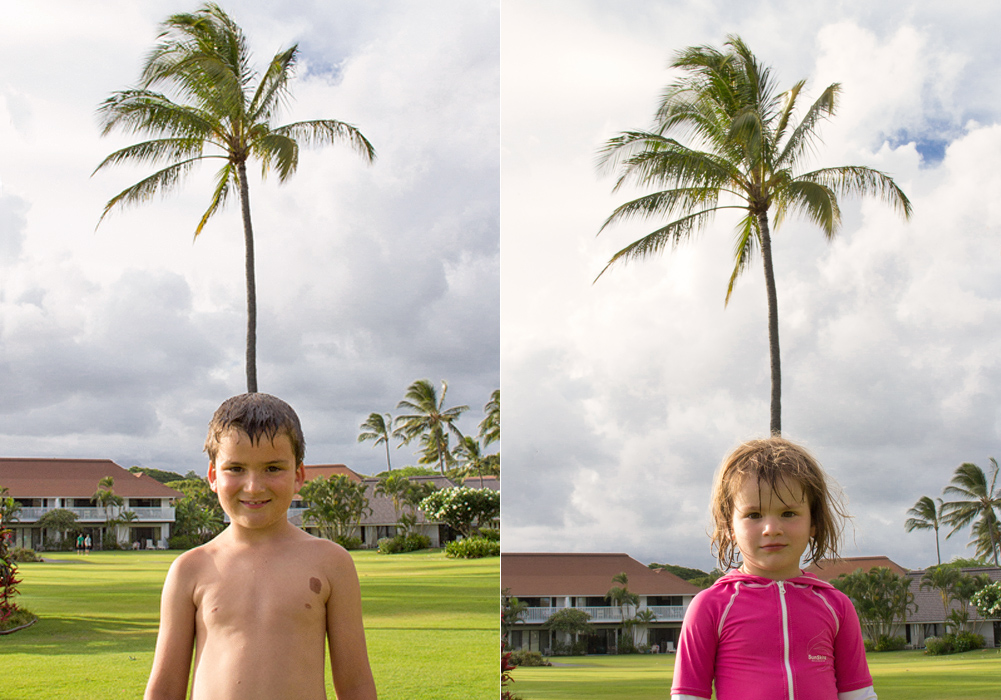 I do plan on putting together a slideshow of our Kauai trip, but we've been so busy.
Here is a brainstorm list of small things to report:
– Kristi is in town with Cole and Sam. We've been hanging out.
– Madie has begun her Maternity leave. Whoot!
– Our (upstairs) bathroom got a white tile facelift. Still to go: turning the pink tub white.
– Mark sold Shelfspace.com and is now PCFog.com
– Izzie and Lachlan have moved to San Diego, and are selling the upstairs.
– The Giants are tragic.
– Oscar's piano lessons are more solid and reliable than a German train.
– The French American school has not yet begun remodeling. ("The quiet before the storm")
– Oscar played a couple weeks of baseball camp with SF Park & Rec, and he lived.
– The back stairs got a power wash and coat of opaque stain – An improvement for sure.
– iPhones, iPads and video games are all at max usage.
– Mark cut the Comcast cord and we no longer have cable.
– Book Reading is gathering momentum..
– The garden is hanging in there. It could used some new annuals and some fertilizer.
– The Bachelorette just booted my favorite guy, so now I need to pick a new favorite.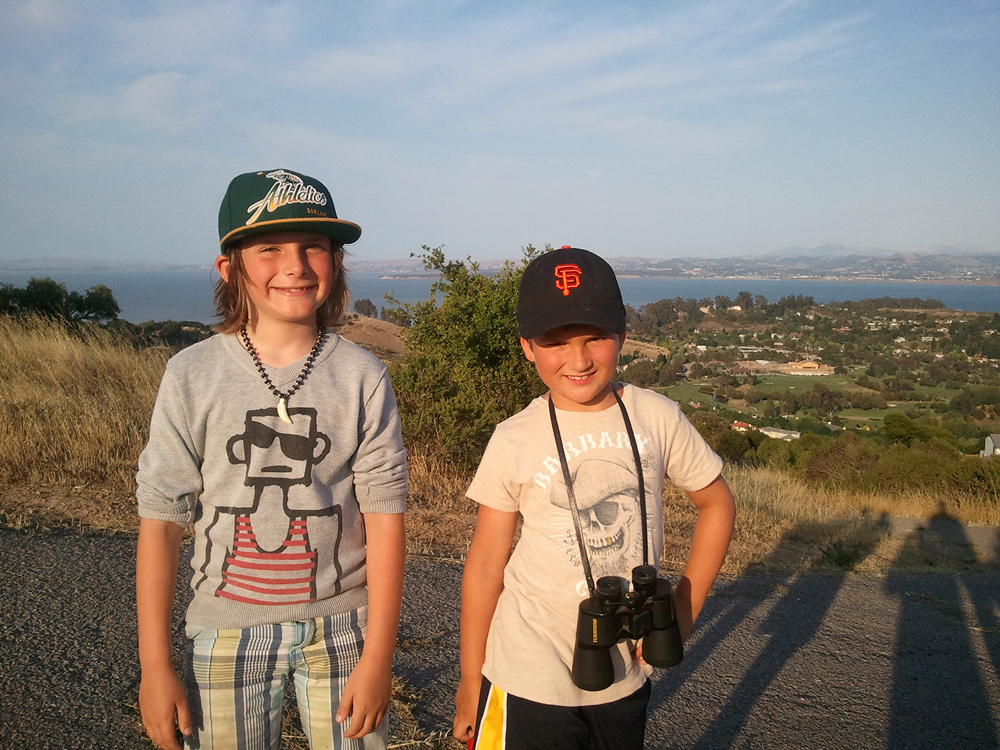 Lucas and Oscar in Marin at a friend's pool yesterday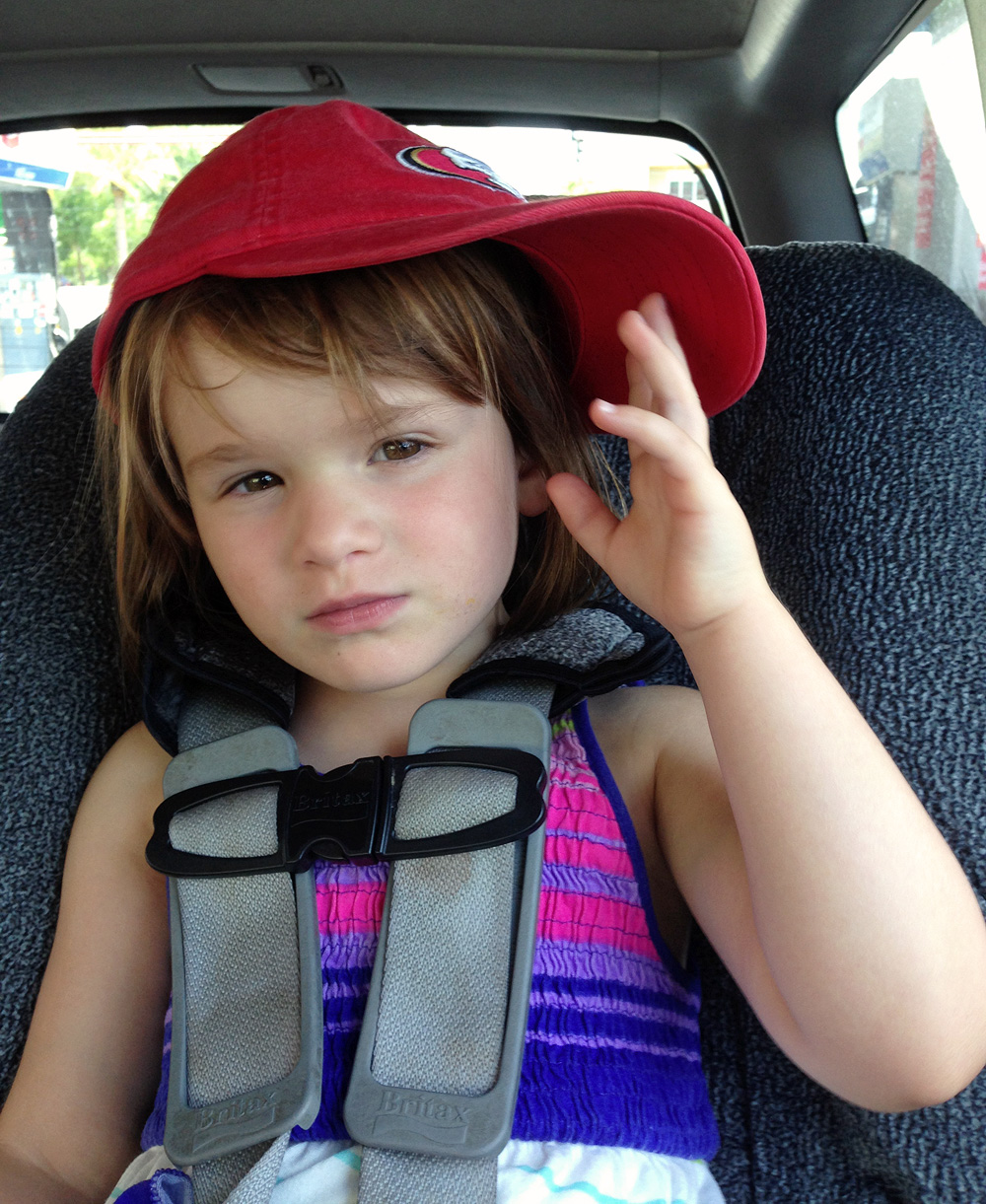 How She Rolls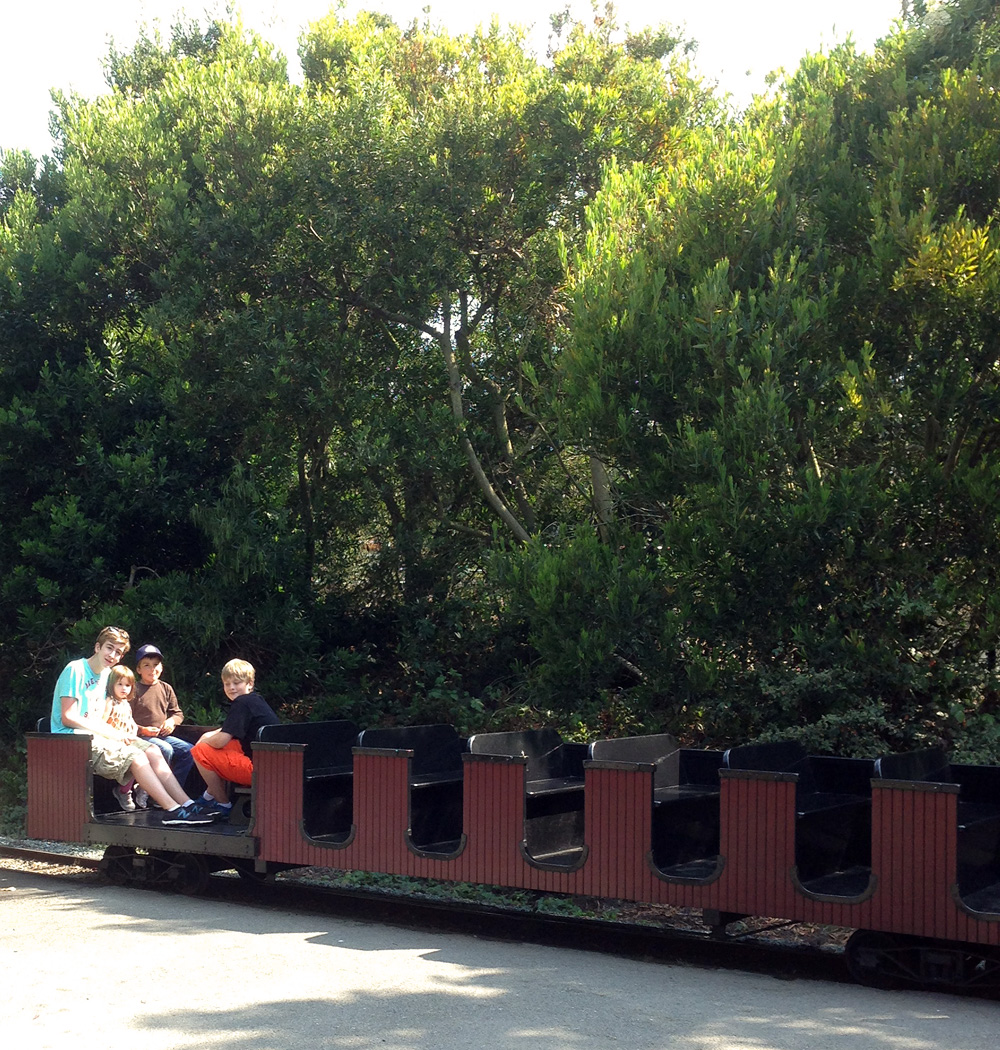 Nostalgic for the Little Puffer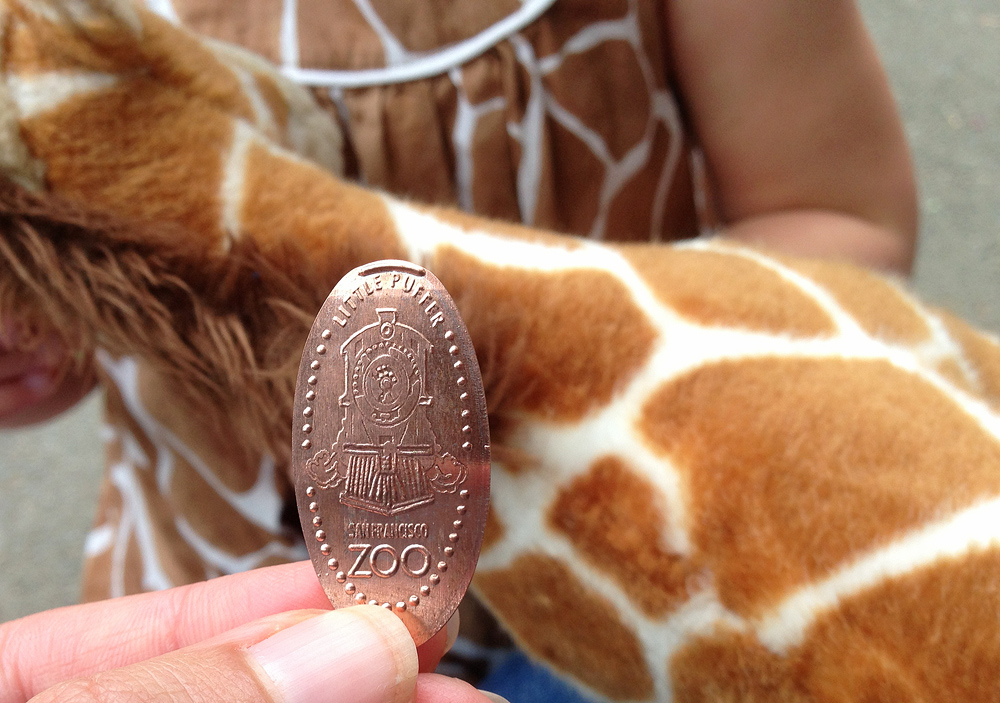 Grandma Bobbie had a penny

This Guy was awesome.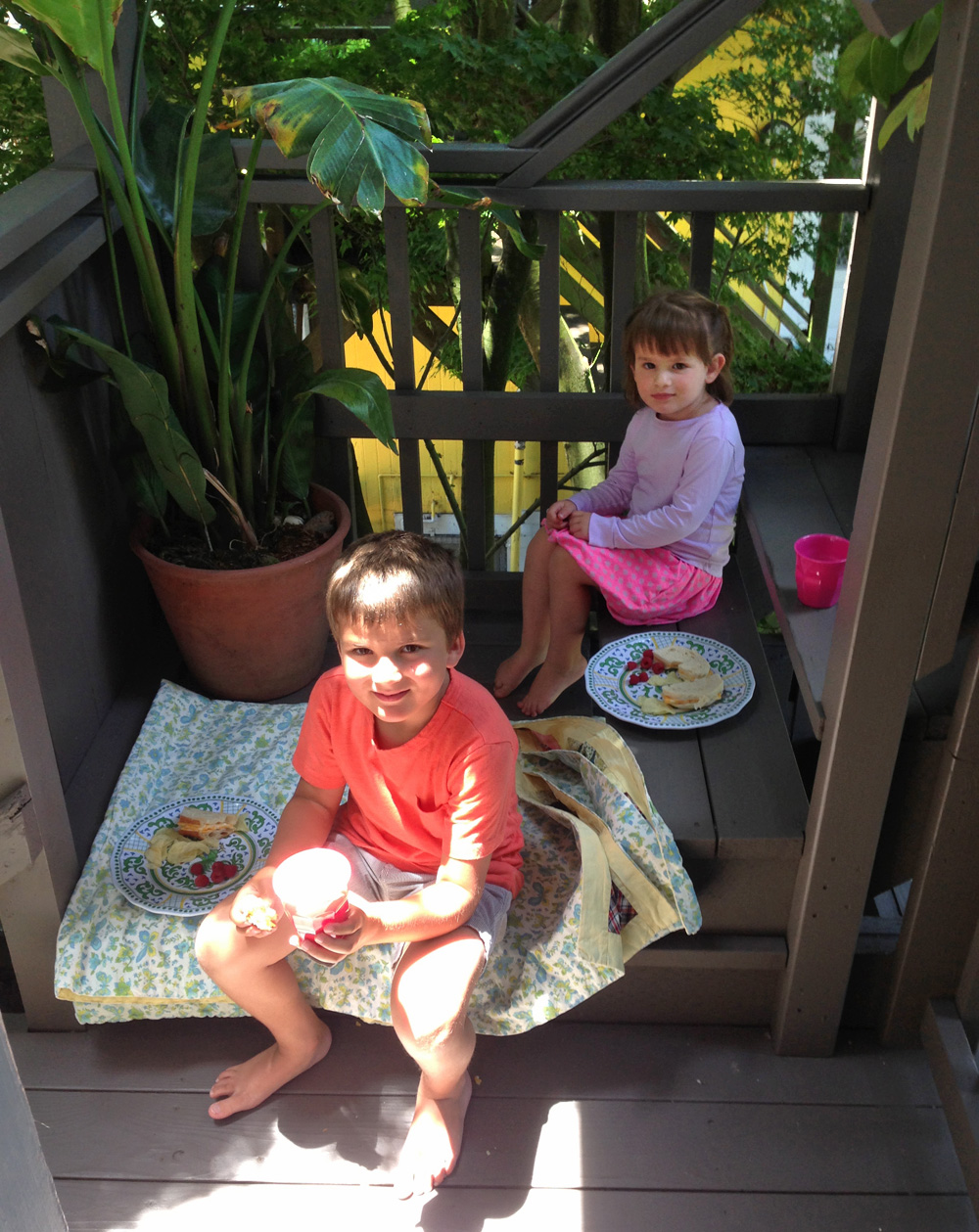 Picnic lunch on the sunny back steps today