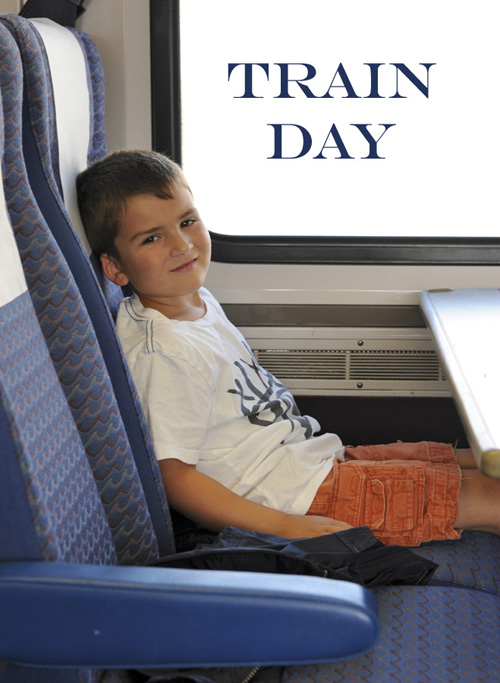 Nana and Chief took Oscar to Sacramento on Amtrak yesterday. I think the visit was inspired by the trains near their new home in Emeryville. If ya can't beat 'em, join 'em.
They said the trip was easy and a lot of fun. And they took photos! These are my favorites.
Click any to see larger: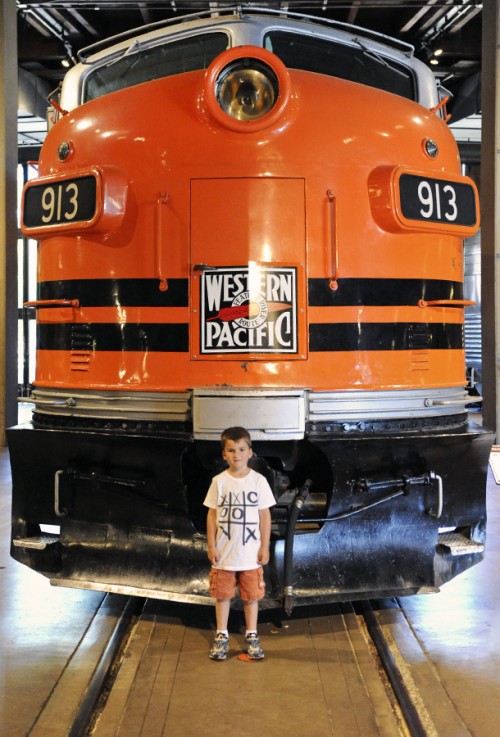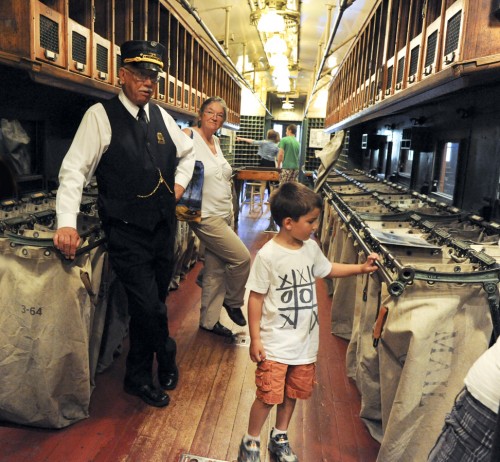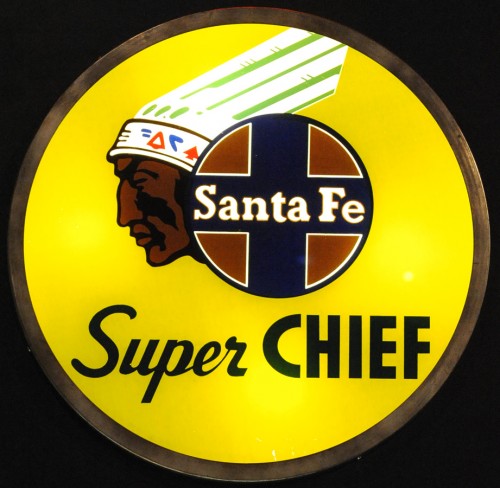 And, if thats not enough, here's a cute voicemail Oscar left me:
[podcast]https://oscarandlucy.com/wp-content/uploads/2011/08/msg_oscar-call.mp3[/podcast]
[Click to play audio]
Love it. Thanks Nana & Chief!!