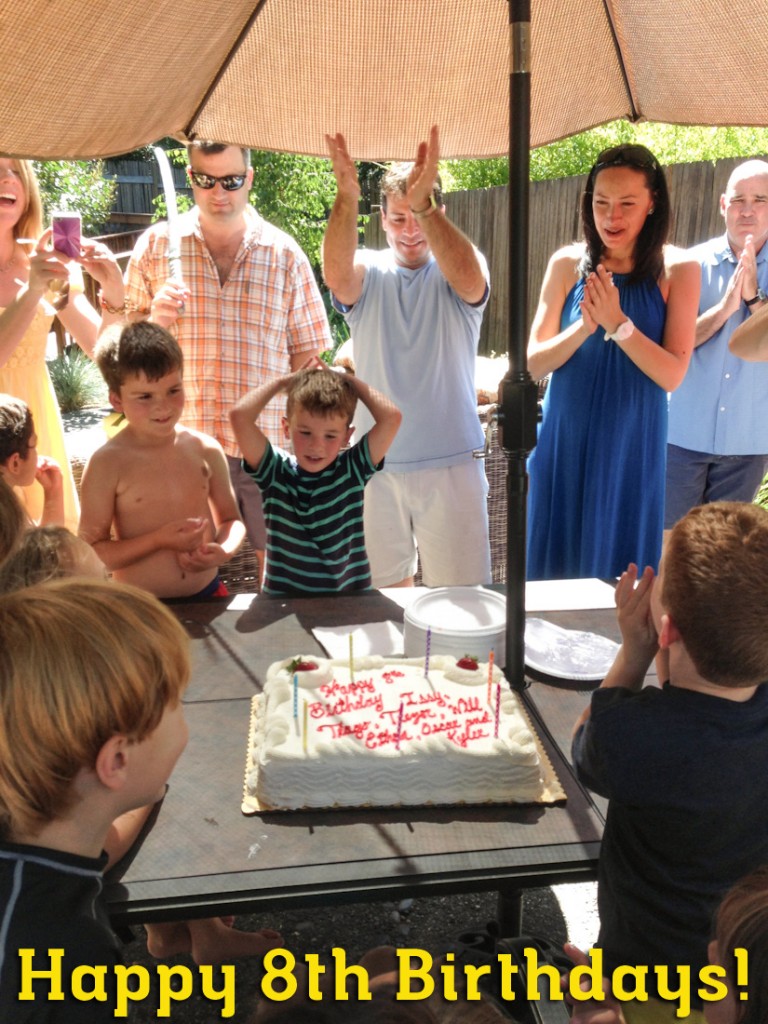 We had such a wonderful time at Renee and Mikes! They happen to live in my dream house – it's cool, they're just saving it for me.
The kids still love each other. Well, the moms do, and the kids are happy.
It was so good to see everyone on a beautiful sunshine-y day.
(here are my iPhone snapshots – all of them complete afterthoughts, or back ups to the better cameras in attendance.)
Thank you again Renee!!!