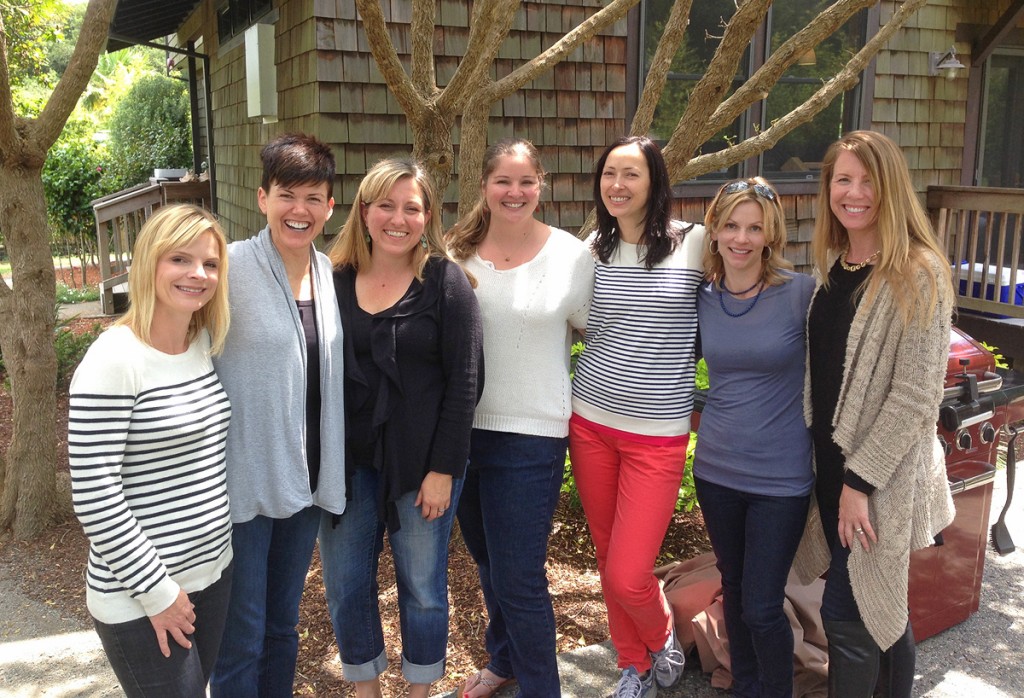 from L to R: Renee, Tiffany, Shelly, Me, Anya, Jennifer, Katie
Renee Rocks! She hosted a beautiful playdate at her amazing home in Marin. We celebrated seven years of friendship! Thank you so much Renee, it means a lot to all of us. I didn't want to leave! (I want to move in!)
Ironically, I didn't remember to take photos. Was having too much fun catching up with everyone.
I don't have one shot of the main kids!
I do have: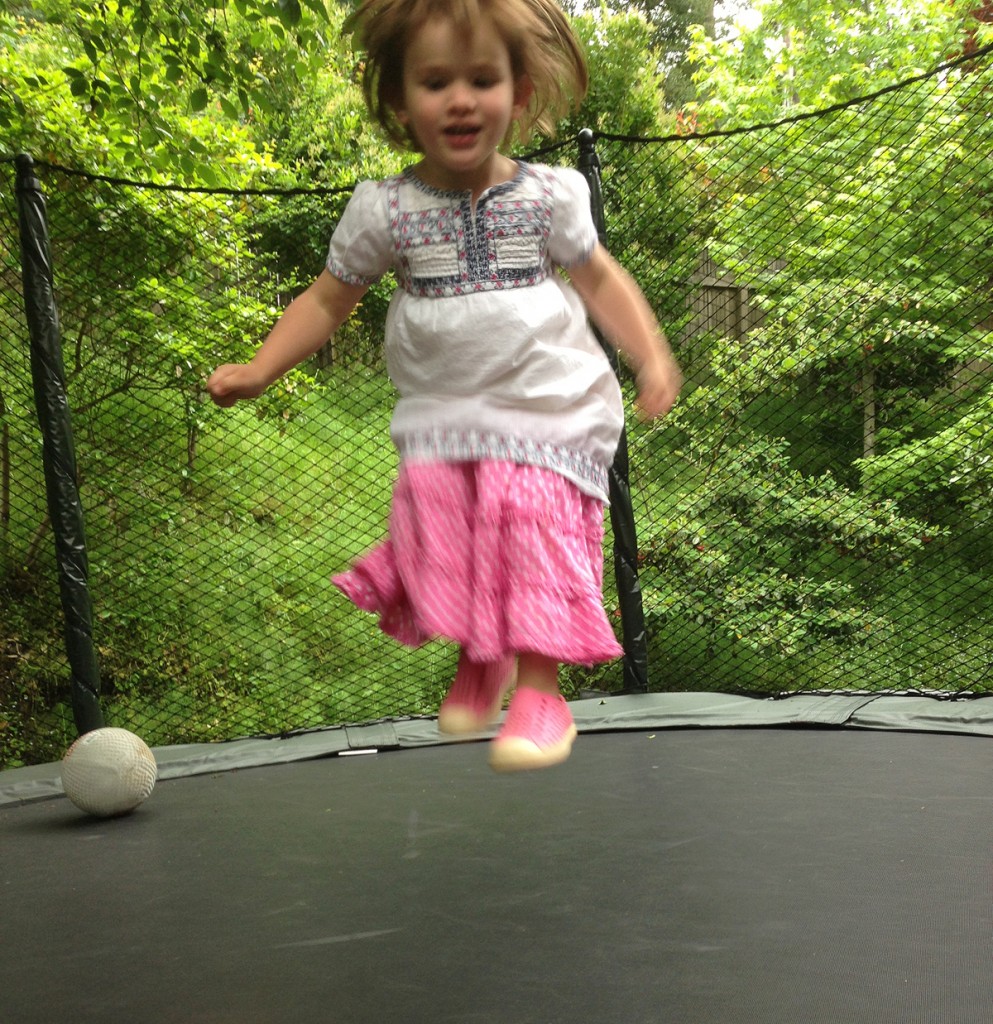 Lucy on the massive trampoline out back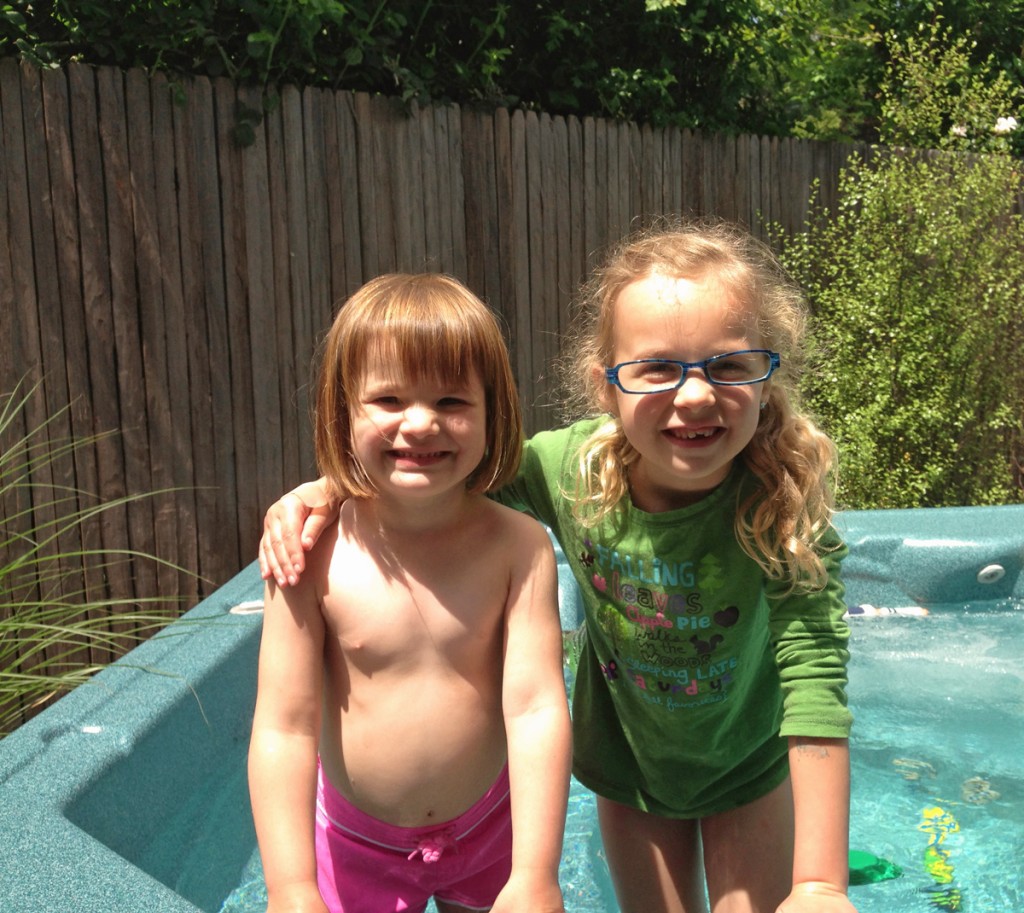 Lucy and Eva in the hot tub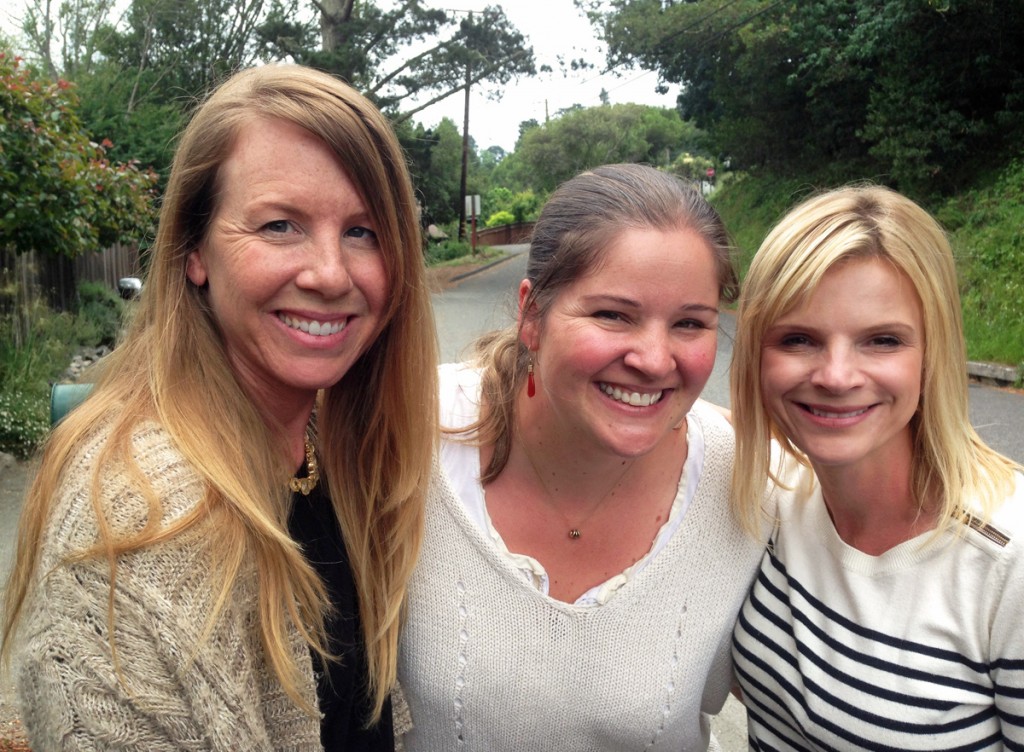 A last minute snap out by the cars when I realized I had taken no pics.
That's all folks, until next time..