My folks are thinking of going to Venice for their 40th Wedding anniversary!
I'm getting kinda sentimental with all the love stories happening around here…
Here are Vicki and Jim (a.k.a. Nana and Chief) on their wedding day, back in 1971: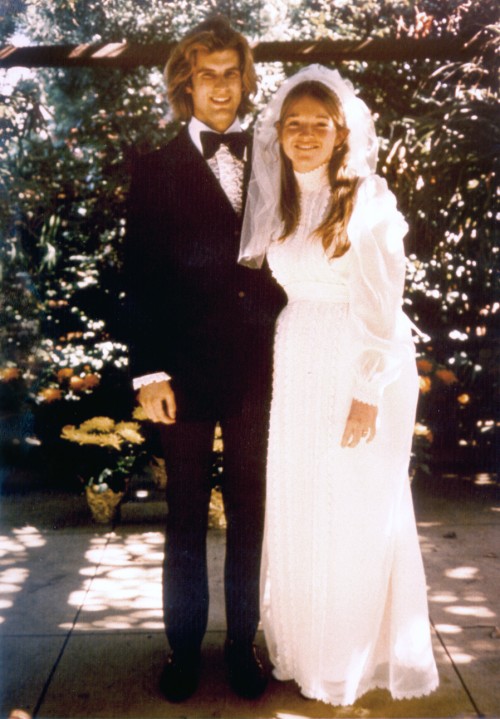 So I hope Venice works out for them! It's one of the few Epic places in Europe they haven't been yet!
These posters are so classic (circa 1920): (click to enlarge)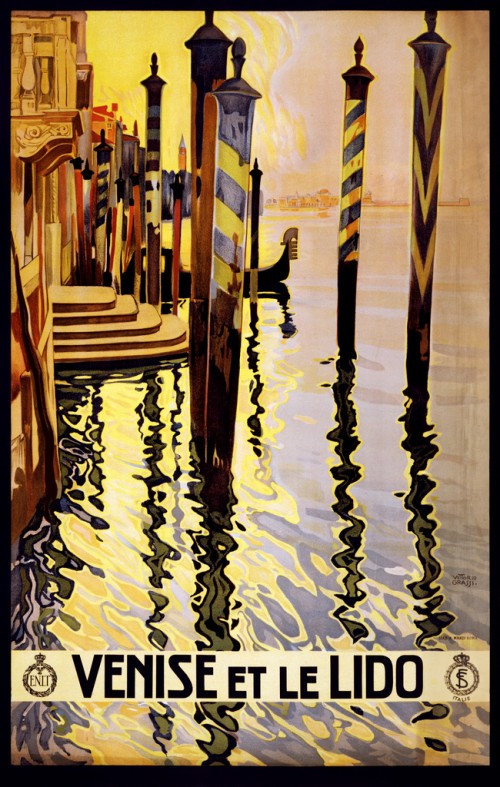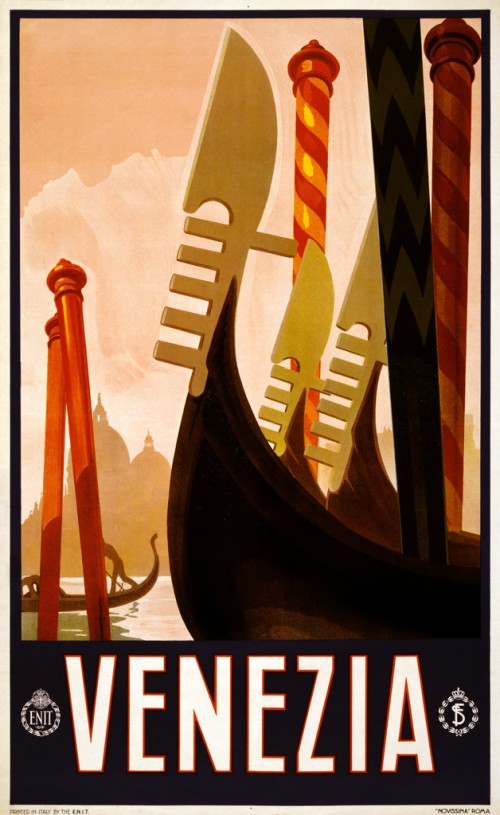 (This one is sooo pretty too, but not relevant…)