I usually have my morning coffee as soon as I can after I wake up.
On school mornings, that coffee is necessary, reliable and not very memorable.
When I get back from dropping O. at school, I usually have time to appreciate a second cup. Don't tell anyone that I microwave it. (One day I'll get a really great espresso machine – till then…)
This morning I opened the fridge to a surprise present from Sweet Kiera!
A chill is in the November air, the light is streaming through my southern exposure, and I am delaying my computer tasks in the quiet bliss of Lucy's nap time.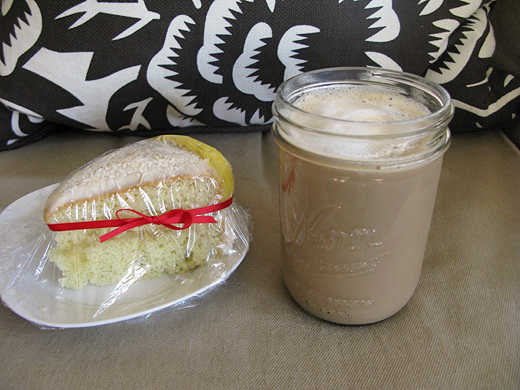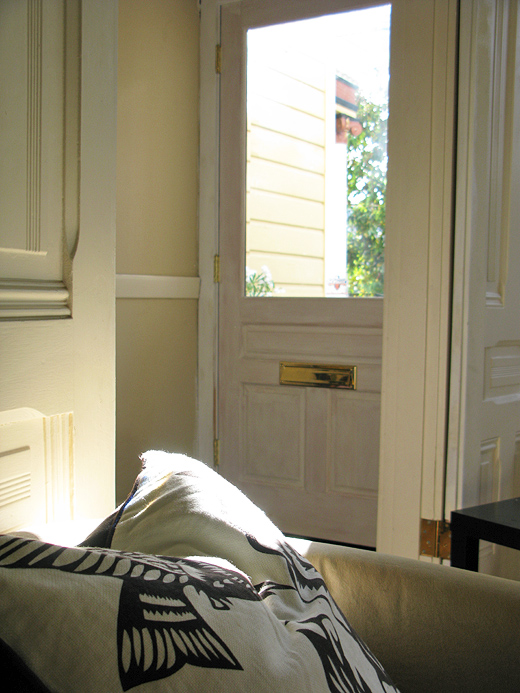 hmmm. still just primer on my door.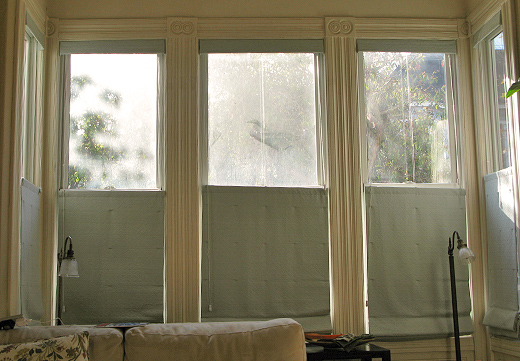 hmmm. need to wash those windows.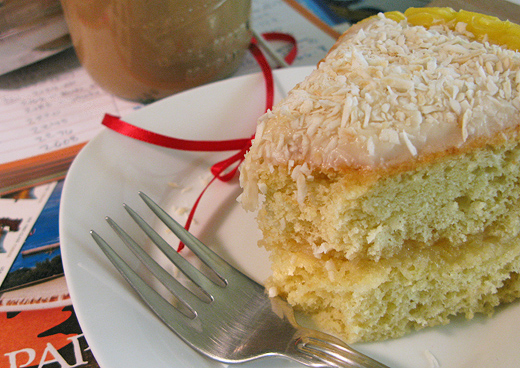 hmmm. coconut and lemon. mmmmm.