This post is long over due! I like to do an update post every birthday / Dr. Visit.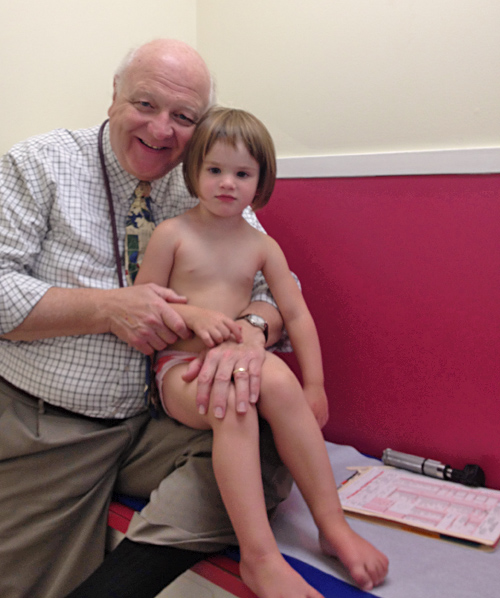 We had perfect check up with Dr. Ernster, back on 10/31.
Lucy was 32.5 lbs. (about 75%)
and 37 inches which is totally average.
Dr. Ernster made her promise to eat more vegetables.
He warned her never to cut her own hair, and she almost cried.
She got a flue shot and didn't cry (only said, "OW!" – she can be tough that way).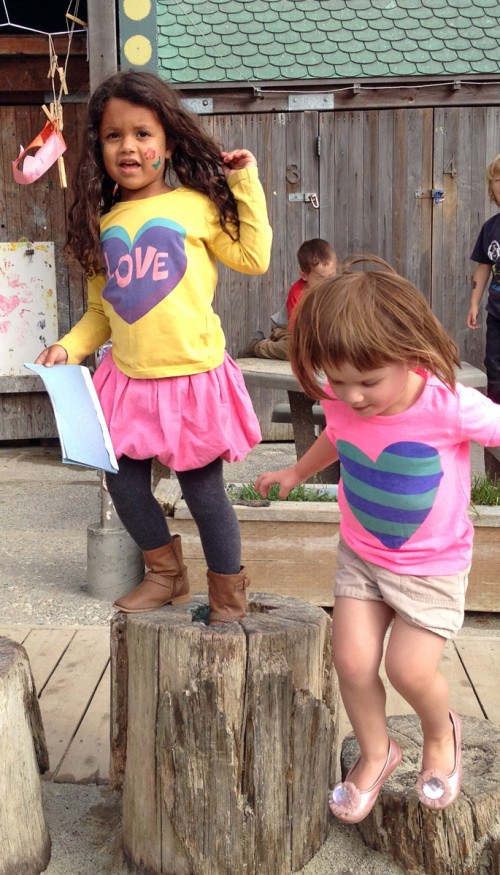 This is one of her favorite shirts, which I got her for her birthday.
She is a size 3T, and her shoes are about a 9. Don't get me started on her and shoes. It's shoe-crazytown around here.

Her first artwork, brought home from school, ever!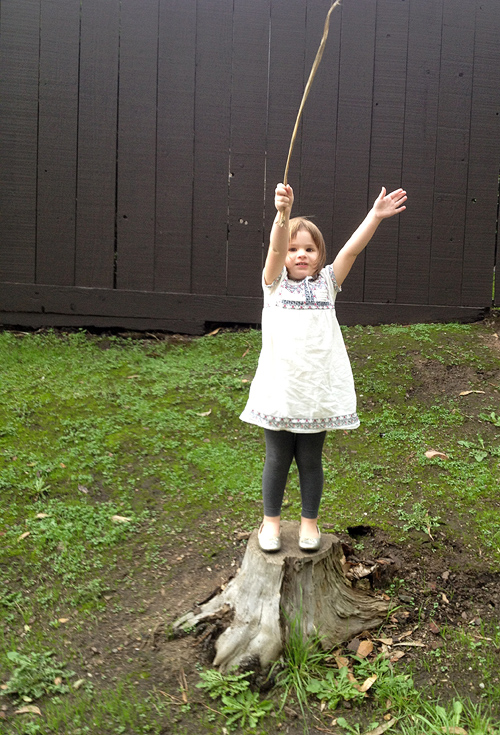 Motor skills, check!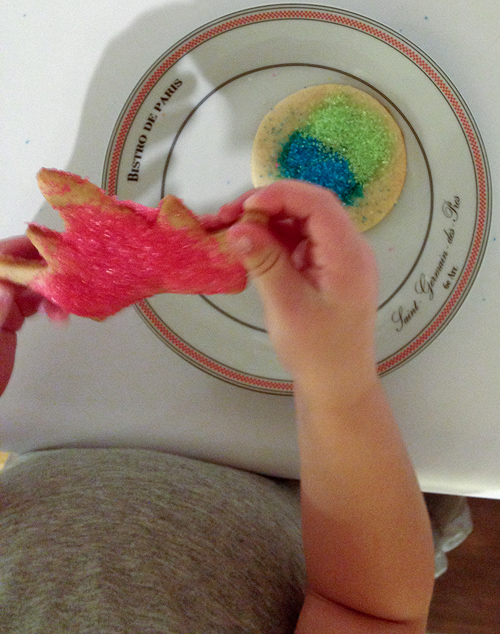 Kiera let Lucy decorate some cookies. No big deal, no giant effort. I think that's priceless.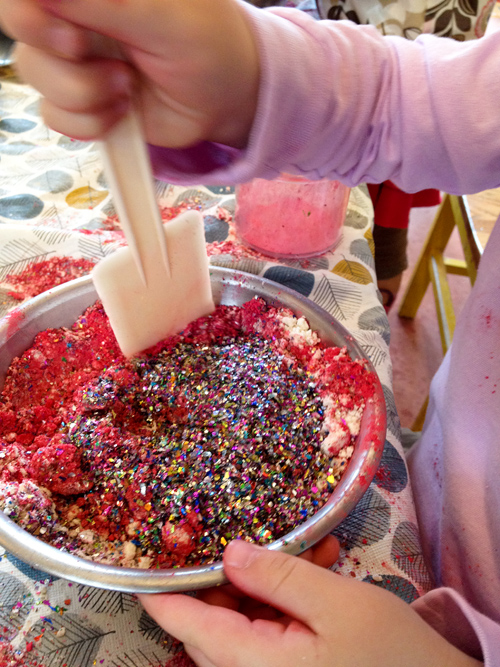 This was today's classroom project.. All I can say is better 'there' than 'here'!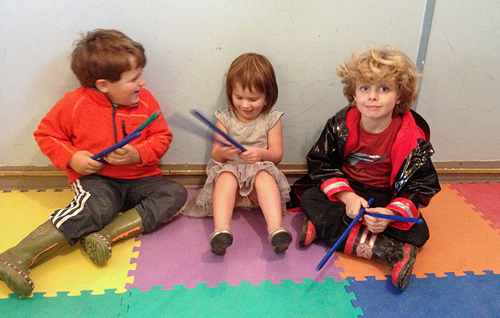 Dominic has competition nowadays. I'm totally just kidding of course. But Lucy and Finnegan really like hanging out. Today, the two boys were literally jockeying for position. Long story short, it's no big deal at all, but I loved Mark's quote best of all,
"This doesn't bode well".