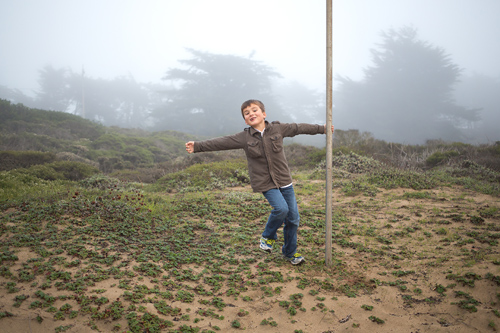 Cole took this – I love it!
Oscar came along on an official Natural Light photo-shoot last weekend.
He wants to be a photographer when he grows up. Isn't that awesome?!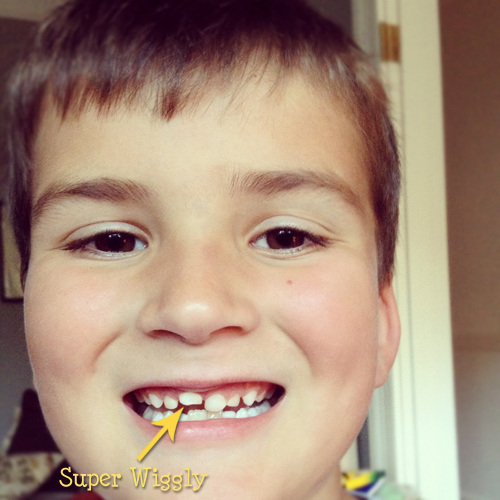 People keep singing "All I want for Christmas is my two front teeth" – Of course Oscar has never even heard the song, and just thinks it's weird.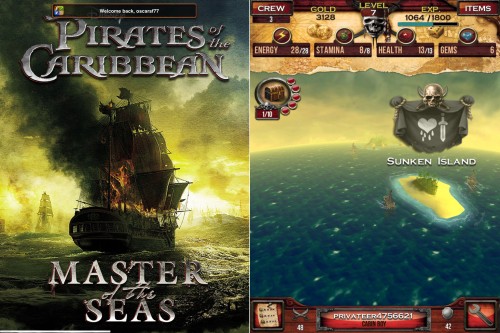 Oscar loves video games now. He plays this on our new iPad Mini.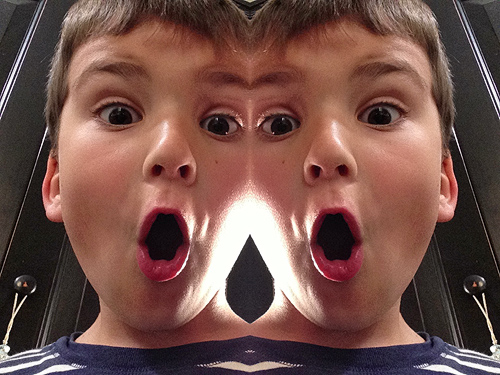 "Photobooth"
Mark and I had our parent-teacher conference with his AMAZING teacher, Prudence Hull. She thinks he's doing perfectly. Just where he should be. I thought about putting his report card here, but I don't need to. It's all 3s, not a single 2. "Student consistently demonstrates mastery of the standard". She said he's a pleasure ♥.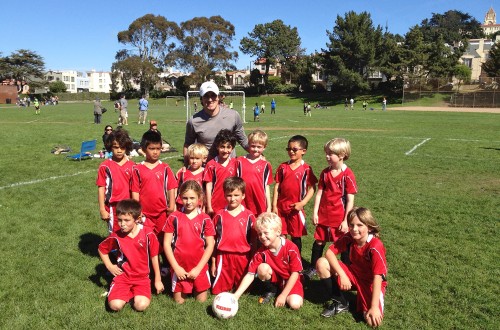 Soccer is over. It was great in so many ways.
We are eagerly looking forward to coach pitch baseball in the spring.