The latest craze (song) out there is Gangnam Style.
If you don't know what I'm talking about, it's this:
Kinda ridiculous, but totally fun.
However I'm not trying to blog this. (even though I just did – Boom.)
I'm actually trying share a moment from Oscar's day..
Backstory:
Thursday's routine has me doing my "workday" at laurel hill.
(Today I snapped these:)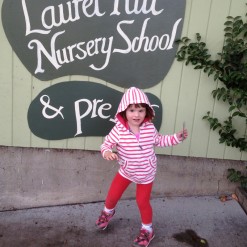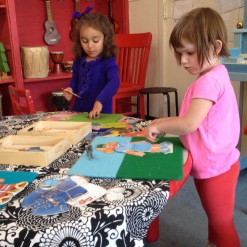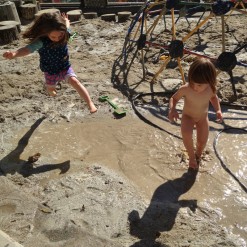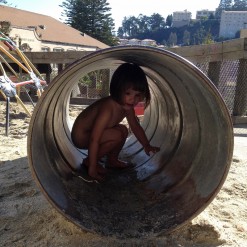 MEANWHILE, across town, Oscar gets out of school. He goes to chess club for an hour, which he loves (yay!) from 3:30 to 4:30.
After that, my friend Belinda brings her son Brayden, plus Oscar and Shayan, and Brayden's twin sister Kayleigh, across town to JK for soccer practice.
(and this saves me the cross town trip so I luvvvvv her)…
We're soccer moms together.
Tonight, AFTER THE GIANTS WON, AGAIN, I remembered something, so I texted her. Here is the convo:

(Did I mention the World Series?!?
MadBum was crazy good!
or should I say…. Num Num style)