A sunny and warm weekend!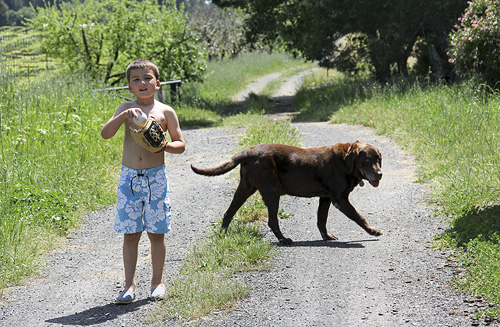 We are off to Kathy's (next door).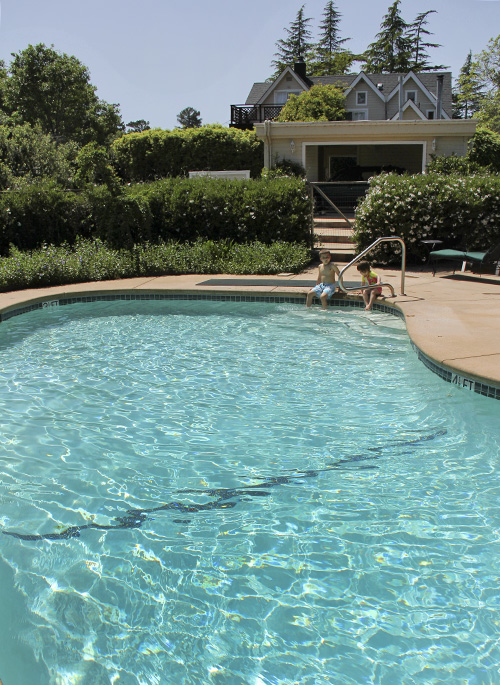 The pool was so quiet you could hear the bees buzzing around the lavender.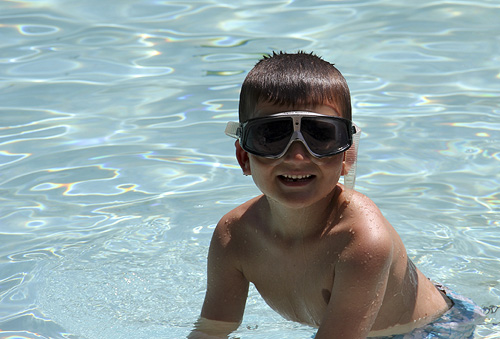 Kathy leant Oscar some fun goggles.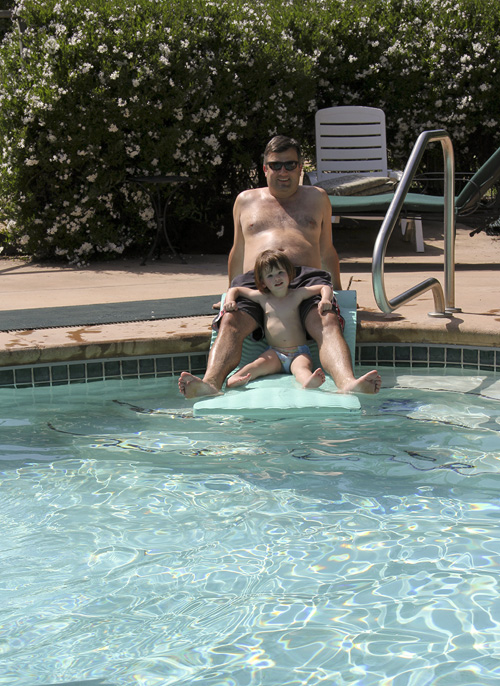 Goofing off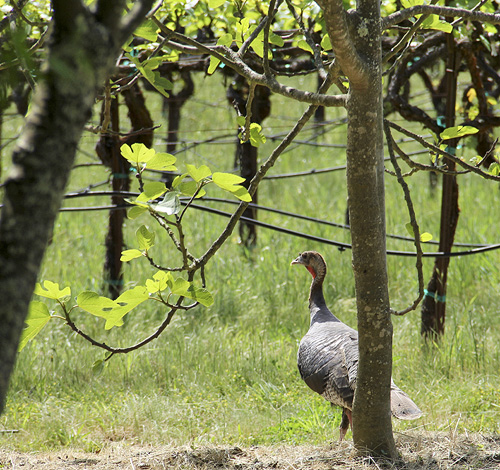 A wild turkey, who made a break for it when I showed up.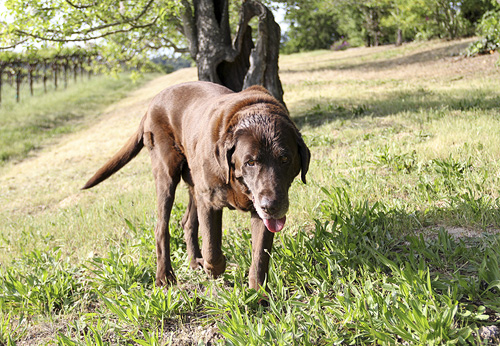 Happy Booker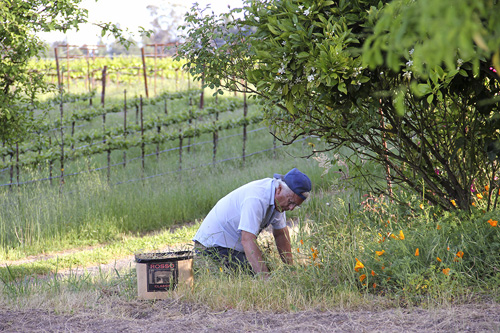 My favorite shot of the weekend – click this one to see large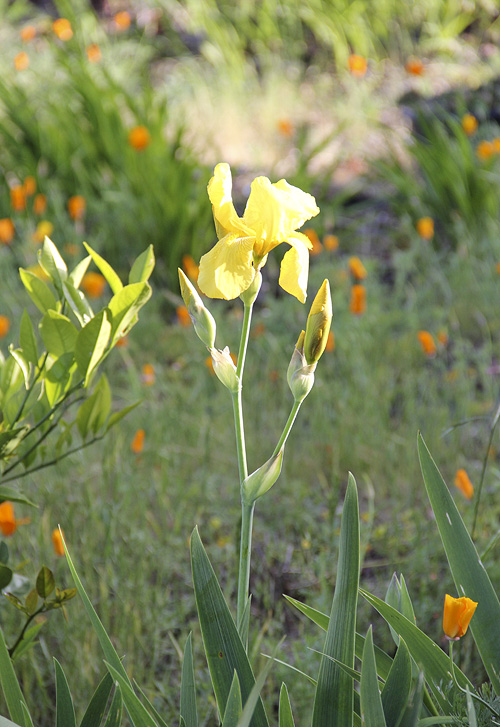 Omi was excited to see all her iris in bloom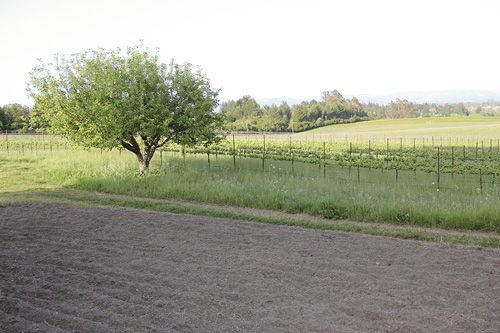 The tomato field, prepped for planting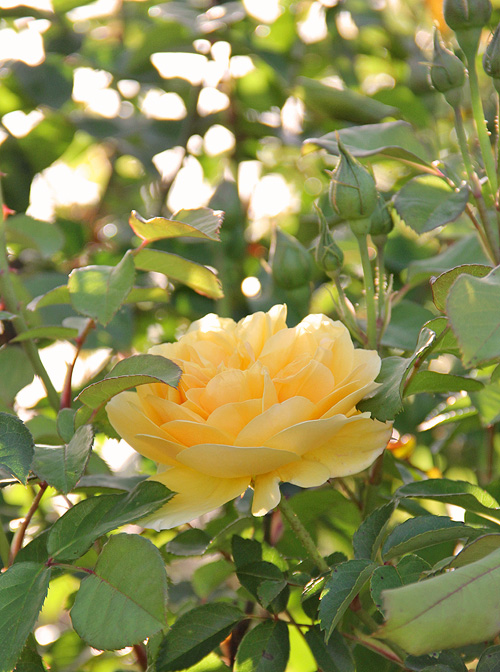 My favorite – I mean really, giant yellow farm roses? Whats not to love?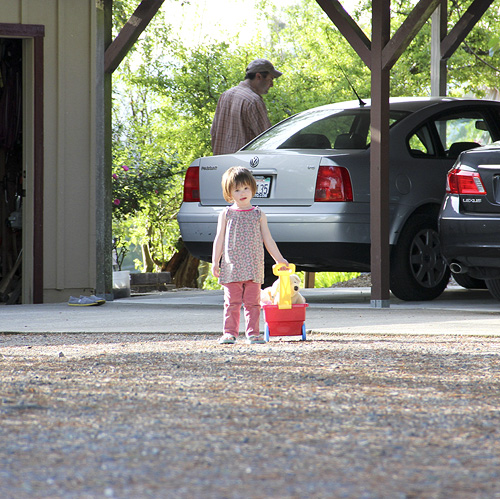 Giving the dollies a tour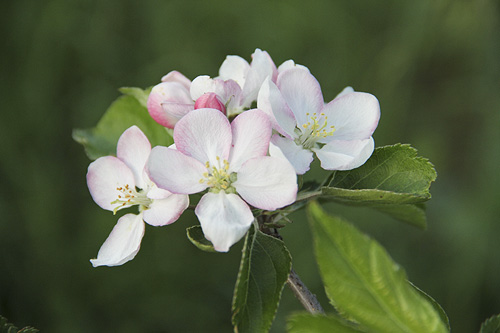 The apple trees are still in bloom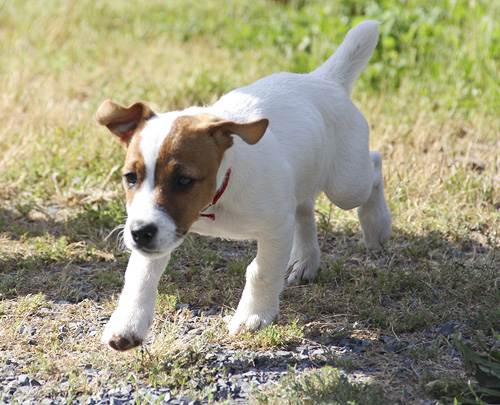 Meet Jake. He belongs to a neighbor.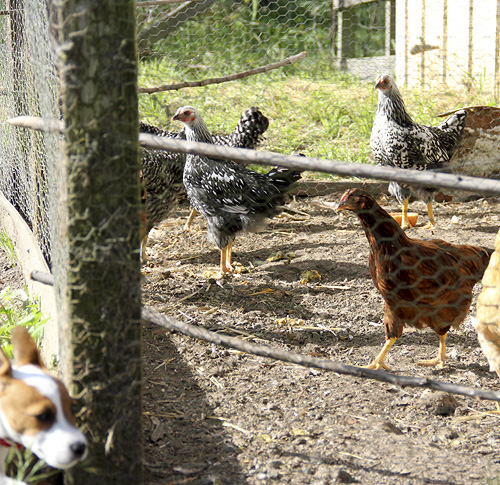 Teenager Chickens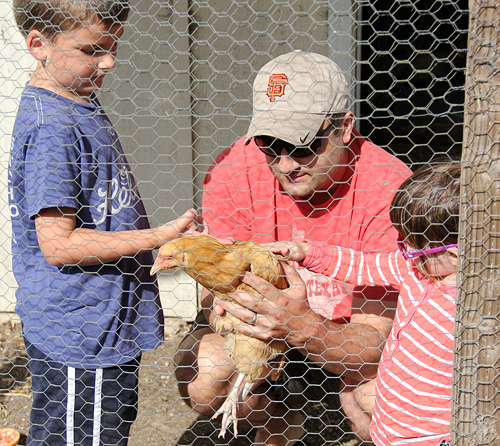 Oscar can't quite catch one yet, so Mark helped. I think it's great when the kids can pet the chickens.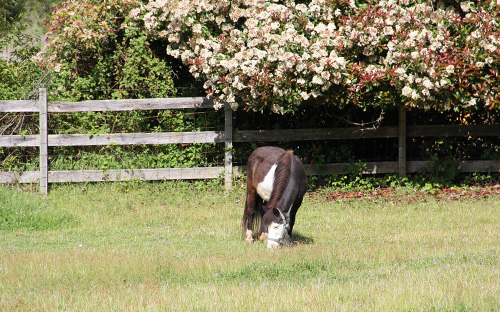 The pony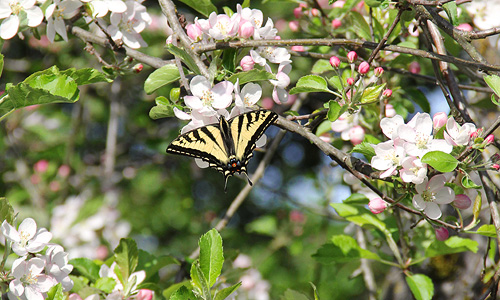 Friendly butterfly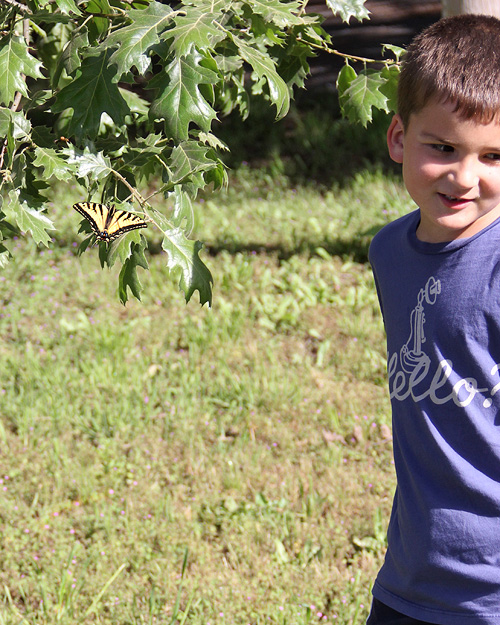 As close as he could get :)