Clarendon is hurting for money, more than ever before.
*Will you help?*
I just got this:
(note: its a photo – the link wont work)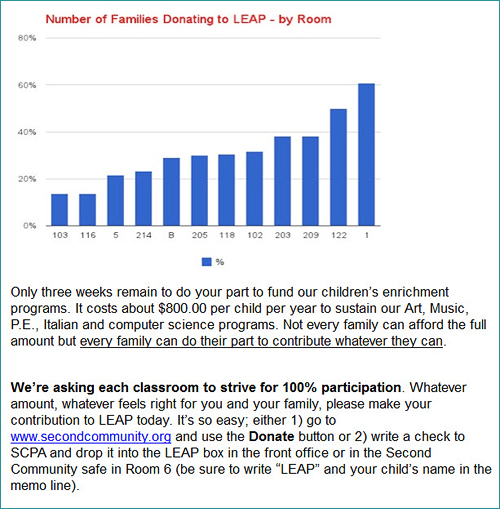 WE ARE ROOM 103! The worst class!
Leap is our cash fundraising program name (I forget what it stands for).
http://www.secondcommunity.org
is where you can donate online,
or send a check to me. Make it out to "SCPA".
The donation is tax-deductable (I can give you the info)
I will spare you the details of what the families need to pay for, because the state wont.
Trust me when I say this is a good cause!
And thanks for you generosity, in any amount.
:)