Happy Valentine's Day! Oscar and Lucy have just Gorged on chocolate and cookies, and now they are shredding the living room while I escape the sugar madness, and write this post. Crossing my fingers I can get this done before Lucy runs out of candy hearts. (Considering how many she shoves in her mouth at once, my chances are slim.) Here we go: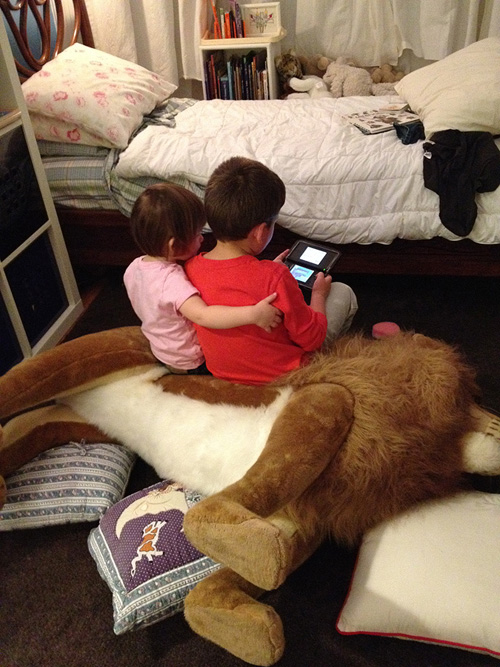 This was a couple nights ago, but it was a blockbuster when I posted it to facebook. iPhones get all the best moments.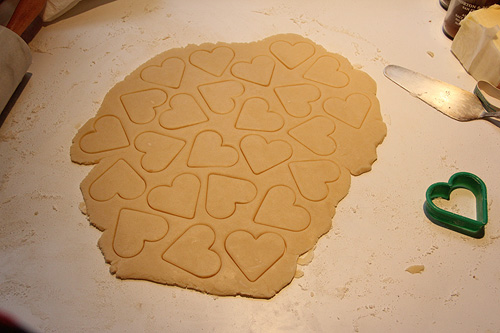 Cookies on the agenda! Nanu took the day off from work (yesterday) and we baked together!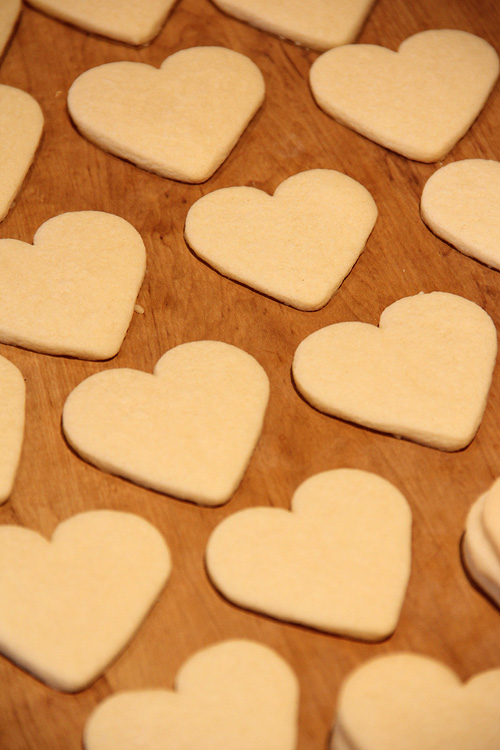 The recipe was, ah, a fun adventure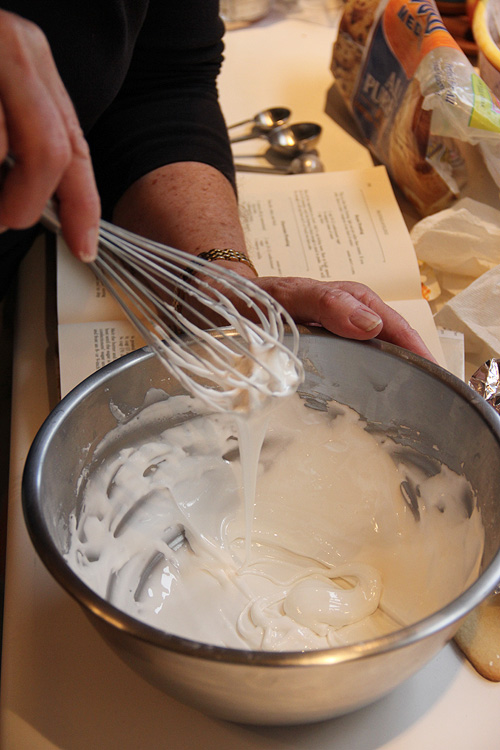 Manual labor, and another recipe where we just winged it.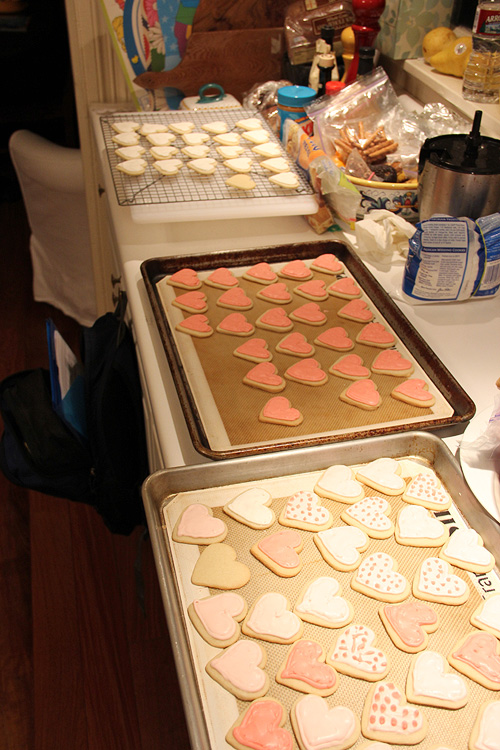 Midnight photo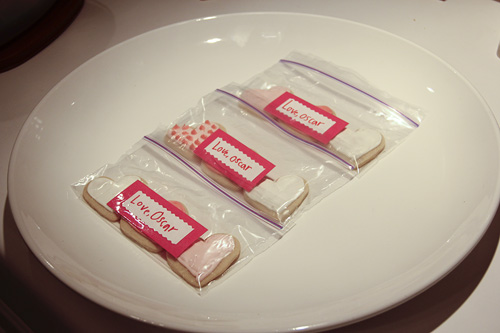 Oscar's valentines – 25 3-packs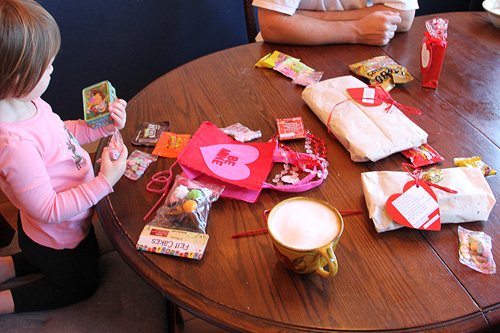 Kristi's goodies made the morning! K – you are a True Fairy Godmother!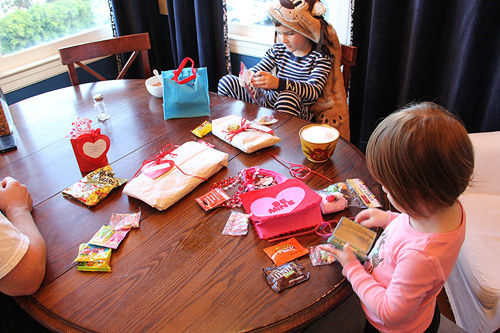 Lucy is 100% infatuated with the tiny Dora lunchbox, with candy hearts inside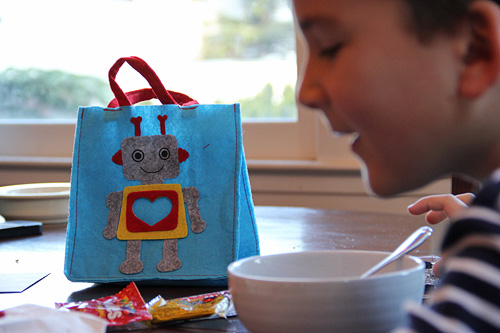 Must eat some cereal.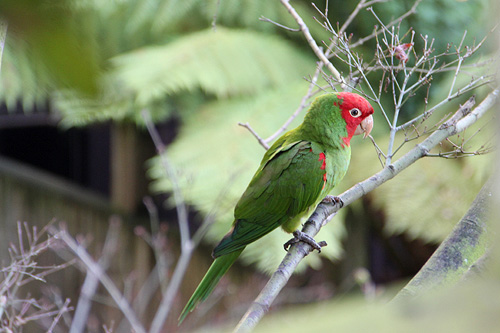 Our parrots joined us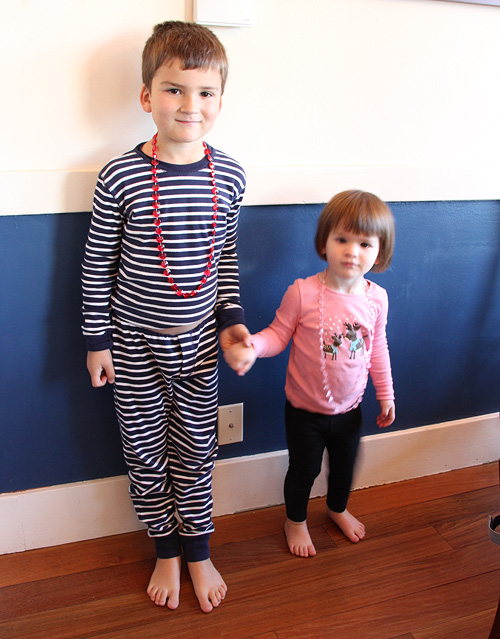 okay – go get dressed!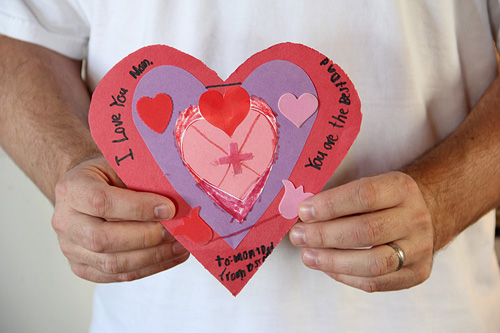 Oscar made this for me and Dad.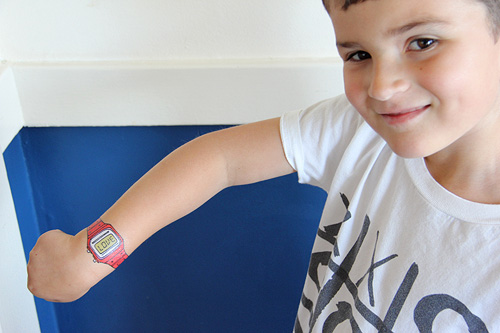 What time is it?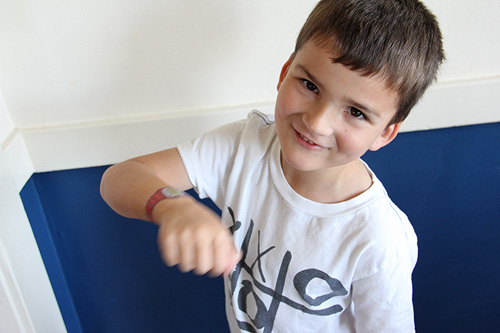 "It's Love Time!" – yes he actually said that.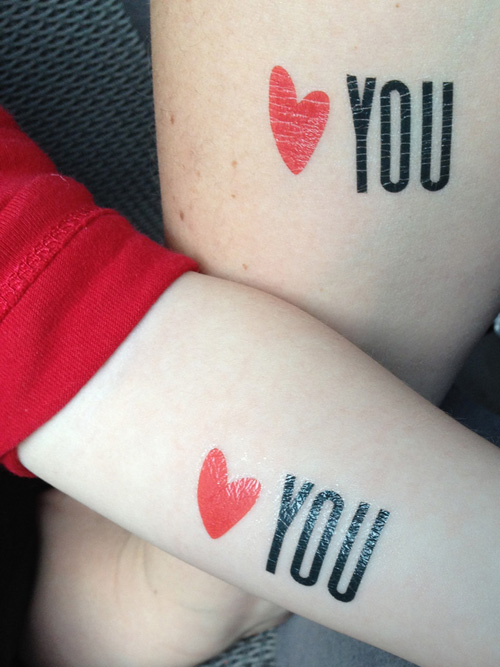 Lucy and I got matching tats.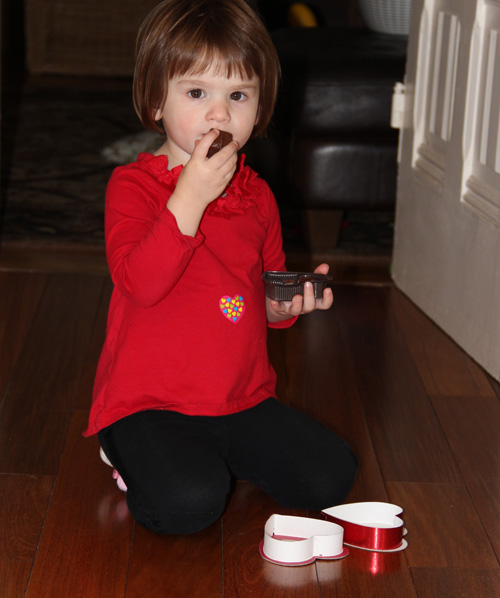 The Whitman Sampler, in mini, for Lucy! Thanks Nettie!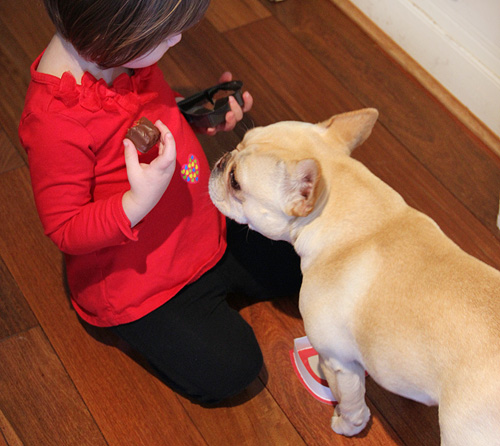 Georgia investigates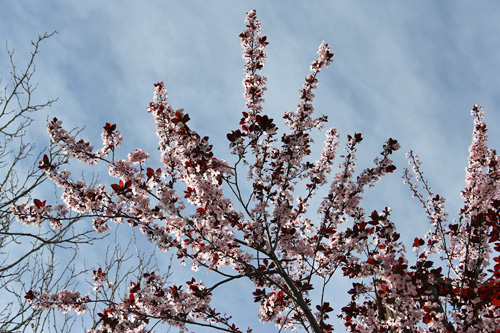 The smell of plum blossoms is in the air ("Pink Trees!")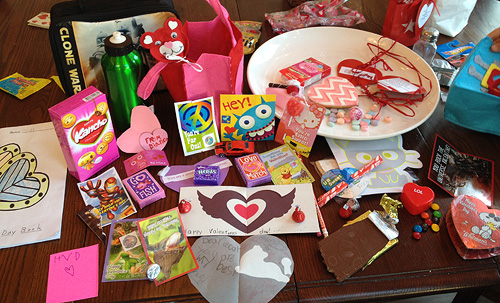 The loot Oscar brought home

And the best Valentine of all: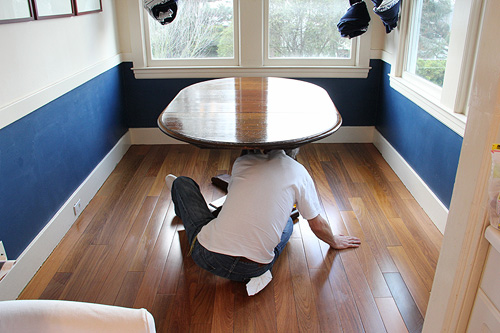 Chief cleaned my kitchen!!! XOXO