One of the best things about being in New York before the wedding was getting to spend quality time with Kiera's family! Jeanette and Jimmy invited us to stay with them! (It was arranged we would sleep in their "basement" – Oscar renamed it the Apartment because it was so large and so nice).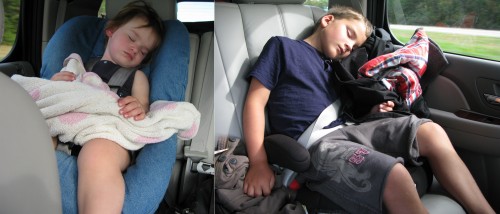 Lucy and Oscar slept on the drive in from the Hamptons.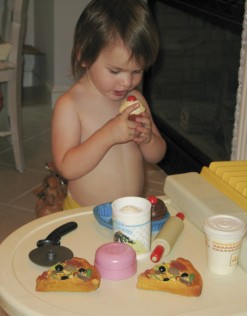 Jeanette got out some toys she'd been saving since Kiera and Lauren were girls – including this whole kitchen!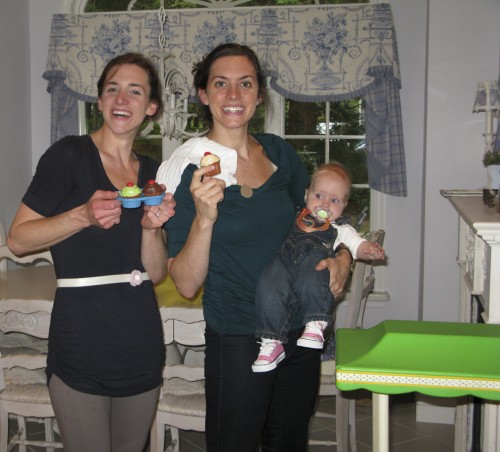 Kiera with Lauren and Baby April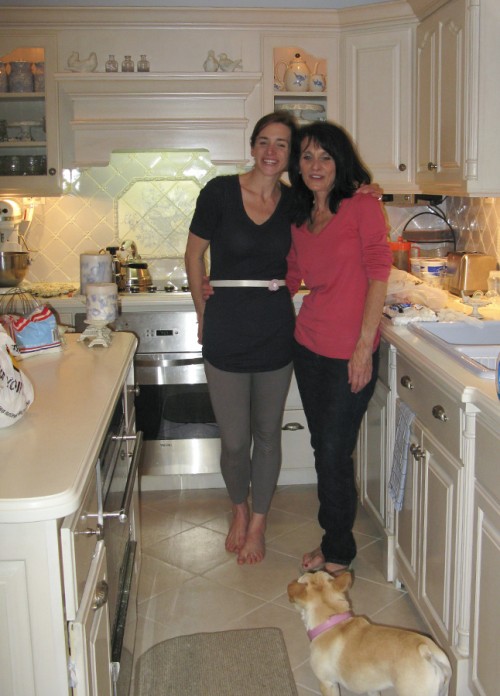 ♥ Jeanette ♥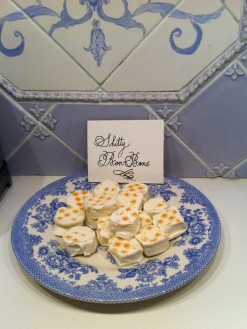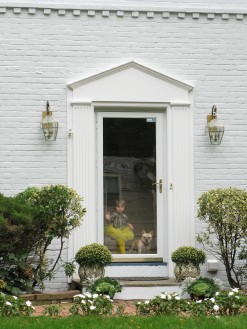 There were a lot of cute pre-wedding moments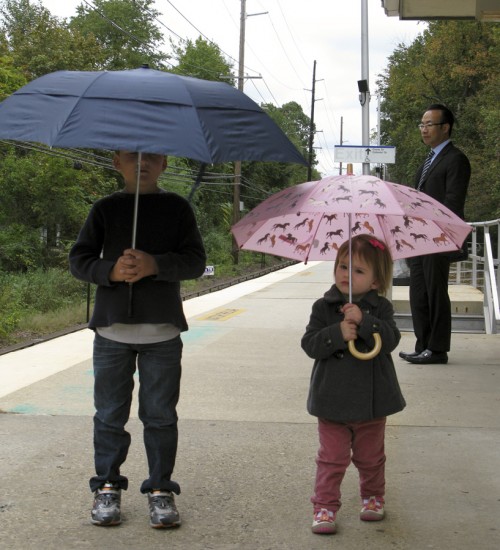 On the platform, waiting for the LIRR. Off to Manhattan!