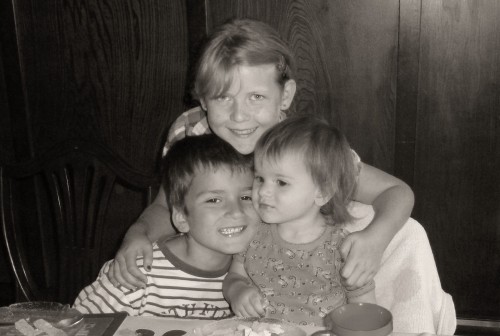 Awesome kid photos by Omi – Click any to see larger>
The Grandkids were "In it to win it" as American Idol would say.
They played, they crafted, they lunched, they napped. They listened to Fiona's music. They cooked mini sized German hotdogs. They had so much fun just being together.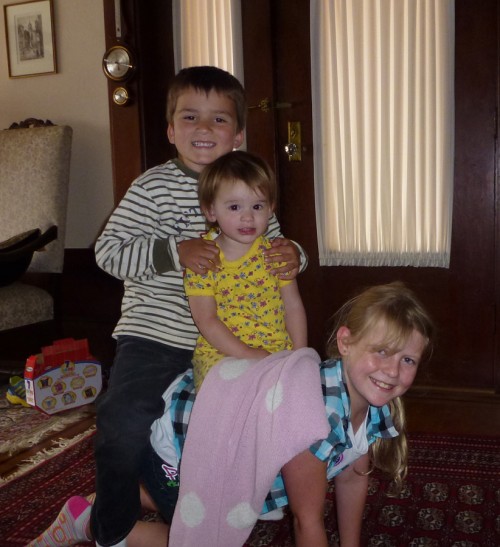 Omi had my kids for the day, and then that turned in to a spontaneous sleepover. (I know, lucky me!) Also, as luck would have it, there was just enough diapers in the bag to make it.
Aunt Karen was so thoughtful – she sent along some fun boxes of crafts for the kids: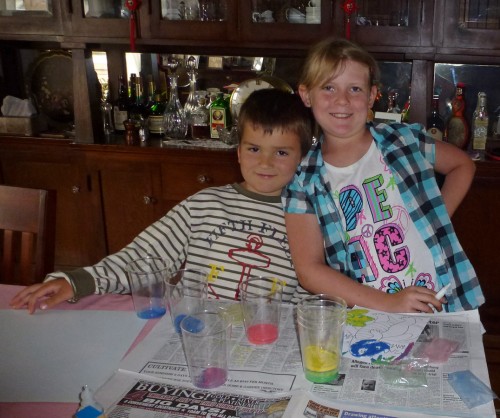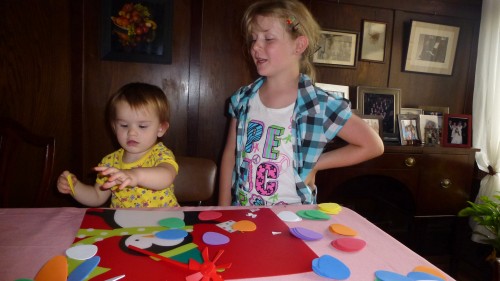 I love how Lucy is rocking the scarf in these shots taken in the backyard.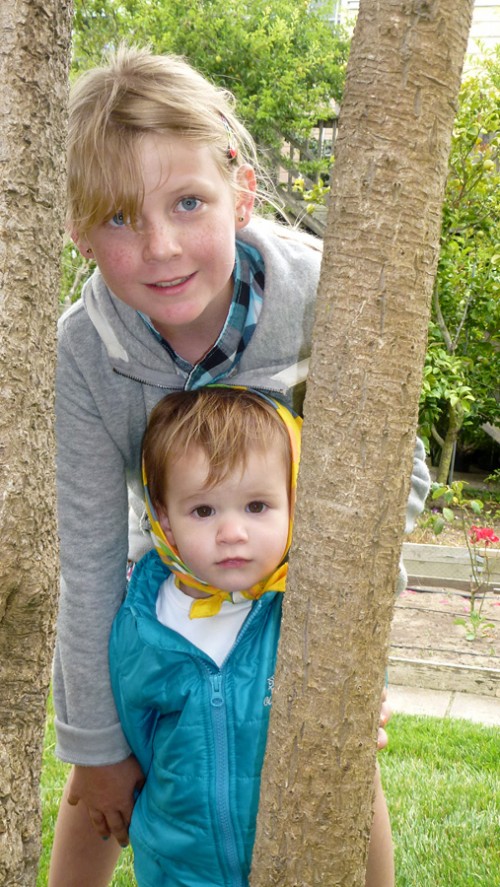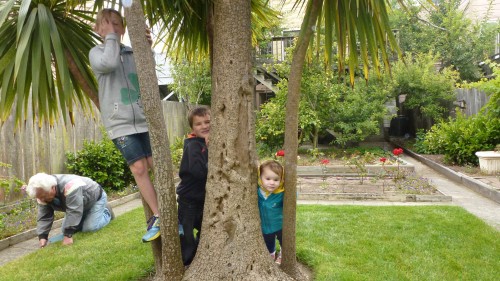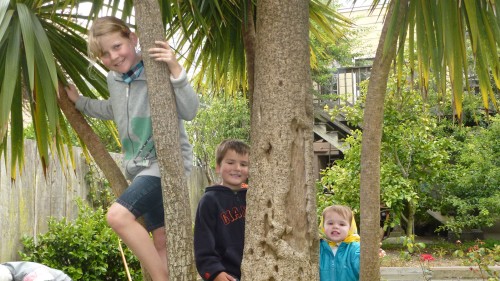 Fun times in the frisco fog! XOXO Thanks Omi!!!!!!!!!!!!!!