It's a chick flick for you. A slideshow! I just love it!
Click on the photo – you'll be taken to the photographer's site: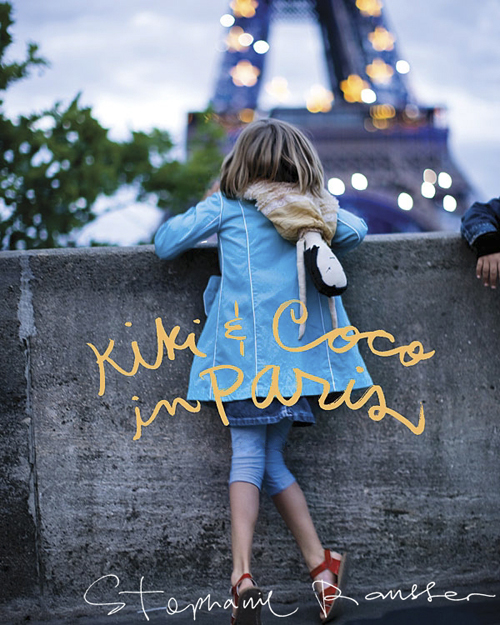 The link: http://private.stephanierausser.com/kiki_and_coco/
In case you want the doll, or one like it anyways, prepare to dig deep into your wallet… The doll maker (Artist?) is Jess Brown. Read a nice article about her.
(When Lucy gets this age, I'm so doing this.)