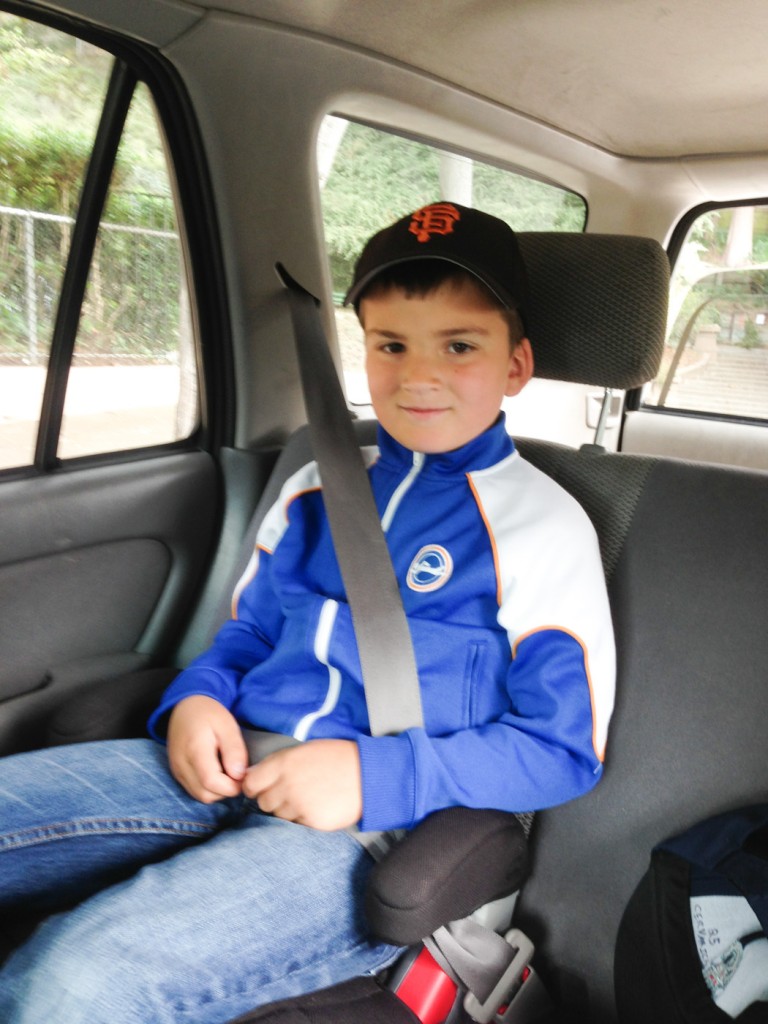 I took this while driving him to school this morning.
I know there's a rule about no phones while driving – what about taking photos?
Anyways, sayonara second grade – hello summer vacation!
P.s. Prudence Hull was my dream teacher. I hope we get to have her again with Lucy!