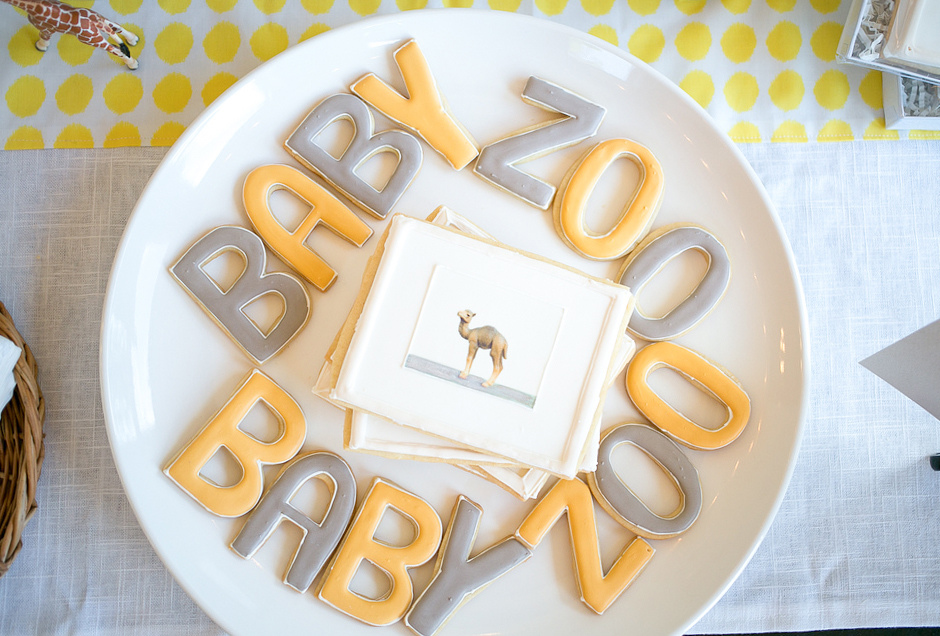 Baby Shower time! And I gotta say we rocked it. :)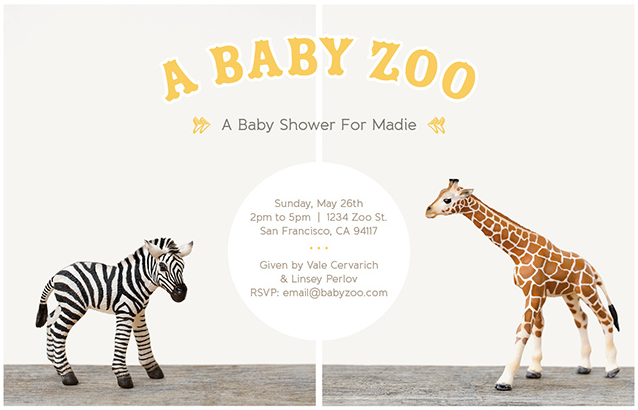 For a complete and fantastic blog post with the whole story, head over to Sweet Kiera's Baby Zoo post.
And for a beautiful 'roll call' of all the baby animals, as cookies, head here.
Keep reading for a bit more..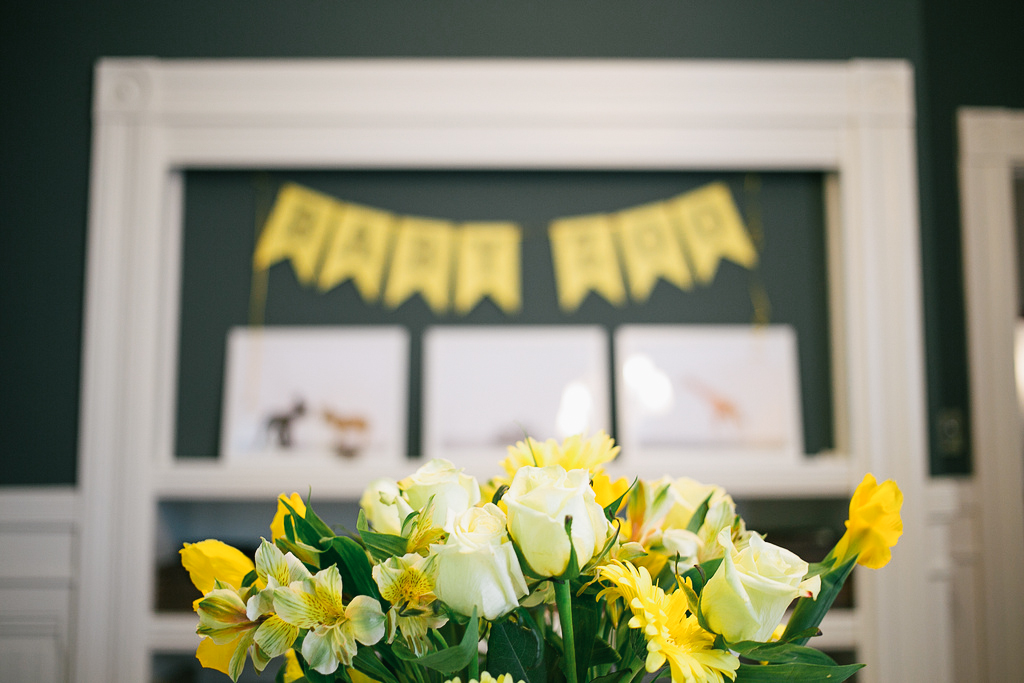 I could never – never – have thrown such a shower without so much help from Mark, Kiera and Cole, Linsey and Jess and of course Mom (a.k.a. Nanu). Thanks guys! The beauty is in the details. Fresh farmer's market berries, and sweet layered ribbons to dangle from oversized balloons. Who knew? And Linsey -bless her- brought the most perfect salads, which just had to be vegetarian, right? And don't forget potato chips, a little guilty pleasure.
I should also point out hat we copied the animal photography of Sharon Montrose, who's work has inspired and delighted me for years.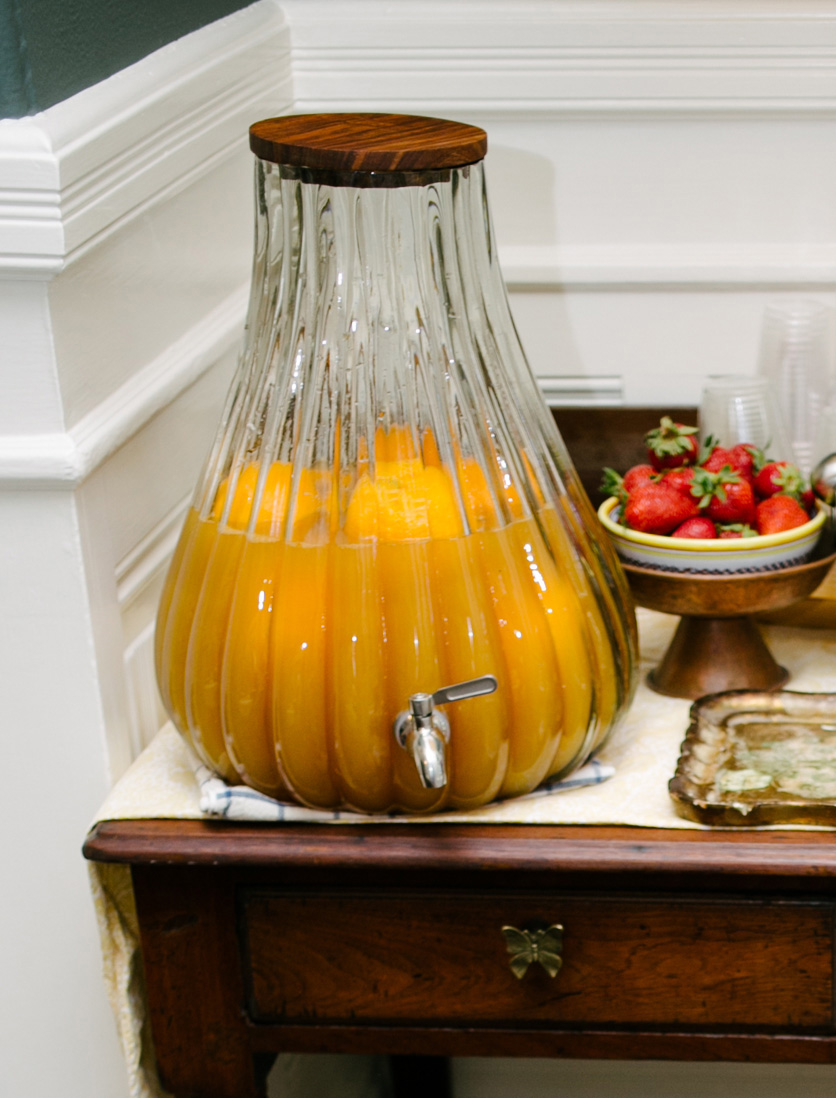 I promised a couple of people instructions on how to make my famous Brandy Punch. Notice the oranges floating in there? Those were a genius way of filling up that Giant vessel. We could have fit Punch for a hundred! So now I have a new trick up my sleeve. To make the Punch:
Mix one bottle of peach nectar, one bottle apricot nectar,
two bottles champagne, one bottle Pellegrino, a bit of ginger ale too.
and then I'm not sure but a lot: brandy (I use cheap spanish Fundador) and Cointreau.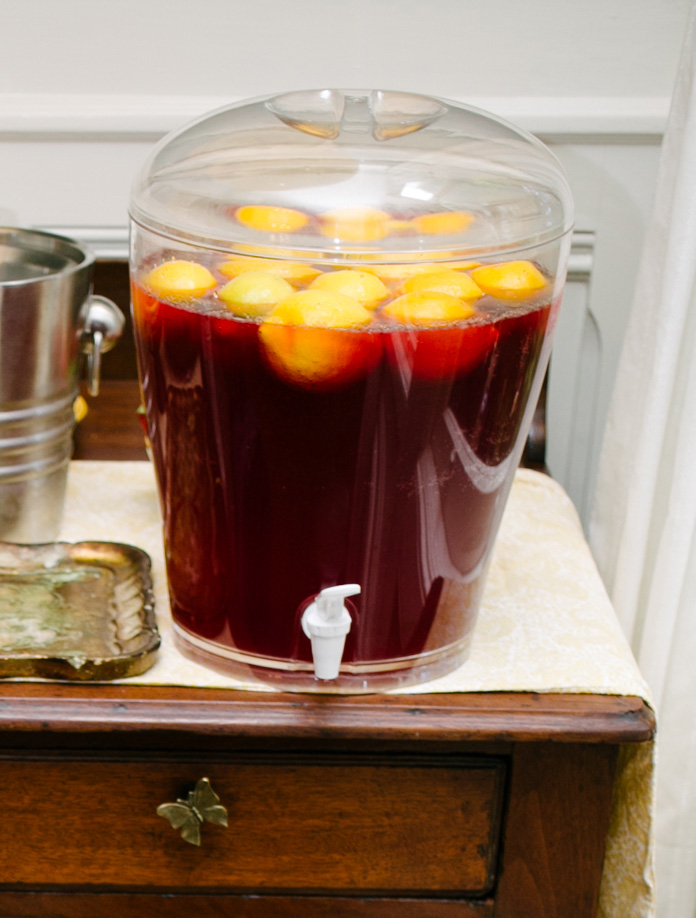 And of course we needed a good non alcoholic drink. Call this Red Heaven, Fancy.
Cranberry Juice, Pellegrino, Ginger Ale, fresh meyer lemon juice. And a touch of Raspberry Torani syrup.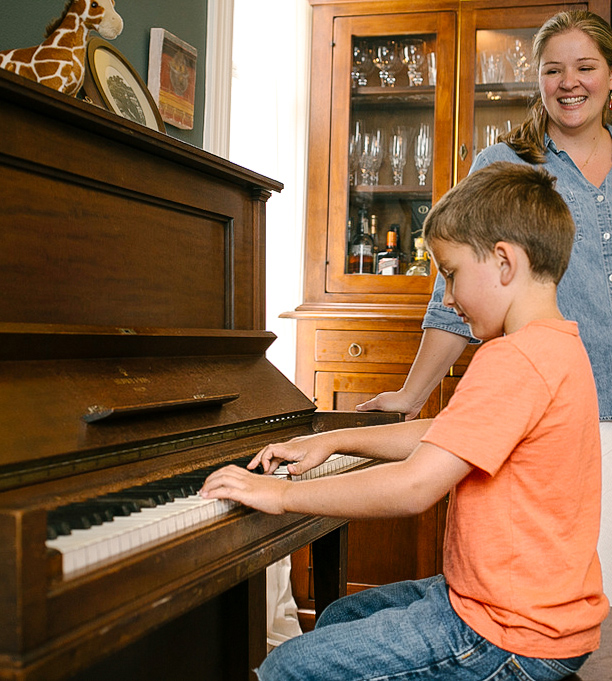 Oscar played The Big "C" Cal fight song for Madie, it was so cute. He'd been planning this for months.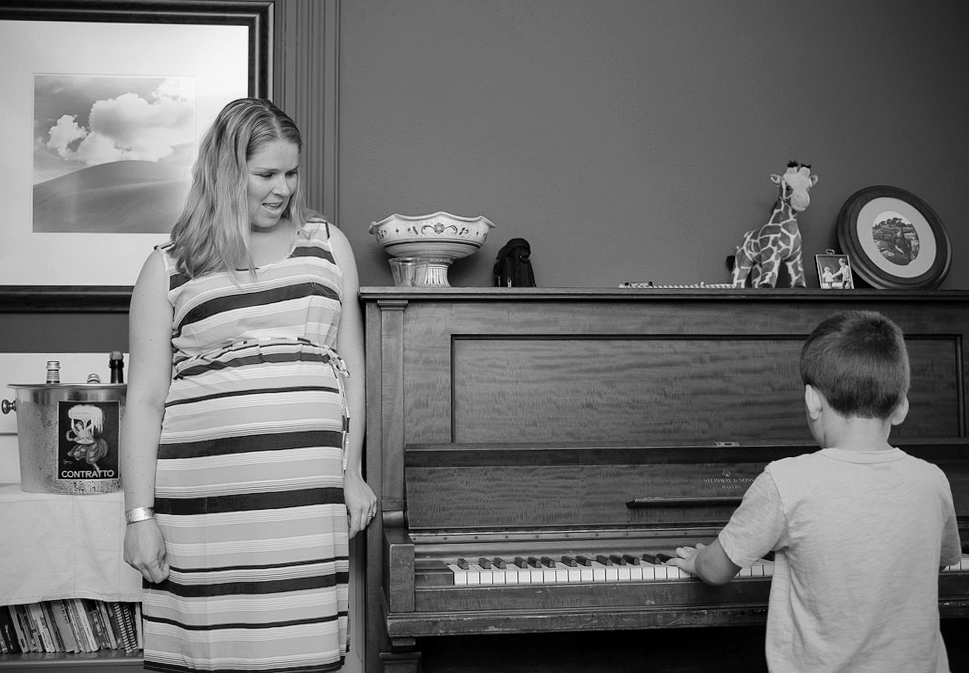 There's our happy baby bun!!
Speaking of babies…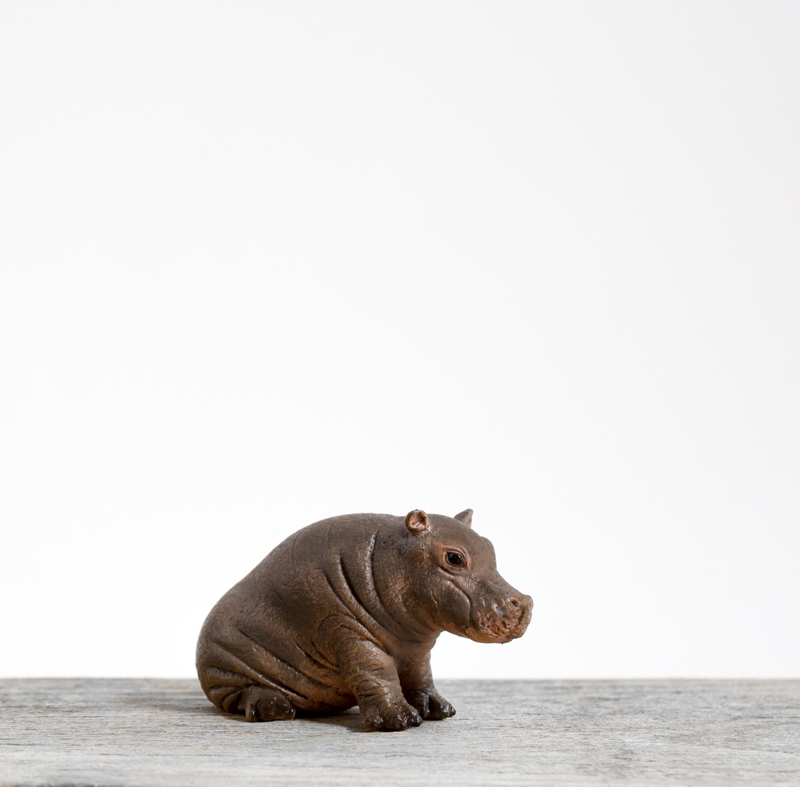 This little baby hippo was a crowd favorite.