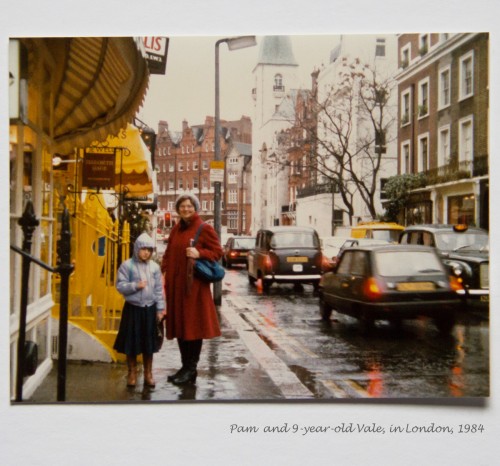 Click to see larger
I'm sorry to say, Nanu's sister Pam has passed away.
I feel better to think she is in a more comfortable place.
We will miss her so much!
♥
p.s. I like this photo – I think its funny that I'm so sullen. (I'd love to be there now!) Pam looks great, and of course I feel mom's presence as the photographer. She tells me Harrod's is right around the corner, and we were just on our way there.