Our Dream Date is TEN!
Can you believe it!?
Sam – our package is in the mail, and should arrive Wednesday.
Here's whats coming: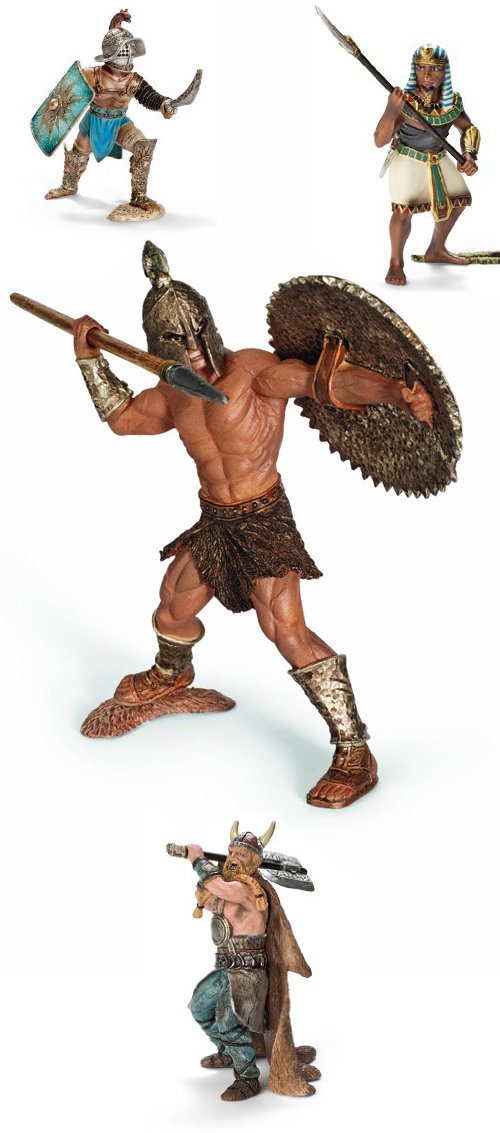 That's a Thracian, an Egyptian, a Spartan and a Viking.
None of them are as amazing as Sam!
We hope you have an Epic Birthday!
TEN!!!
♥ ♥ ♥ ♥ ♥ ♥ ♥ ♥ ♥ ♥
Love, and ten hugs,
Mark, Vale, Oscar, and Lucy