I found the party :)
I gave the Instagram App a try this weekend, over a short So. Cal Road Trip.
It was fun! The trip AND the app.
It's all photo based, and you only follow who you want to. It's so easy I think I'll be sticking with it. (I Hope I don't blog less because of it!)
For those of you who want to "follow me" I'm @hunnyvale
And for those of you with no iPhone, here's a sampling of what I posted: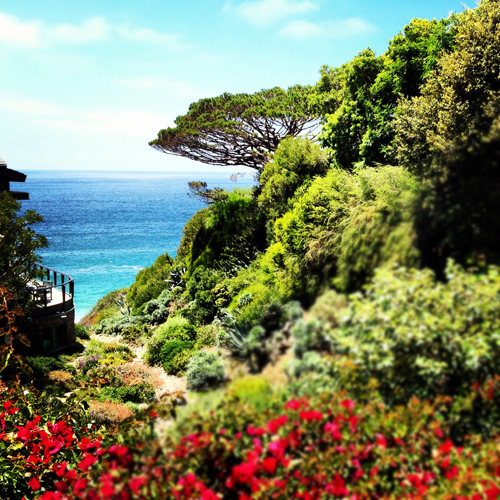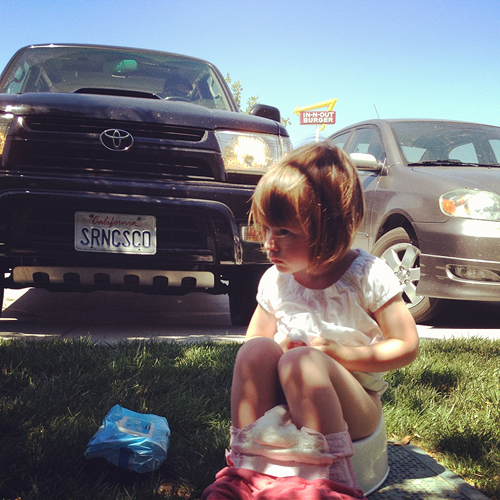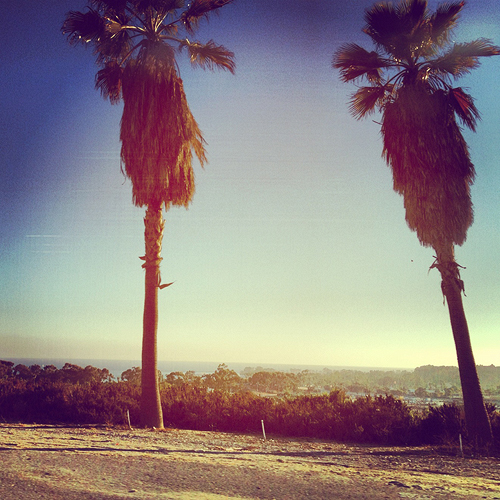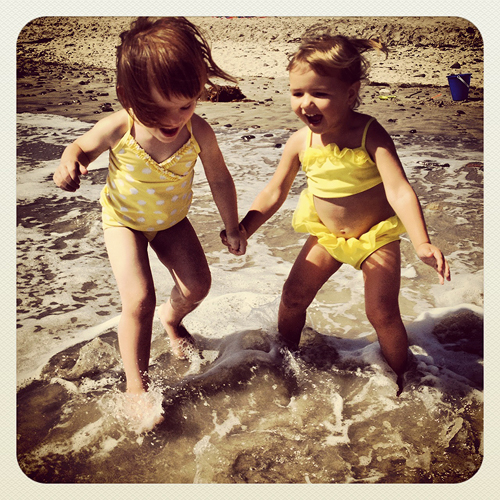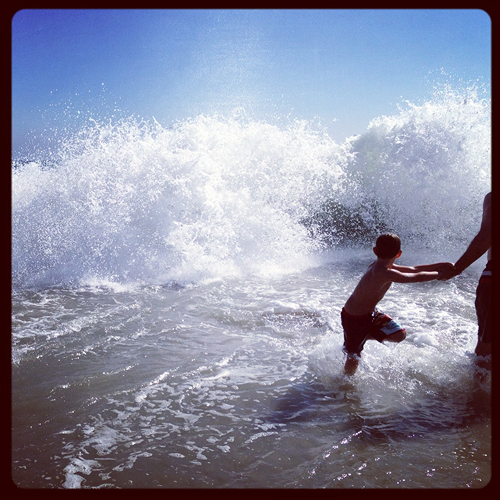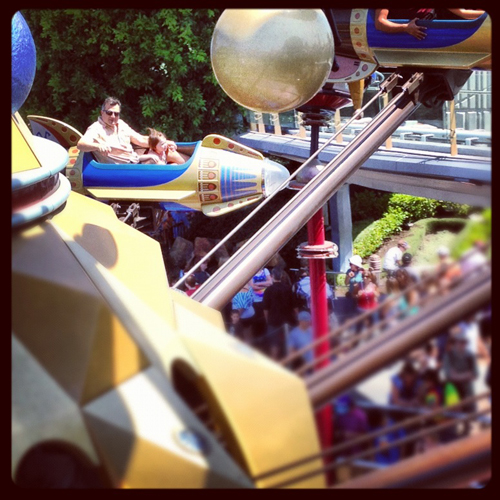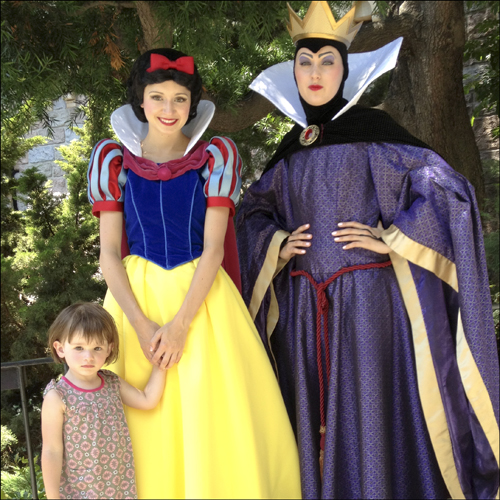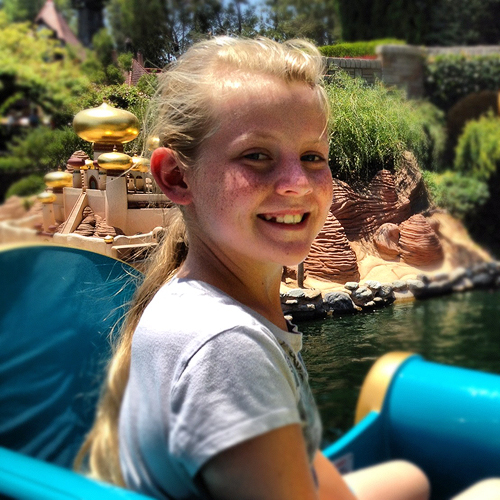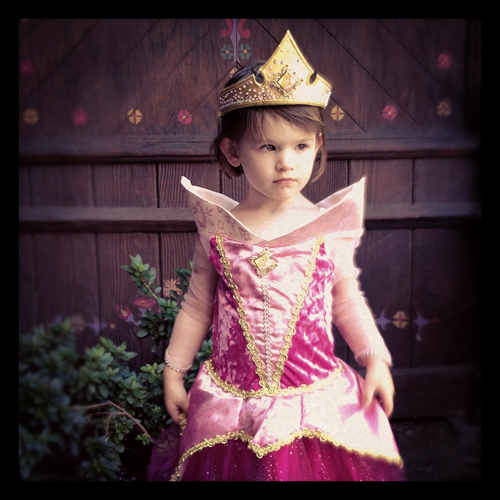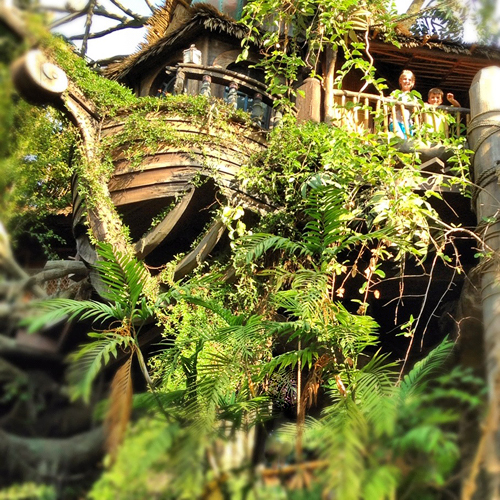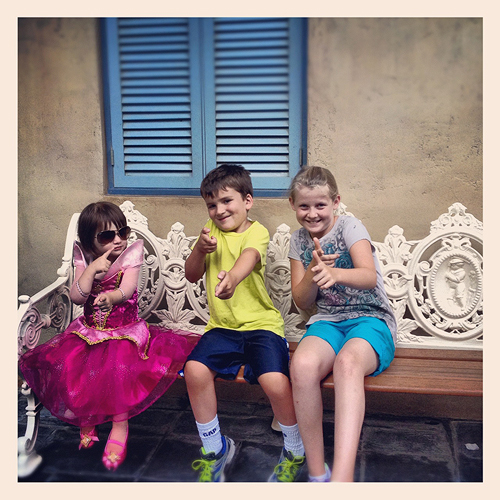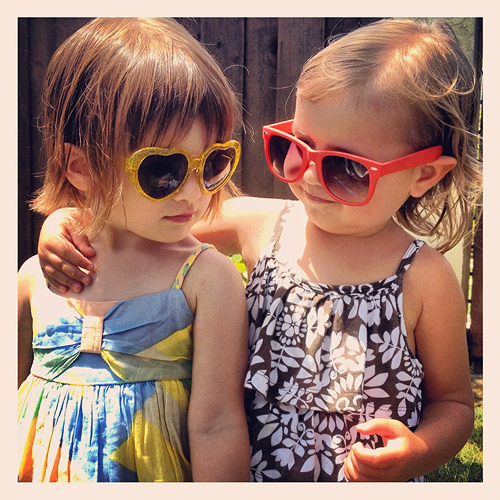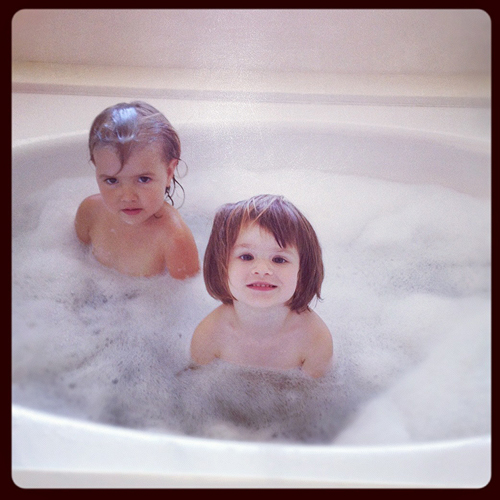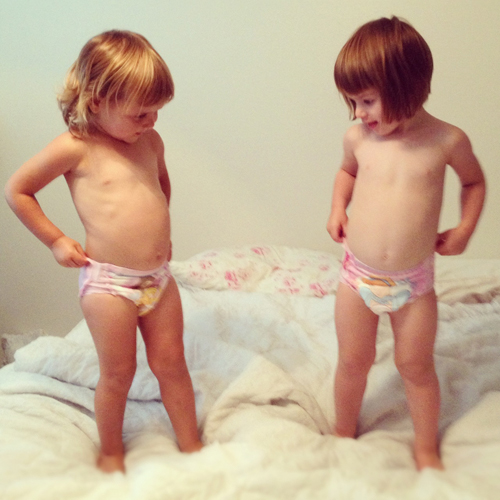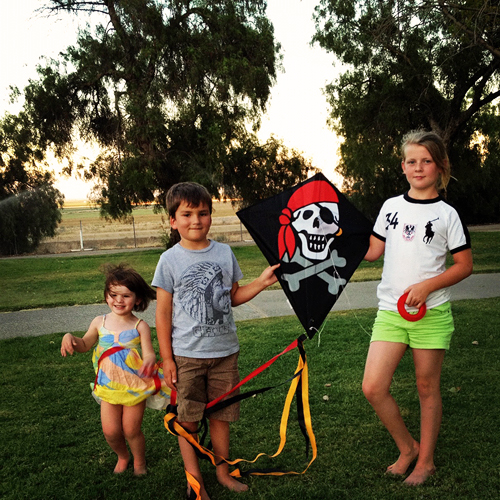 Yes, the filters are cheap tricks. I feel like I've joined the Dark Side! You don't have to use them. (We have a name for them: 'Stupid Tone') I thought I'd slum it In the name of fully trying it all out. Maybe It's a guilty pleasure – like watching crap tv. I dunno. We'll see.
P.S.
I like this blog, and her earlier post is pretty much the same idea.
http://www.nyctaughtme.com/2012/05/instagram-last-one-to-party.html?showComment=1343772893538#c6517726284934193514