More Photos!
Thursday evening's family dinner at Harbor Q in Port Washington. It was the perfect spot, and the perfect night.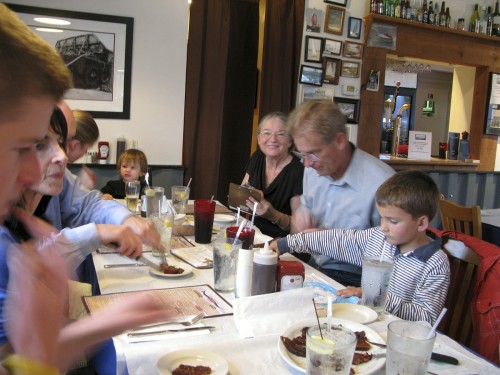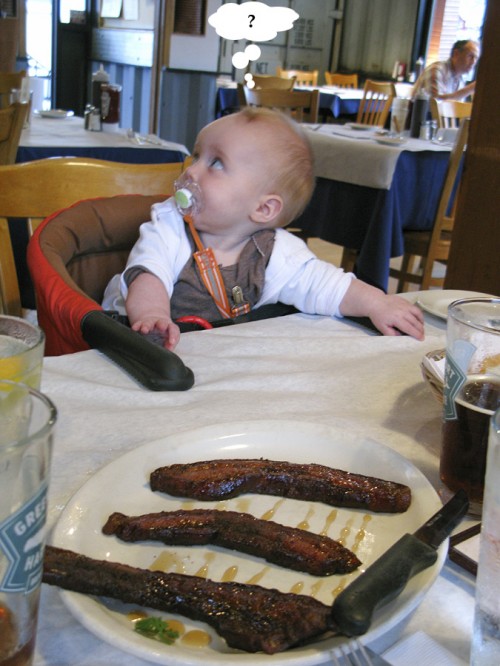 Back at Jim and Jeanette's (a beautiful homemade cake to celebrate Jim and Vicki's 40th).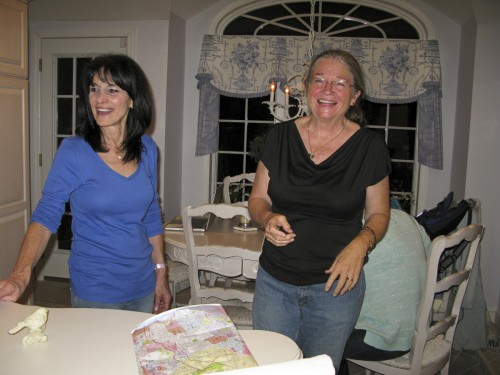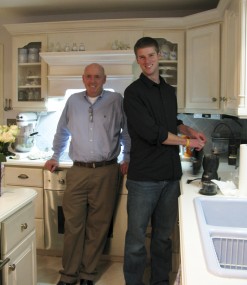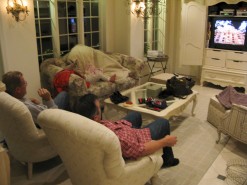 (can you recognize what movie we all watched?)
Friday morning the girls got our nails done, and went out for lunch, at La P'tite Framboise.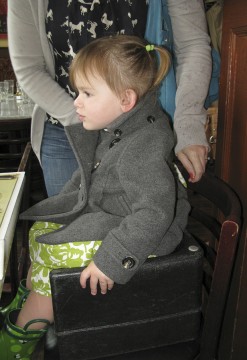 April and Lucy had biberons de lait.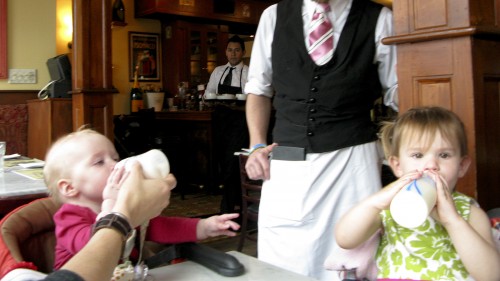 Finally, we all had a great time at the rehearsal dinner. I only have this one photo, but I love it.