Mark and Oscar took Omi and Opi to the ballgame today. The Giants with Matt Cain beat the Diamondbacks, and have won 7 of the last 8 games! Go Giants! Oscar is REALLY into them these days. (After everything last season, can you blame him?!)
[insert cute photo of Oscar with grandparents here] :)
Update: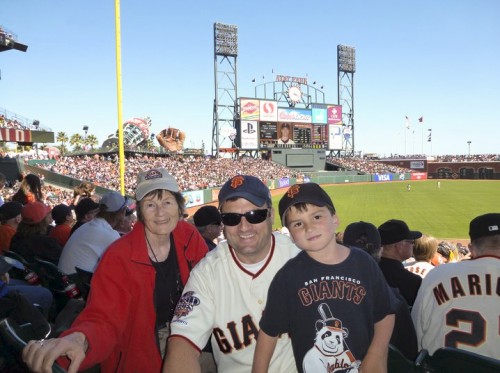 Later in the evening, we found ourselves out in Russian Hill, Craigs Listing. Fun to be on this side of town!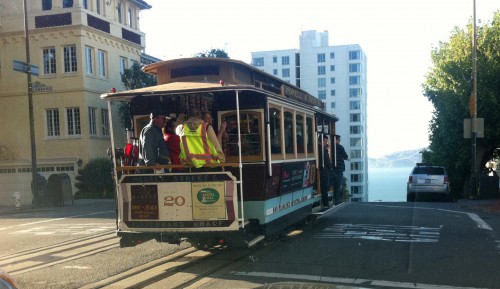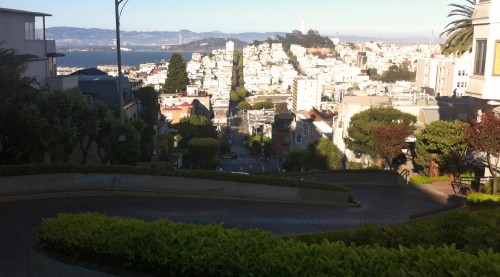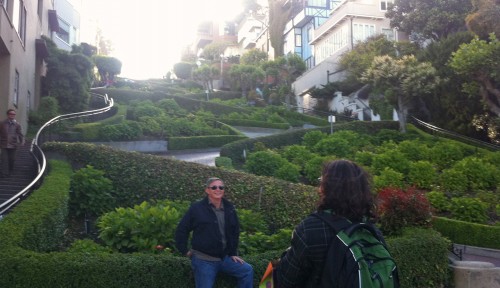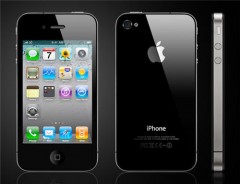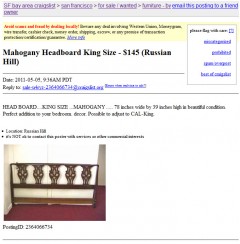 All photos taken with mark's handy iphone. (and here's the item we were after.)