Today we decided to head to China Town, a week ahead of the holiday to maybe avoid some crowds. hmmm. We stumbled on a great little event, although nothing about SF's China Town is very little.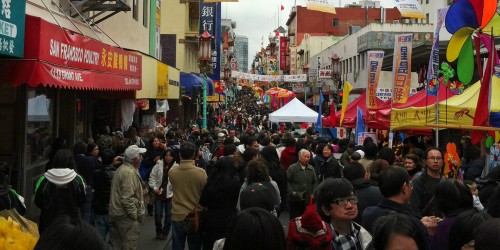 I looked it up: Celebration of Chinese New Year in San Francisco kicks off with the Chinese New Year Flower Fair. Each year, the Flower Fair takes place the weekend before the lunar new year holiday, so that families can come to the flower fair and purchase their traditional holiday plants, flowers and fruits.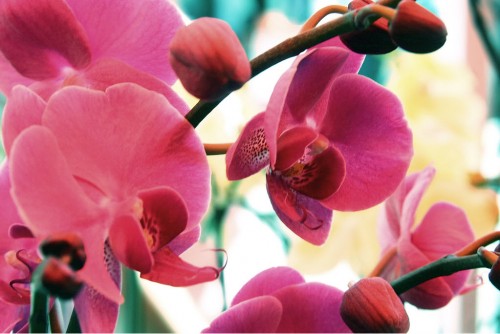 There was also lots of bamboo, gladiolas, citrus, blossom branches, and red and gold swag. There was a terrific mini-parade of marching drummers – all girls is gorgeous dress! I really wanted this cool little pinwheel thing for Lucy. We saw it a few times from afar but I couldn't find where it was for sale. Don't you hate that. I'll keep looking!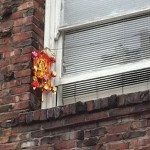 Mark had his iPhone, but I had no camera. Bad Mommy! Never leave for China Town with out your camera. Those were the few pics we took. Oscar chose this: