We went to a new place for our tree this year.
In past years we've hit big box stores like Target and Home Depot,
because the price was right for our height requirement
(hey, I've got 11 foot ceilings and I intend to use them!).
Here's last year's outing.
As the garden centers at Target have all been closed, Mark did some research and found MK Christmas Trees. They're in Daly City/So. San Francisco. And I am so used to leaving the city limits for our tree, I didn't bat an eye when no longer recognized my surroundings.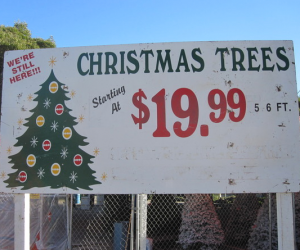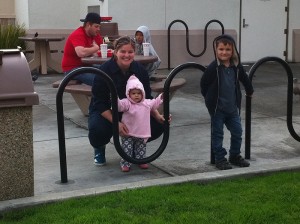 We even got to stop at In-n-Out on the way! Tradition Upheld.
At the lot, the people were really nice, and the trees were super fresh. I loved the "non-big-box" feel. It reminded me of some of the lots I went to as a kid. Plain. Well, they did have a selection of trees with white flocking, but that's kinda fun to see. It's "throwback."
We picked our tree, "Millie". (I've never even thought to name a tree before.) This one may not be the tallest or straightest we've ever had, but so far, she has the most personality.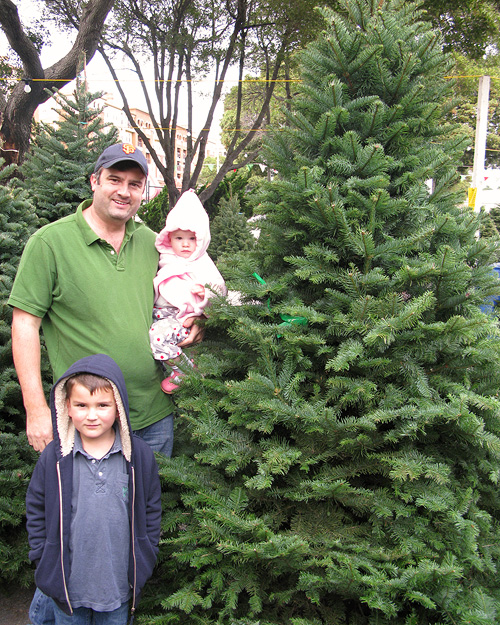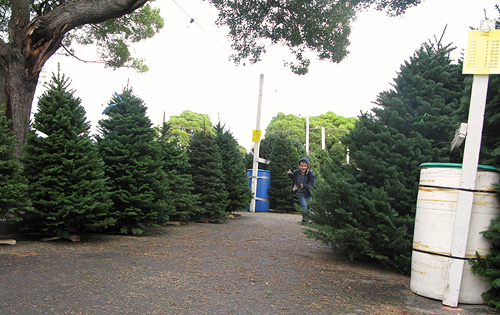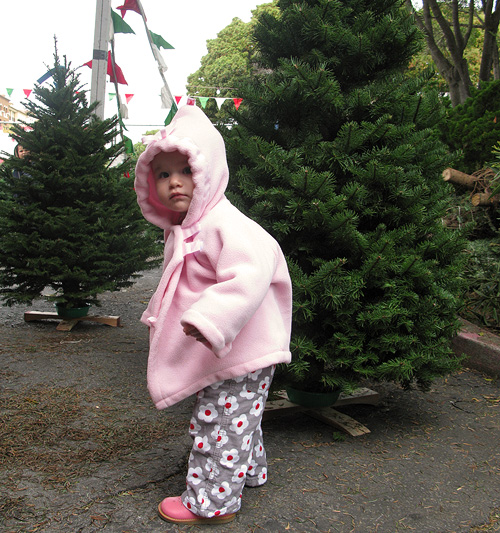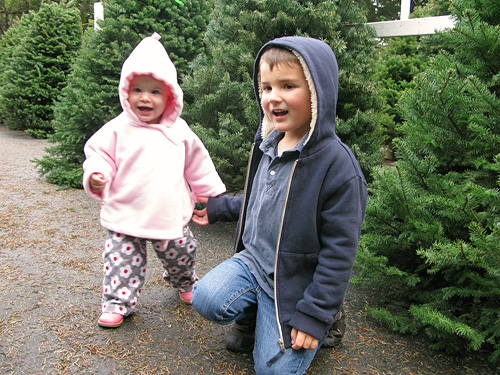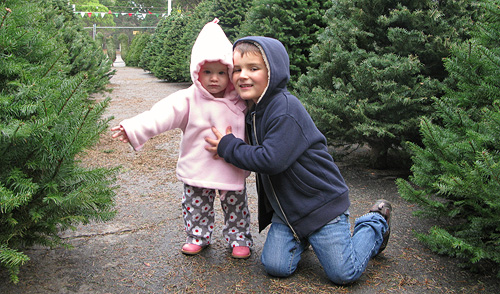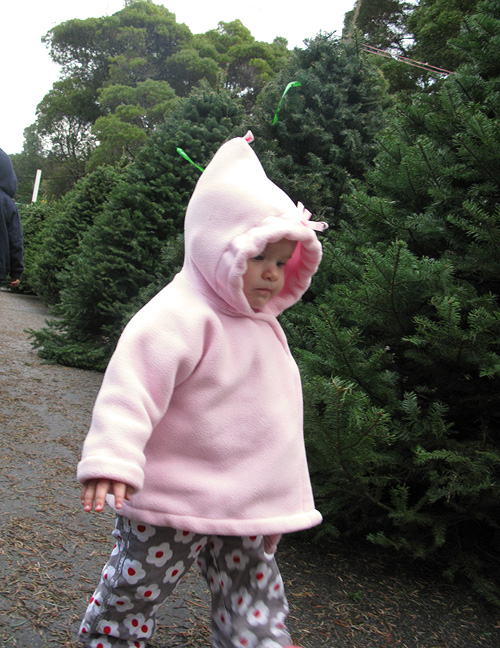 And if you are wondering, we are still considering whether to get a small tree for Oscar this year. He votes yes. The Judges are convening. Stay Tuned.