I always say I'm going to start early, make a list, stay organized.
Maybe this will be a good place for all the lovely things I find.
Even if I don't get any of this stuff, it will be nice to look at. :)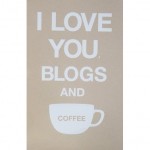 I saw this poster and it was love at first sight.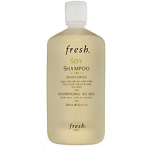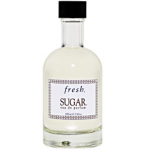 This is the best shampoo – Susan gave me a bottle once – and it's been my favorite in my mind ever since. And of course I always want a little sugar in my bowl.


I know there is a salt craze going on out there. I want in.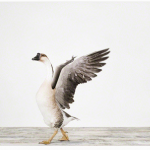 I love this photo beyond words.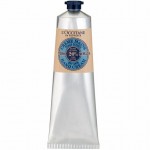 It is a sad day when you are out of this hand cream.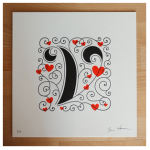 This is my favorite letter of the alphabet, by my favorite typographer in the world.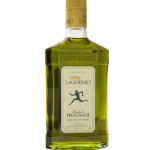 Great olive oil is a terrific indulgence.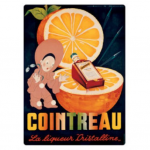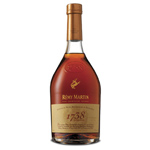 I'm back into sidecars with a vengeance.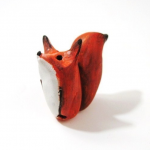 When I was little I loved collecting little animals. I want to get back to my roots. I love this fox and his little woodland friends!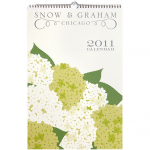 This is the best wall calendar going right now.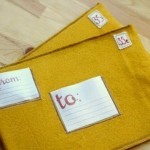 This envelope is so clever! I would keep my best treasures in it. Or maybe send it to a friend.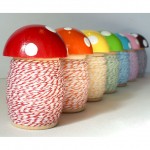 Did you know that I need these? It's true.