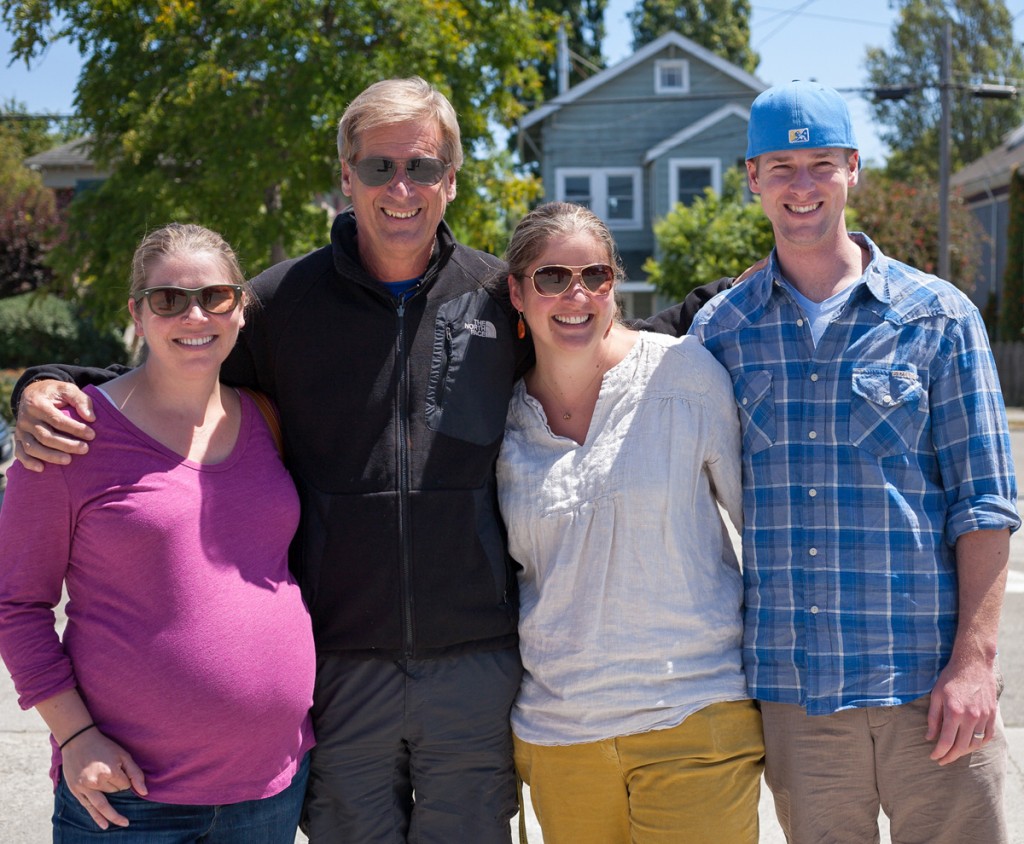 Awesome, right?
I know I'm doing the posts in reverse order.. This year Father's Day was on the 16th.
But The most important thing to note is that we did not smoosh Chief's Father's day in with Chief's Birthday. Two separate events.
Yay us.

We surprised Chief at an old favorite, Picante.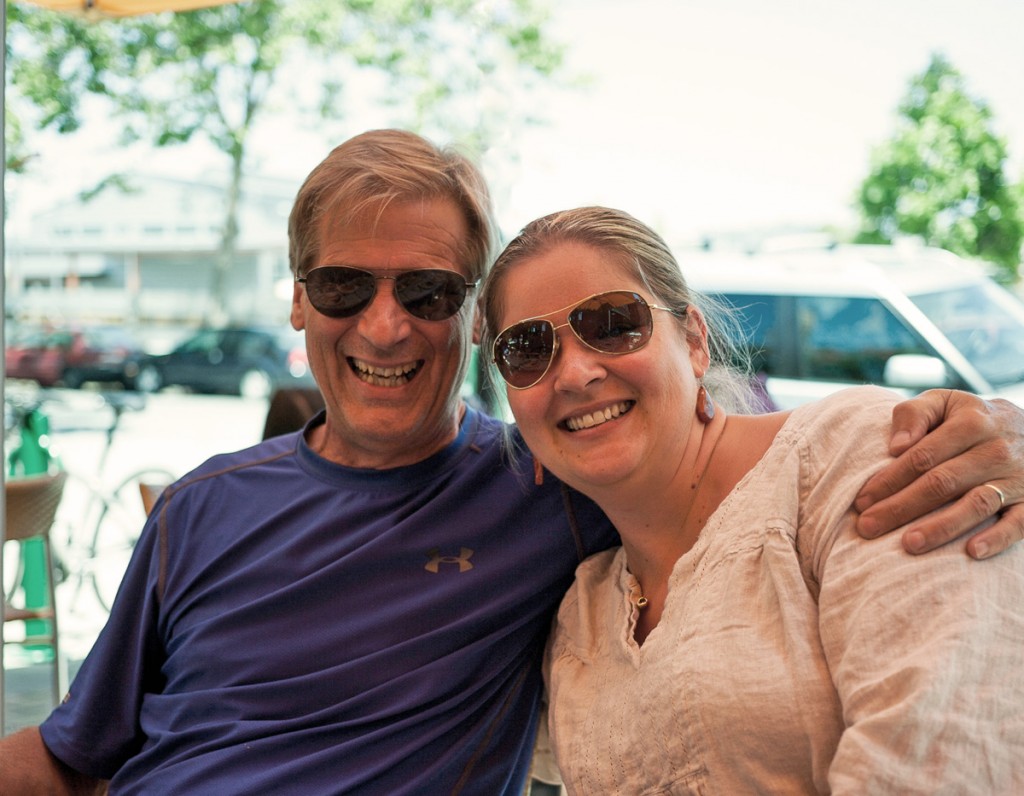 The trick was, we went a day early.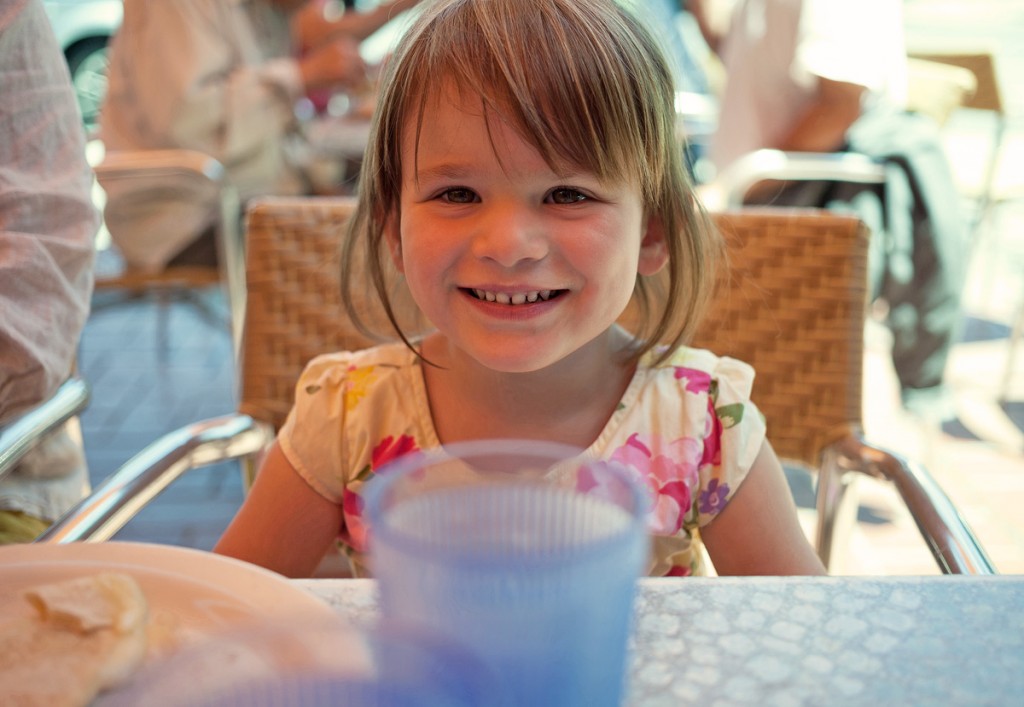 It's okay, Chief isn't picky.
And yeah, we got one with Nanu too! :)