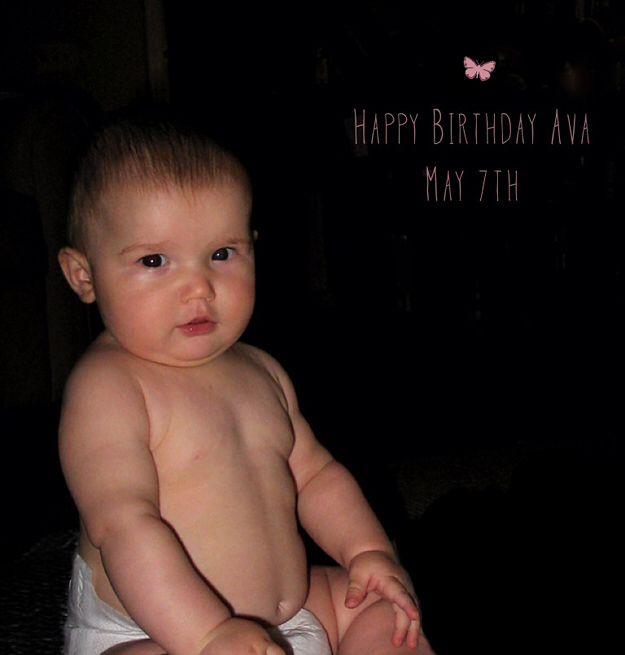 I feel pretty good today. When I get emotional,
instead of ramping up or crying, I just get numb and a little tired.
But I have so many blessings in this world that I just can't feel too down.
I have the best husband, family and friends in the world!
And we have these two loves:
And, we have these!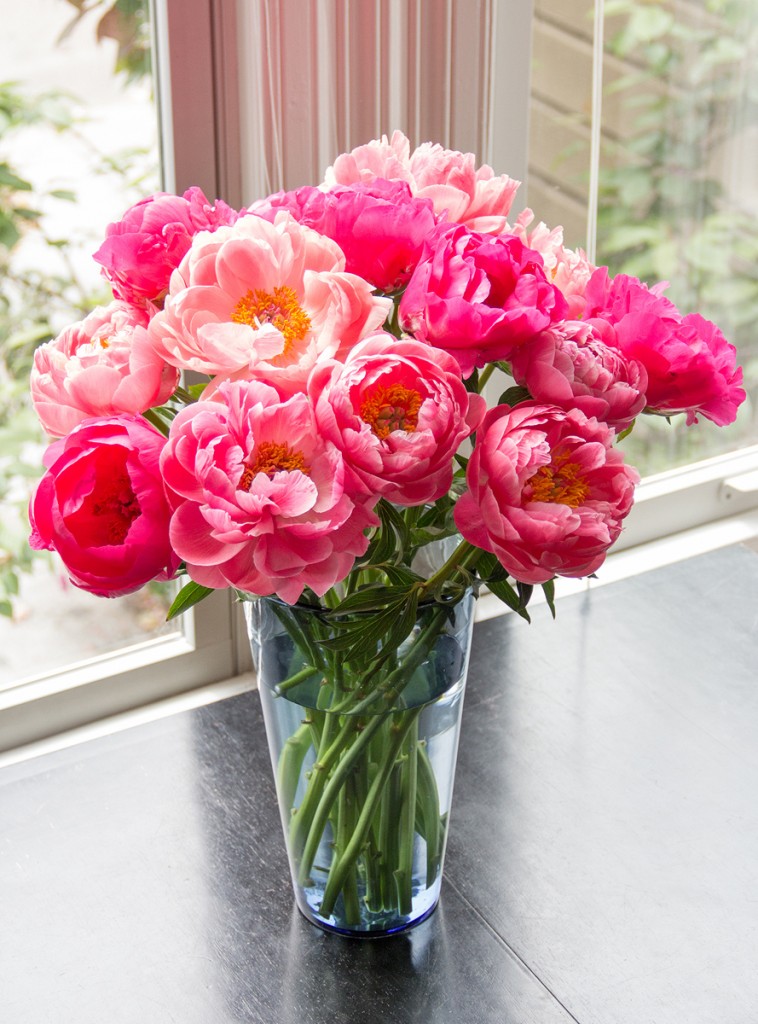 It's big. really big.
Now maybe some thai food and a beer, and I'll be all set :)
Love you guys!
Thanks for all the attention today!
♥
UPDATE: