I'm so excited to plan this year's card.
My favorite design site, Minted, has got crazy good stuff right now.
I'm like a kid in a candy shop…
This is an inspiration board I made on their site:
Swag board by Vale. See more Minted.com

p.s. here's last years card (my favorite to date):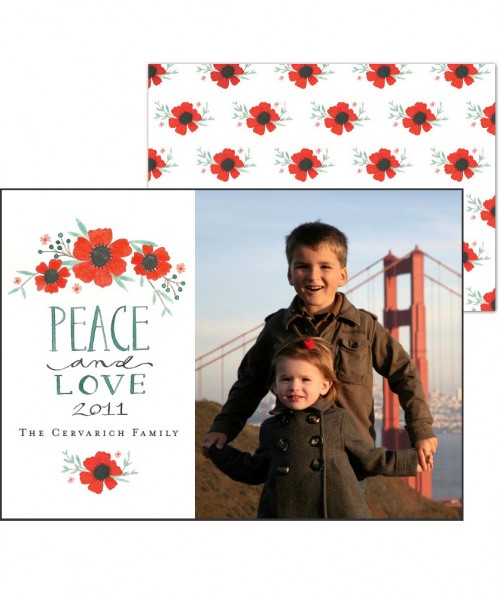 How am I going to top this? Stay Tuned!