am so happy to write this post! Cole and Kiera got married, and only these pictures can tell the story properly – my words would not do the wedding justice! It was Amazing. And this slideshow is the biggest one I've ever done! In the words of my best friend Kristi, "More is More!" I just hope people have the bandwidth!
Most of the photos in the show were taken by Katie Osgood, Cole and Kiera's awesome New York based wedding photographer. We're so happy to have had her and her assistant Heather. Some photos in this show were taken by Chief (A few the black and whites are his medium format film). One important shot is by Kate Darfler, and one is even by the bride herself! (Any guesses?) Thank you to all our photographers!
Also, I want to thank Jim and Jeanette Gilhooly, for being such unbelievably gracious hosts! They took such care, and were so lovely to host us in their home during such an important week! Jeanette, YOU ride shotgun!
And of course, they threw one heck of a party! (As you will see..)
Slideshow notes: you need Flash, so this won't work in an iPhone. The run time is about 11 minutes. Also, make sure your volume is up!
https://oscarandlucy.com/wp-content/slideshows/2012/c-and-k/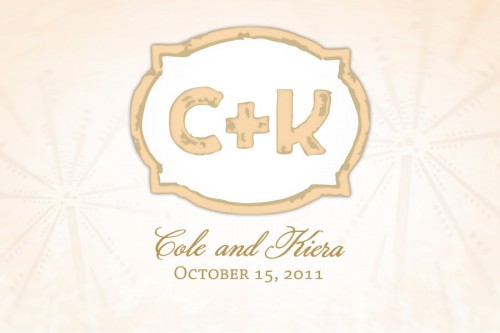 Congratulations! Love you guys!! xxoo