Daily Archives:
September 11, 2011
WHAT YOU GOT HIPPO?!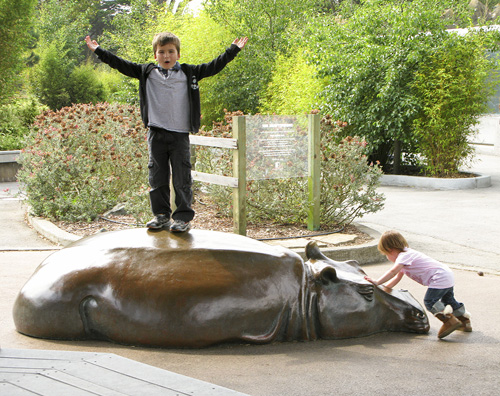 …
oh, okay.
…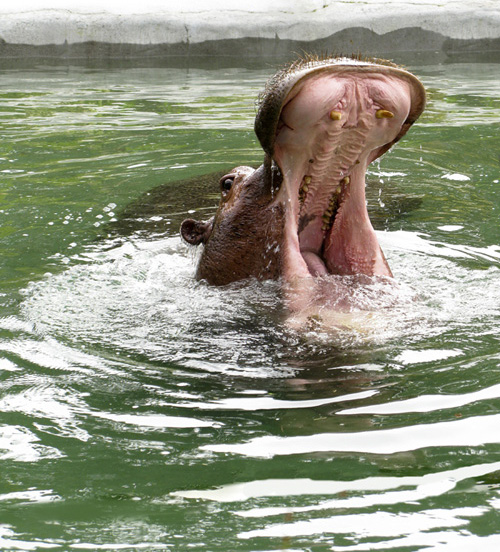 In case you haven't seen enough Balloons, here's a couple more from home: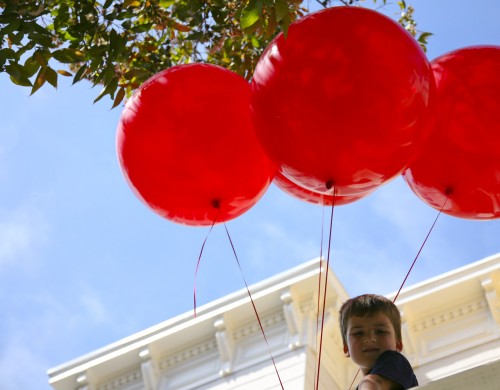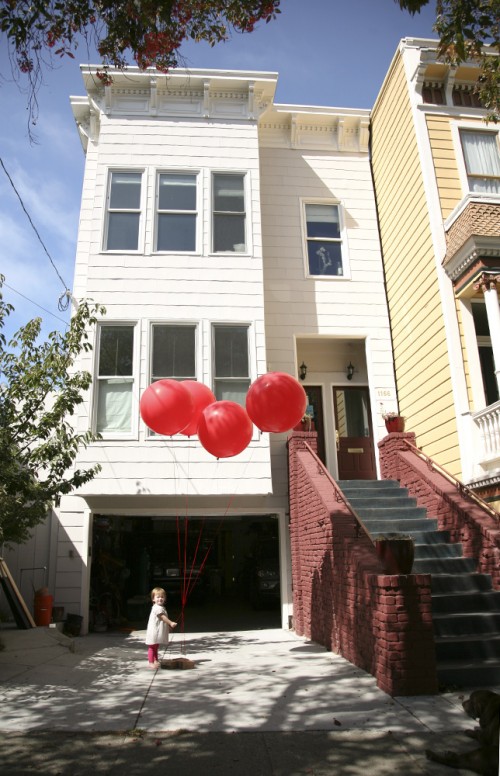 And here's our little after party with Omi and Opi: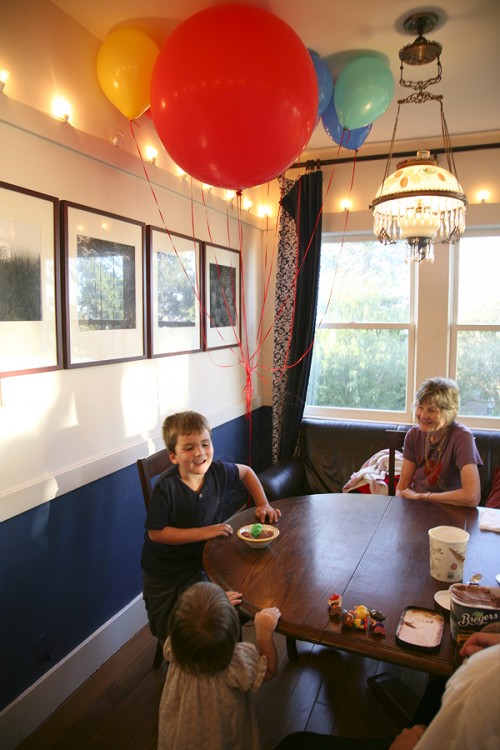 Last, here's photos from Oscar's birthday-at-school. I made chocolate chip cookies – the recipe from the tollhouse bag.