Can't Get Enough of Tillie!
Shot this snaps this morning. Kiera was taking Tillie to her place for a puppy playdate.
I know. (click to see bigger)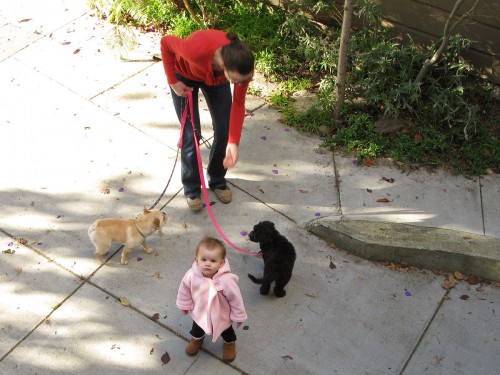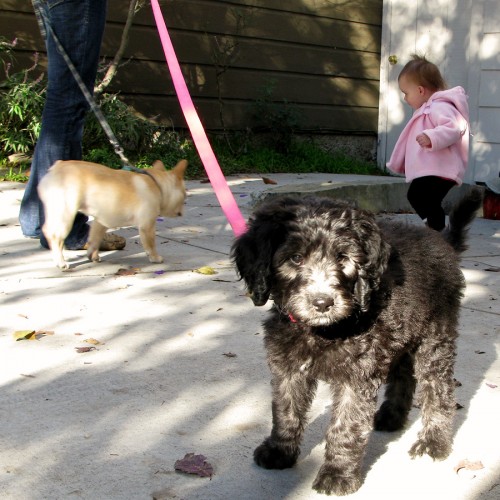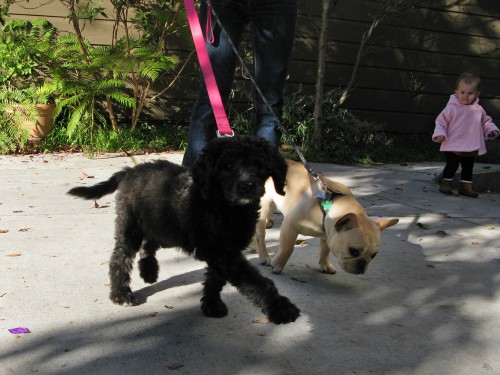 Lucy didn't want them to go: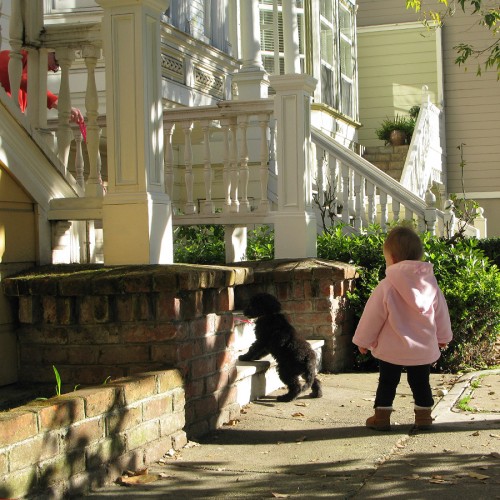 And I thought I should take one shot of Booker. (who, for the record, is being so good with the puppies lately!)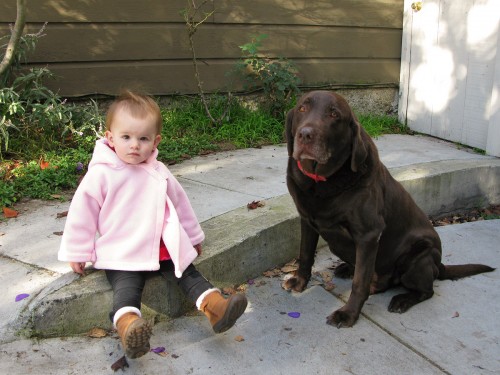 When we went inside, I gave him a cookie.