Another wonderful part of Carlo & Flor getting married, was that our far-away friends came to town.
Kristi & Rob flew in from Dallas, and Sarah flew in from Manhattan with August.
We hadn't seen him is a while, and wow! So big, and handsome!!
I snapped these pics amid the happy chaos.
(Oscar wasn't home because he was at school.)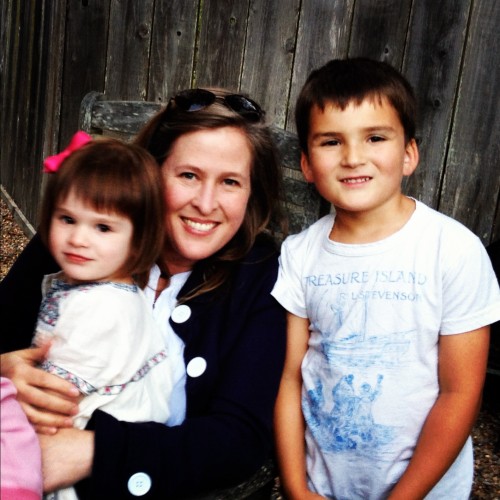 This was an Instagram from the rehearsal dinner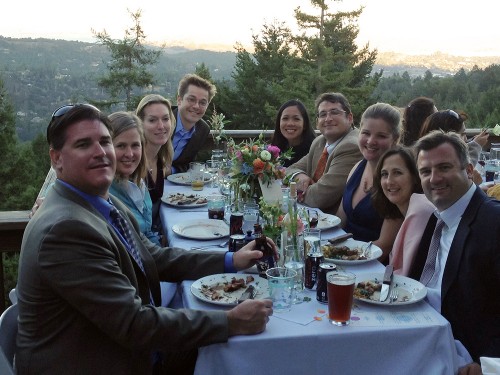 This was our beloved table at the wedding.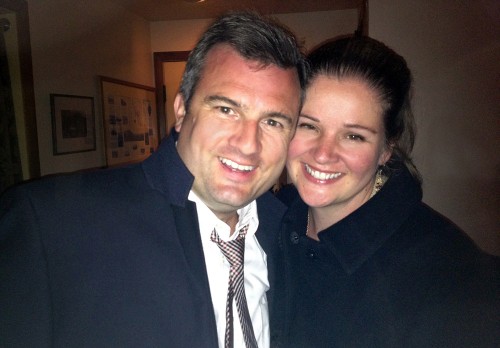 This is one of those crappy phone pics that miraculously turns out awesome.