Welcome to Oscar and Lucy (dot com), my baby book, journal, video player, photo album, sketchbook and scrapbook, all rolled into one! I love being able to share everything on a sweet little blog. Comments are always welcome. Don't forget to click to see photos big. Follow along with us, as Oscar & Lucy grow up! xo, Vale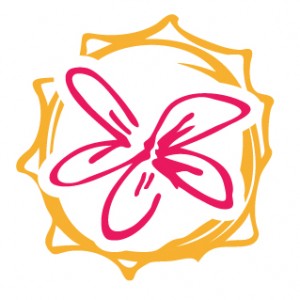 Logo by Cole Stipovich.
If you are looking for older posts, try here.